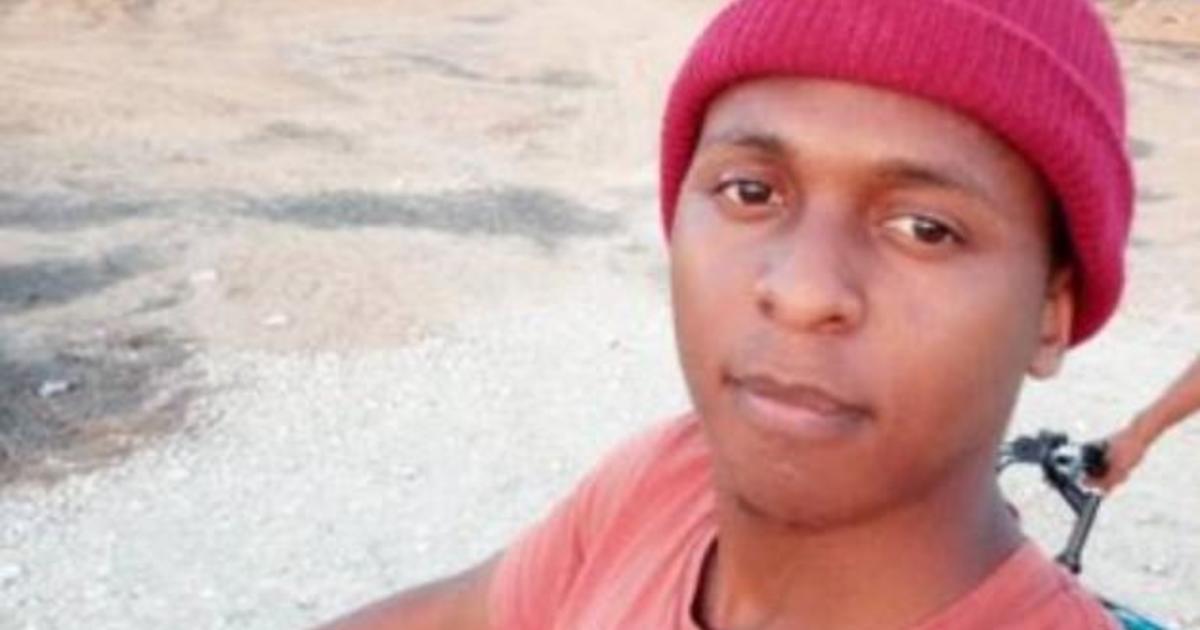 Title: Tanzanian Agricultural Intern Confirmed Dead in Possible Hamas Kidnapping
Clemence Felix Mtenga, a young Tanzanian agricultural intern, has tragically been confirmed dead by the Tanzanian government. Reports suggest that Mtenga was kidnapped during the recent terrorist attack carried out by Hamas in Israel.
Mtenga was one of the 260 Tanzanian students studying agriculture in Israel, a program established under a government agreement. The initiative aimed to boost agricultural knowledge and skills in Tanzania. However, this promising opportunity has now been marred by violence and tragedy.
The details surrounding Mtenga's death, the discovery of his body, and the circumstances leading to his demise have not yet been disclosed by either government. The lack of information has left his family and the public in anguish, desperately seeking answers about the fate of their loved one.
Tragically, Mtenga is not the only Tanzanian student affected by this horrific incident. Joshua Mollel, another Tanzanian student studying agriculture, is still missing and feared to have been taken by Hamas as well. The uncertainty surrounding his whereabouts has heightened concerns for his safety and well-being.
Moreover, it is not just Tanzanian nationals who have fallen victim to this violence. Reports indicate that foreign nationals, including at least 23 Thais, are among the hostages taken by Hamas. The international community anxiously awaits updates on their status and the ongoing efforts for their release.
The Israeli government has confirmed the deaths of two hostages – an Israeli soldier and a woman abducted from kibbutz Be'eri – in connection with the Hamas attack. In response, the Israeli military launched a ground operation at Gaza's Al-Shifa Hospital, purportedly used by Hamas as a command center. This move is part of the Israeli government's efforts to quell the escalating violence and protect its citizens.
Meanwhile, Tanzania's foreign ministry is actively engaged in communication with the Israeli government to facilitate the repatriation of Mtenga's remains for burial. Efforts are underway to ensure that his grieving family can bid him a final farewell in his homeland.
The loss of Clemence Felix Mtenga in this tragic incident highlights the devastating consequences of terrorism and the lasting effects it has on countless lives. As the global community grapples with such heart-wrenching events, it is vital to continue pursuing peace and justice to prevent further loss and suffering for innocent individuals caught in the crossfire.