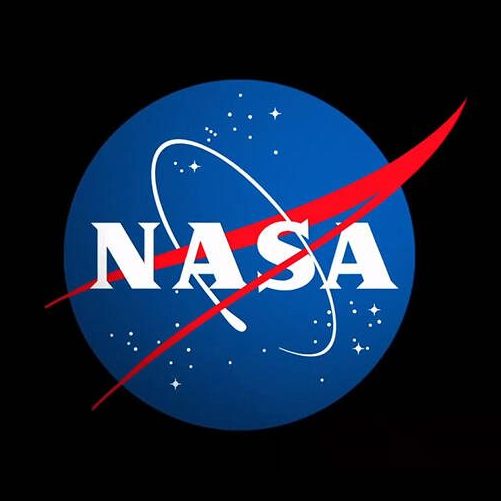 Jim Free Promoted as Associate Administrator for NASA
In a major development at NASA, Jim Free has been promoted to the position of associate administrator. Free, who previously served as the associate administrator for NASA's Exploration Systems Development Mission Directorate, will be replacing Bob Cabana, who is set to retire on December 31.
The announcement was made by NASA Administrator Bill Nelson, who praised Free's dedication and exceptional leadership skills. With this promotion, Free will become NASA's third highest-ranking executive and highest-ranking civil servant. In his new role, Free will serve as a senior advisor to Nelson and Deputy Administrator Pam Melroy.
One of Free's key responsibilities will be leading the agency's 10 center directors and five mission directorate associate administrators. As the chief operating officer, he will oversee the work of over 18,000 employees and manage a budget of over $25 billion. Free brings a wealth of experience to this role, having previously held various private sector positions and serving as NASA's deputy associate administrator for technical in the Human Exploration and Operations Mission Directorate.
Free's impressive career also includes working at NASA's Glenn Research Center and Goddard Space Flight Center. He has been recognized with several prestigious awards, including the Presidential Rank Award and NASA Distinguished Service Medal, highlighting his outstanding contributions to space exploration and mission success.
Taking over Free's previous role as the head of the Exploration Systems Development Mission Directorate will be Catherine Koerner, who currently serves as the deputy associate administrator for the mission directorate. Koerner, an accomplished professional in the field, has extensive experience in human spaceflight development and operations.
Prior to her current position, Koerner held the role of Orion Program manager at NASA Johnson and director of Human Health and Performance Directorate. She holds Bachelor and Master of Science degrees in aeronautical and astronautical engineering. Similar to Free, Koerner has also been honored with accolades such as the Presidential Rank Award and Outstanding Leadership Medals.
Under Koerner's leadership, the mission directorate will focus on the development of NASA's Moon to Mars architecture and the planning for integrated deep space exploration. Her expertise and dedication will be instrumental in driving the nation's space exploration efforts forward.
For more information about NASA's missions and ongoing projects, please visit their official website: https://www.nasa.gov.