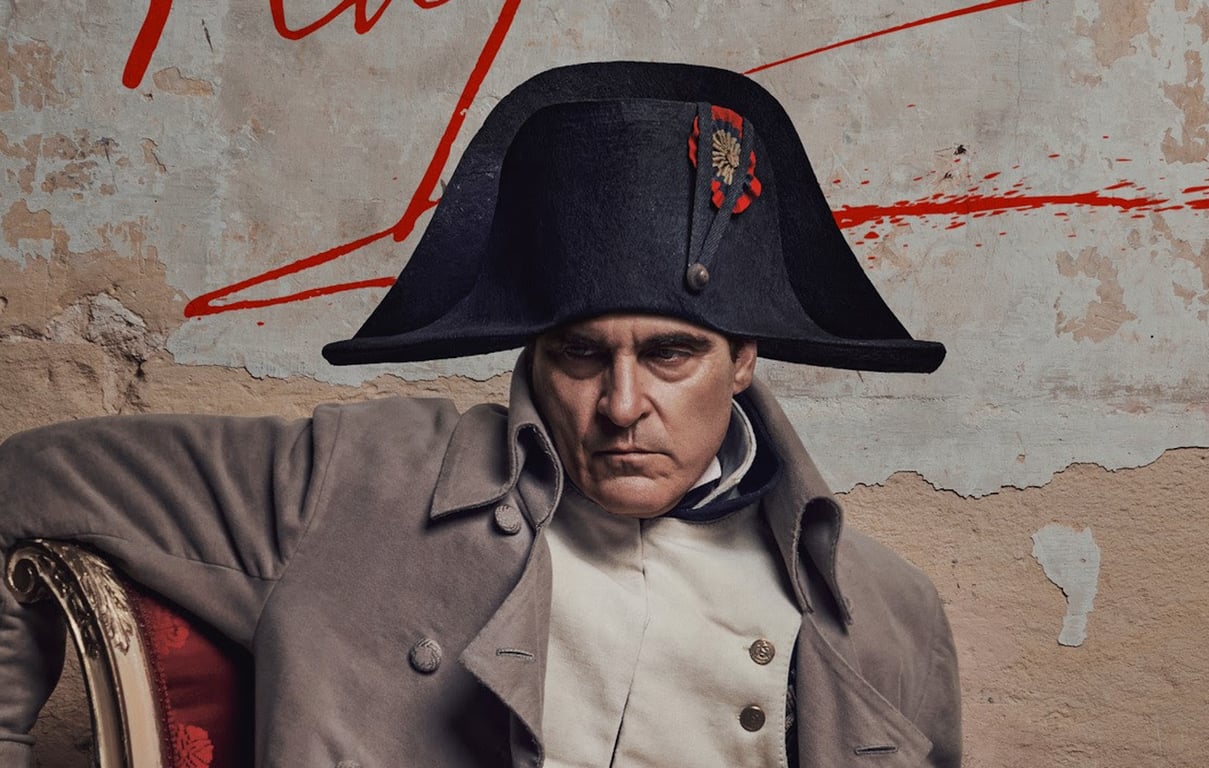 Joaquin Phoenix Leaves Premiere of New Film 'Napoleon,' Leaves Fans Speculating
Joaquin Phoenix, renowned for his enigmatic and transformative performances, reportedly made a surprising move during the premiere of his latest film, "Napoleon," earlier this week. The actor, who plays the titular role of Napoleon Bonaparte in the historical drama, walked out of the premiere in Paris before the movie even began, leaving journalists and fans in shock.
"Napoleon" delves into the life of the iconic French emperor, spanning 32 years of significant battles and exploring his complicated romantic relationship with his wife, Joséphine de Beauharnais. However, Phoenix's early departure from the premiere has left many wondering if he was still immersed in character.
Elsa Keslassy, Executive Editor of International at Variety, speculated on the actor's peculiar behavior, questioning if Phoenix's dedication to his craft may have contributed to his sudden departure. Unfortunately, Phoenix did not provide any interviews, leaving the reason behind his exit a mystery.
Despite the unexpected turn of events, early reviews of director Ridley Scott's epic have been mostly positive. Critics have applauded Scott's visual prowess and his unique portrayal of war. Peter Debruge of Variety commended Scott's ability to deliver a fresh perspective on war and highlighted Phoenix's "oddly anti-charismatic" portrayal of Napoleon. Meanwhile, Peter Bradshaw of The Guardian praised Phoenix's central portrayal as the arch satirist and grinning mastermind.
Fans eagerly anticipate the release of "Napoleon," which is set to hit cinemas on November 22. The theatrical edit of the film runs for 157 minutes, showcasing Scott's artistic vision. Furthermore, a special four-hour director's cut will be available on Apple TV+ at a later date, allowing viewers an even deeper immersion into the world of Napoleon Bonaparte.
As speculations surround Joaquin Phoenix's abrupt departure, the intrigue and buzz surrounding "Napoleon" only continue to grow. With its captivating storyline and remarkable performances, the film is poised to leave a lasting impression on audiences worldwide.