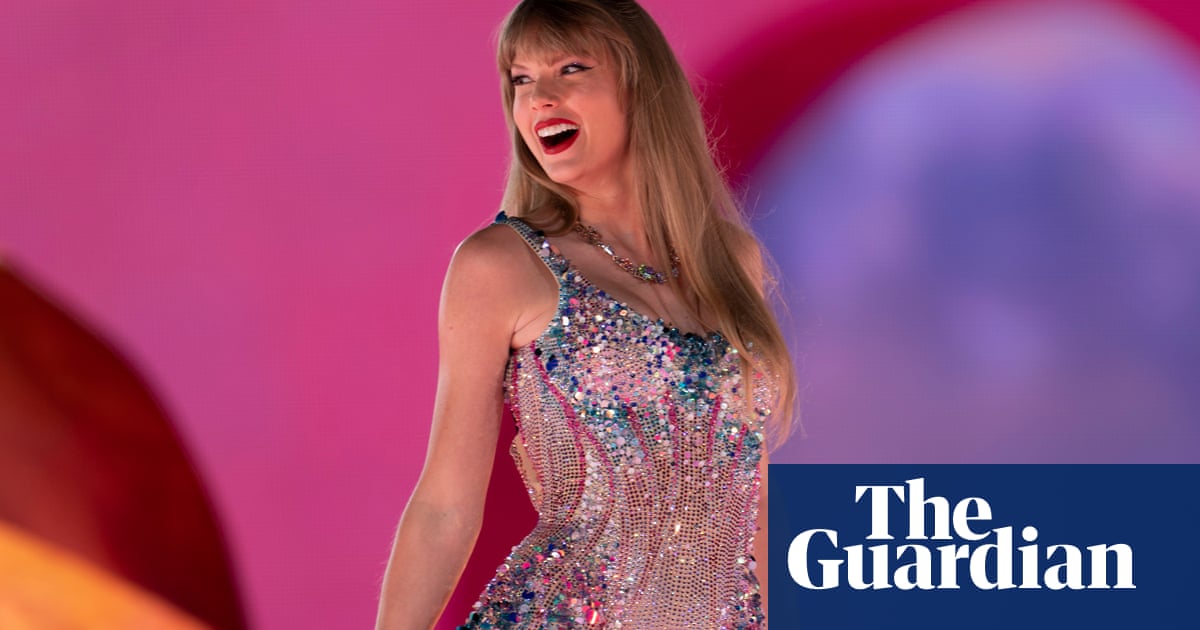 Taylor Swift Breaks Records with Four Albums in the Top 10 Simultaneously
In a historic moment for the music industry, Taylor Swift has made headlines by becoming the first woman and only the third artist ever to have four albums in the Top 10 of the US album chart at the same time. This impressive feat showcases Swift's unparalleled popularity and undeniable talent.
Leading the way is Swift's latest album, "Speak Now (Taylor's Version)," which debuted at the top spot on the Billboard 200. The album has already garnered a staggering 716,000 album-equivalent units, solidifying Swift's immense impact on the music landscape.
But Swift's dominance doesn't stop there. She has managed to secure three more spots within the Top 10 with her other albums. "Midnights" sits comfortably at No. 5, while "Lover" and "Folklore" claim the No. 7 and No. 10 spots, respectively. This incredible achievement makes Swift the first woman to achieve such a milestone since the charts began in 1963 and the first living act in over 50 years to do so since 1966.
It's worth noting that the only other artist to accomplish this remarkable feat is the late Prince, who had five albums in the Top 10 shortly after his untimely death in 2016. Swift's accomplishment is a testament to her enduring popularity and ongoing musical success.
Furthermore, Swift has surpassed the legendary Barbra Streisand as the female artist with the most No. 1 albums in history, now boasting a total of 12 chart-topping albums. This accomplishment cements Swift's status as a true powerhouse in the music industry and further solidifies her place in history.
To top it all off, Swift's albums hold an impressive record in the realm of album debuts. Four out of the five biggest album debuts of the last five years now belong to Swift, showcasing her consistent ability to capture the hearts and ears of millions of fans worldwide.
Taylor Swift's achievements in the music industry continue to amaze and inspire. With her remarkable success, she has proven to be a force to be reckoned with, leaving an indelible mark on the charts and forever etching her name in music history.