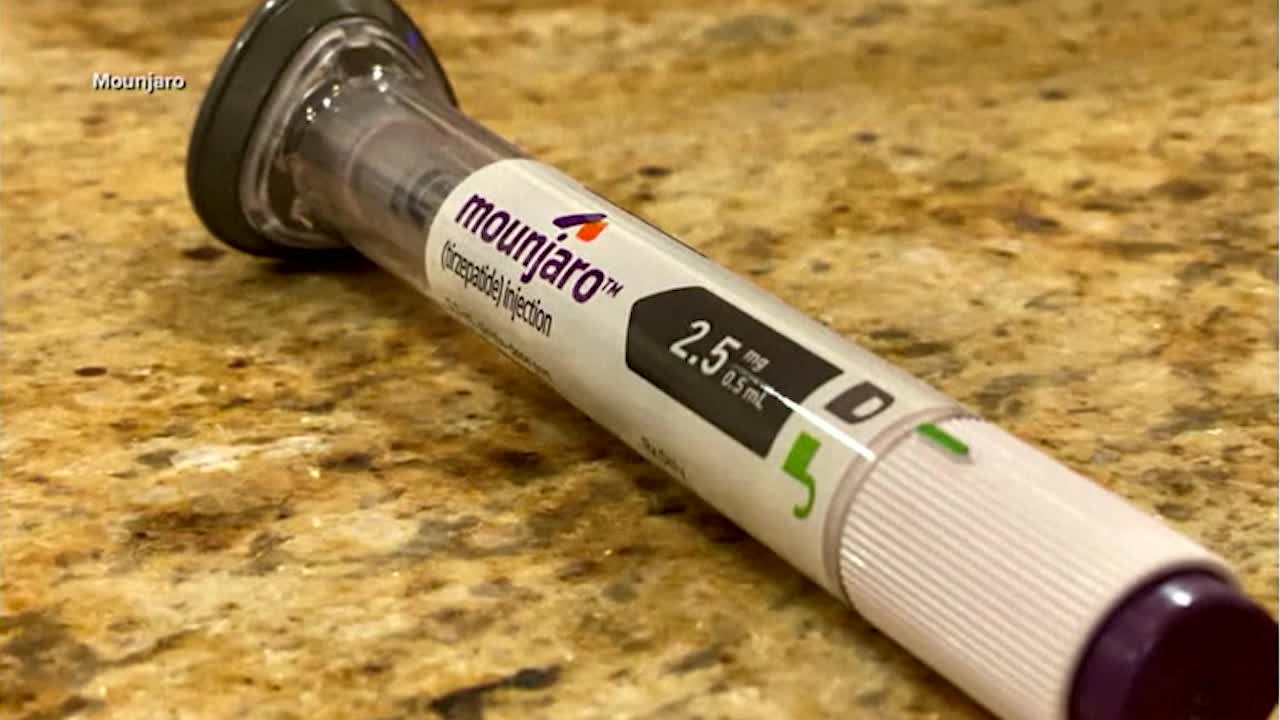 Title: Rising Costs of Weight-Loss Drugs Create Policy Dilemma for Employers
In recent years, the surging prices of weight-loss drugs have posed a significant challenge for employers as they navigate insurance coverage options. Medications like Ozempic, Wegovy, Mounjaro, and the newly approved Zepbound have become increasingly costly, prompting concerns over their extensive usage and whether employers should cover them.
Data collected from claims reveal a substantial increase in spending on weight-loss drugs. However, there is also growing apprehension about the potential overprescribing of these medications to individuals who might not necessarily require them. While physicians have the legal authority to prescribe these drugs for any indication, insurers are not necessarily obligated to cover their costs.
Promising research indicates that weight-loss drugs can greatly improve cardiovascular health by reducing blood pressure, blood sugar levels, and triglycerides. With obesity being a major public health issue in the United States, a significant portion of the population stands to benefit from the usage of these relatively expensive medications.
Employers find themselves grappling with the decision of whether to include coverage for weight-loss drugs. It has become an issue entailing a moral choice and financial feasibility. As competition increases and new medications enter the marketplace, the hope is that the prices of these drugs will decrease, making them more accessible to employees.
In an effort to alleviate the financial burden, manufacturers such as Eli Lilly and Novo Nordisk offer discount cards that assist with the cost of these drugs. However, the availability of these cards often relies on insurance coverage.
It is important to note that weight-loss drugs are not a one-size-fits-all solution and yield optimal results when combined with lifestyle modifications including diet and exercise. Employers and individuals should be mindful of this fact when considering the benefits and limitations associated with weight-loss drug coverage.
In a related initiative, the Minneapolis Heart Institute Foundation is organizing a fundraising concert titled Heart 360. The event aims to support research and education efforts focused on cardiovascular health for patients.
Overall, the rising costs of weight-loss drugs pose a complex issue for employers, who must balance moral considerations and affordability when determining insurance coverage. Continued efforts by manufacturers, increased competition, and initiatives such as Heart 360 offer hope for a future with more accessible options for individuals in need of weight-loss medications.