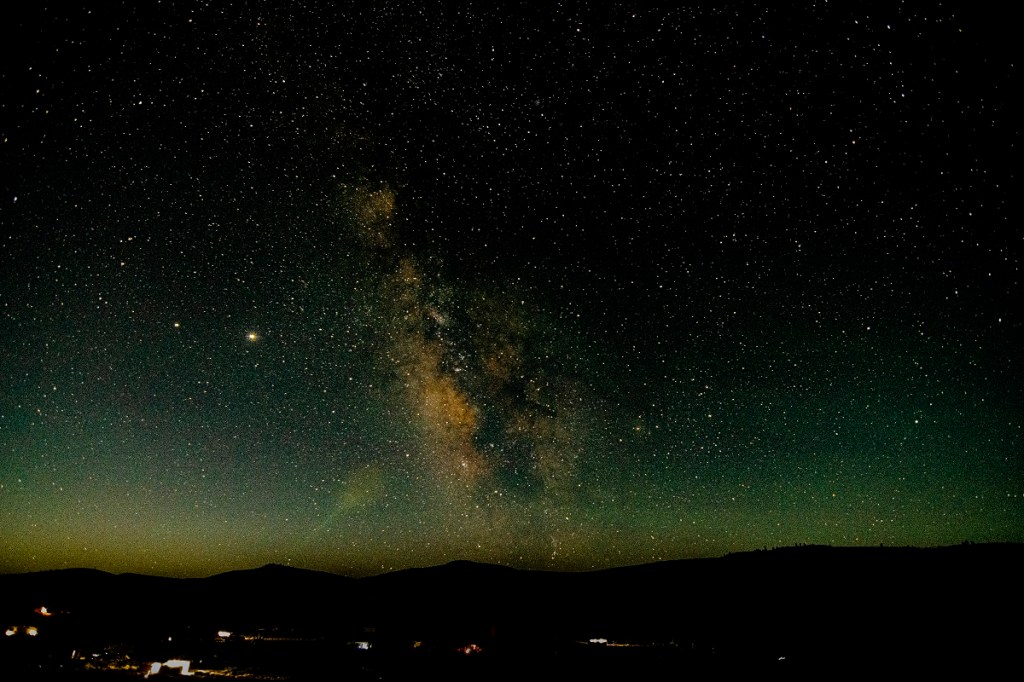 Today's Horoscope: Prepare for Surprises and Disruptions
In today's celestial forecast, there are no shopping restrictions or limitations on important decisions, as the Moon takes its place in the fiery sign of Leo. However, it's crucial to be mindful of the unpredictable energy in the air and proceed with caution.
Aries, your keen attention is required today as it appears to be an accident-prone day for your children. Remain vigilant and keep a close eye on them. Social plans may be canceled or unexpected invitations may come your way. Sports accidents are also a possibility, so encourage caution.
Taurus, conversations with your parents may become touchy waters today. Brace yourself for potential changes in your home routine and be prepared for minor appliances breaking down or unexpected guests dropping by unannounced.
Gemini, it's important to be careful as accidents may be lurking around the corner for your sign. Pay close attention to your words and actions. On a brighter note, brilliant ideas may strike you, allowing you to think outside the box.
Financial surprises may be in the cards for Cancer today. The possibility of finding or losing money exists, so take precautions to protect your possessions from loss, theft, or damage.
Leo, rebellious vibes may tickle your senses today, bringing about disruptions and unsettling events. Your daily routine could be altered, so it's crucial to tread carefully, as accidents may be more likely.
Virgo, restlessness may take over today, leading to potential disruptions and breakdowns of equipment and automobiles. Travel and plans related to medicine or the law may experience interruptions, so be prepared for unexpected changes.
Libra, brace yourself for surprises coming from friends or within a group setting. Expect a change in their agenda, which may involve inviting or rejecting you. This could also be an opportunity to meet someone unique or eccentric.
Scorpio, exercise caution when dealing with authority figures such as parents, bosses, VIPs, or the police. Unexpected events and arguments may arise as a result of your restlessness and desire for independence.
Sagittarius, be prepared for sudden changes in travel plans, medical or legal situations. These unexpected shifts may also affect your publishing plans or anything related to the news and media.
Capricorn, keep a close eye on your finances as an unexpected event can impact your wealth or shared assets. This could bring either good or bad news, so it's wise to stay vigilant.
Aquarius, patience and diplomacy will be your allies when dealing with close friends and partners today. Something or someone may catch you off guard, surprising you in unforeseen ways.
Pisces, work plans may take an unexpected turn today due to staff shortages, power outages, or other interruptions. Additionally, it's vital to remain mindful of your pets to avoid accidents. Health-related news may also catch you off guard.
On a celebratory note, today marks the birthdays of popular actress Jennifer Lawrence, talented actor Ben Affleck, and renowned singer Joe Jonas. Happy birthday to these talented individuals!
Remember, the guidance provided in this daily horoscope is based on astrological predictions and should be taken as a fun and informative read.