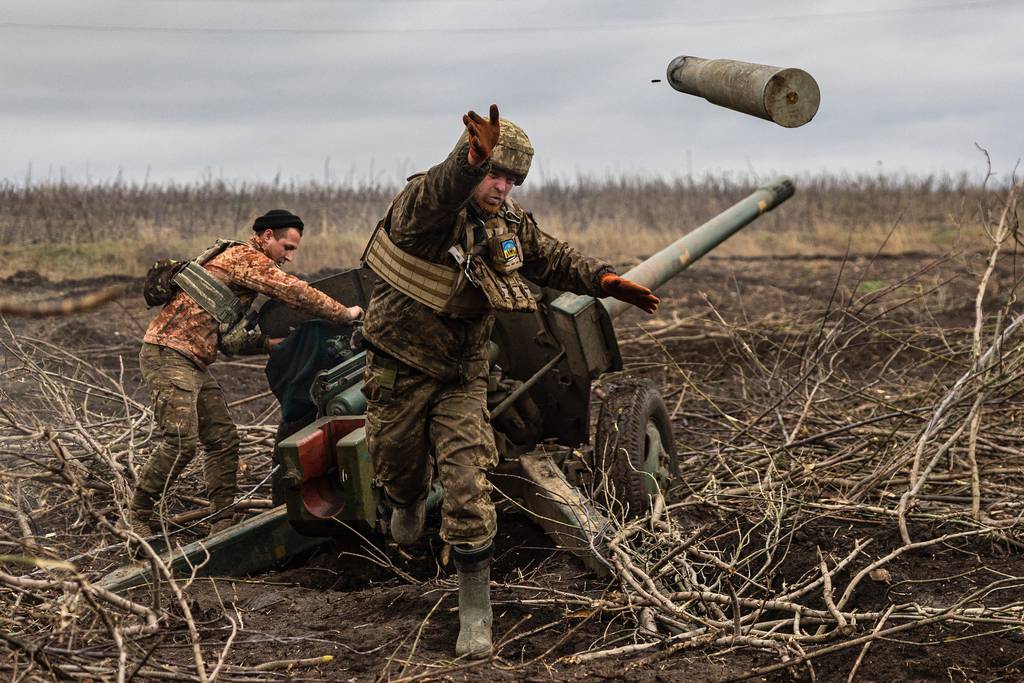 Title: European Ammunition Makers Deny Responsibility for Delayed Shipment of Artillery Shells to Ukraine
European defense officials have accused European ammunition manufacturers of failing to deliver one million artillery shells to Ukraine as promised. In response, these manufacturers have denied any responsibility for the delay, prompting a heated debate within the European Union.
The EU had previously announced its commitment to dispatch one million artillery shells to Ukraine within a year. However, Dutch Defence Minister Kajsa Ollongren pointed fingers at the munition manufacturers, asserting that they need to increase production to fulfill their contractual obligations.
EU foreign policy chief Josep Borrell further alleged that these companies were diverting 40% of their production to other export markets, hampering Ukraine's defense efforts against Russia. These claims have sparked outrage among defense officials and raised questions regarding the loyalty of European ammunition makers.
In a detailed response, the Aerospace, Security, and Defence Industries Association of Europe, representing sectors across the continent, strongly refuted the allegations. They clarified that they lacked sufficient time to fulfill Ukraine's orders due to underinvestment and reduced manufacturing capacities over the years. Their priority has been to replenish stocks for domestic customers.
The association further emphasized that long-term contracts from European customers are necessary for manufacturers to invest in substantial production hikes. They asserted that unilaterally canceling or changing existing contracts would damage the credibility of the European defense industry.
While acknowledging the challenges posed by limited resources and reduced manufacturing capacities, the association stressed the need for strong, long-term political support to reorient production capacities. They assured that producing and delivering one million artillery shells is achievable, albeit with some delay.
As the disagreement continues, the European ammunition manufacturers are calling for understanding and support from both defense officials and the public. They are committed to fulfilling their contracts, replenishing European armed forces, and eventually delivering on their promise to support Ukraine's defense against Russian aggression.
In conclusion, European ammunition makers have refuted accusations of diverting shells away from Ukraine and failing to fulfill their contractual obligations. The challenges in ramping up production and replenishing stocks have hindered their ability to meet the demands of both domestic and international customers. However, they remain committed to supporting Ukraine's defense efforts and reorienting production capacities with the necessary support from European stakeholders.