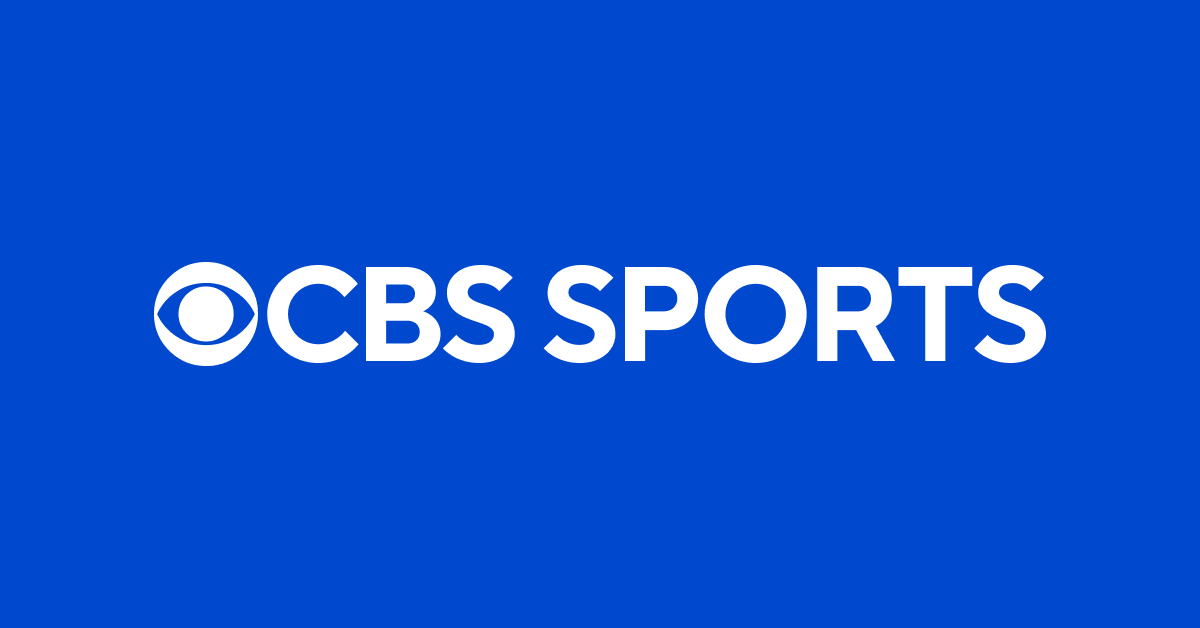 LeBron James, the superstar of the Los Angeles Lakers, showcased his indomitable spirit as he overcame an injury scare to lead his team to a much-needed victory. The Lakers snapped their three-game losing streak with a hard-fought win over the Phoenix Suns.
Despite concerns surrounding his fitness, James displayed why he's regarded as one of the greatest basketball players of all time. He defied age and exhaustion in his incredible 21st season, scoring an impressive 32 points and leading the Lakers to victory.
James wasn't alone in his heroics. D'Angelo Russell also played a significant role, contributing 19 points to the Lakers' triumph. On the opposing side, Kevin Durant led the Suns' charge with a whopping 38 points, supported by Bradley Beal's 24 points.
However, it was Lakers' Austin Reaves who stole the show in the crucial fourth quarter. Making key plays and scoring crucial baskets, Reaves played a pivotal role in securing the win for his team.
Lakers coach Darvin Ham made a lineup change, opting to start Cam Reddish. This decision proved to be a stroke of genius as Reddish made his presence felt immediately. He delivered a crucial corner three-pointer that extended the Lakers' lead, leaving the Suns struggling to catch up.
Despite their relentless efforts, the Suns were unable to fully contain Durant, who scored an impressive 15 points in the third quarter to keep his team in the game. However, it wasn't enough to secure victory.
In a welcome sight for Lakers fans, Anthony Davis made his return from injury, contributing 18 points and 11 rebounds to his team's winning effort. Unfortunately for the Suns, their star player Devin Booker missed his fourth consecutive game due to a calf injury.
Looking ahead, the Lakers will host the Portland Trail Blazers in their next game, hoping to build on their recent victory. Meanwhile, the Suns will be hosting the Oklahoma City Thunder as they aim to bounce back from the defeat.
The Lakers' victory not only ends their recent slump but also proves that they have the resilience and talent to compete against top teams. With James leading the way and a strong supporting cast, the Lakers remain a formidable force in the NBA.