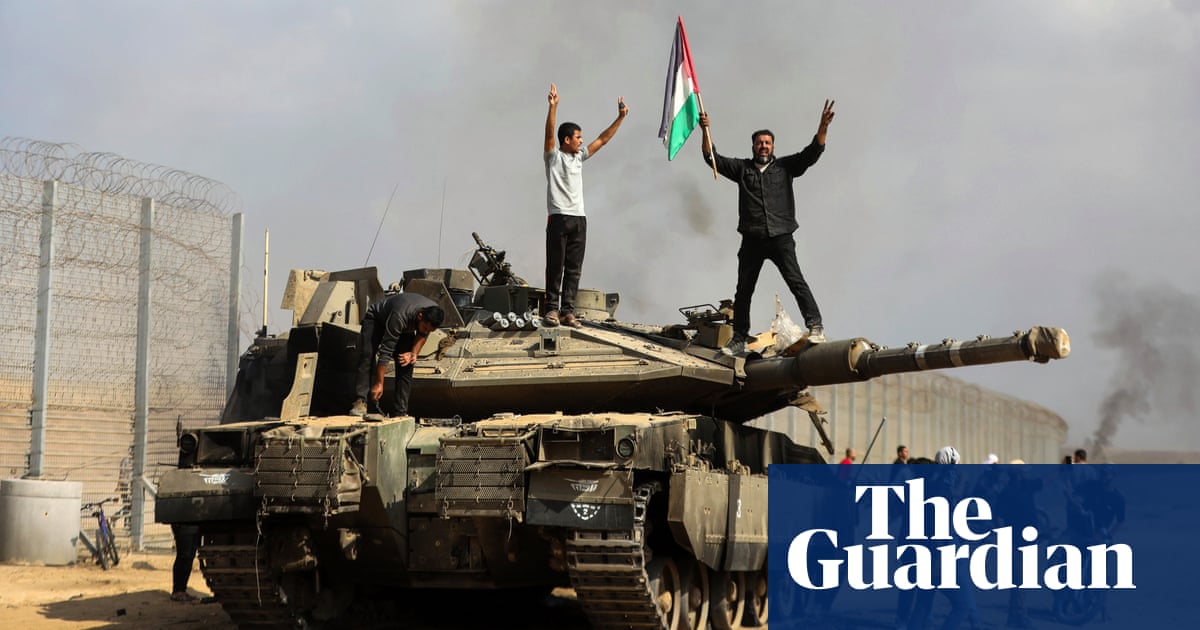 Title: Major News Organizations Deny Prior Knowledge of Hamas Assault, Condemnation Ensues
In a recent development, four major news organizations, Associated Press, Reuters, the New York Times, and CNN, have adamantly denied any prior knowledge of Hamas's deadly assault on Israel that occurred on October 7. The denial comes as a response to an article by HonestReporting that cast doubt on the journalistic integrity of some reporters, a claim that was later proven to lack evidence.
Israeli politicians, including Benny Gantz and Danny Danon, have expressed strong condemnation towards journalists accused of having prior knowledge of the assault, likening them to terrorists. The Israeli prime minister's office went further, labeling these journalists as accomplices in crimes against humanity, tarnishing their professional ethics.
Reacting to the accusations, the New York Times defended itself by asserting that the allegations were not only unfounded but also reckless, placing their journalists at risk. They also defended one of the photojournalists named by HonestReporting, emphasizing that the individual in question had been earnestly documenting the unfolding tragedy with no evidence to support the allegations.
The Associated Press rejected any claims of prior knowledge, assuring the public that they received photographs from freelancers approximately an hour after the assault commenced and took immediate steps to verify their authenticity. Similarly, Reuters denied any awareness of the attack and clarified that their staff journalists were not present at the locations mentioned in the HonestReporting article. CNN joined their counterparts in confirming that they had no preexisting knowledge of the October 7 attacks.
As a consequence of the controversy, the mentioned media outlets have cut ties with freelance photographer Hassan Eslaiah, who had captured images of Hamas gunmen crossing the border. HonestReporting's publication of a photo depicting Eslaiah alongside a Hamas leader raised numerous ethical questions.
The situation escalated further when US Republican Senator Tom Cotton called for an investigation by the justice department into the media organizations, baselessly claiming that the journalists were aware of the attack before it occurred.
Amidst this controversy, it is crucial to recognize the toll the Israel-Gaza war has taken on journalists. According to the Committee to Protect Journalists, at least 39 journalists and media workers have been killed, with 8 wounded and 13 still missing, making it the deadliest period for journalists since 1992. Journalists in crisis zones, particularly in Gaza, face significant threats and must be protected as civilians carrying out vital work.
In the wake of these developments, it remains imperative to delve deeper, ensuring a comprehensive understanding of the events while taking into consideration the additional context and details surrounding this high-profile controversy.