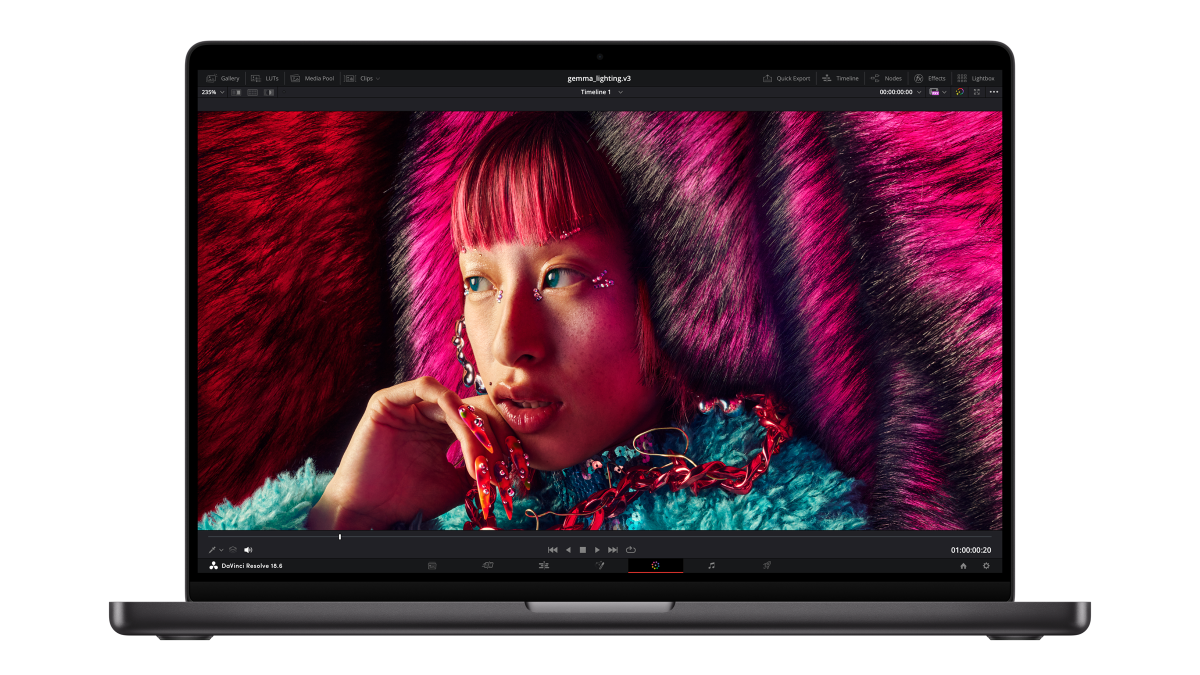 Apple Targets Wider Consumer Base with New MacBook Pro Line
Apple has expanded its market reach with the latest MacBook Pro line, offering top-of-the-line models that cater to a wide range of consumers. The 14-inch and 16-inch MacBook Pro models have received rave reviews, being hailed as the best laptops produced by Apple thus far.
What sets these new MacBook Pros apart is the powerful processing capabilities, thanks to Apple's new M3, M3 Pro, or M3 Max chips. The base Pro model starts at $1,599, offering premium features for a reasonable price. However, for those on a tighter budget, the MacBook Air with the more affordable M2 chip is also available.
In terms of design, the new MacBook Pros retain the sleek and stylish appearance of the prior generation, with some subtle changes. Apple has introduced a new Space Black color scheme exclusively for the M3 Pro and M3 Max models, adding a touch of sophistication.
The MacBook Pro 14-inch with the top-of-the-line M3 Max chip has particularly impressed gamers, delivering exceptional performance in gaming tests. But the laptop is not limited to gaming alone; it proves to be highly capable for everyday tasks such as browsing, music streaming, and video playback.
Furthermore, battery life on the MacBook Pro 14-inch is impressive, easily lasting throughout the workday. This makes it an ideal choice for professionals or students who require extended periods of productivity without worrying about charging.
For those in need of high-powered performance, the MacBook Pro 14-inch is well-suited for video editing, CAD modeling, AI software, and gaming. On the other hand, the entry-level MacBook Pro offers a more affordable option for the average user, without compromising on quality.
Overall, the MacBook Pro 14-inch is hailed as an exceptional piece of technology. However, potential buyers must be aware that such excellence comes with a higher price tag. Apple's latest MacBook Pro line undoubtedly offers premium and top-of-the-line features, making it a worthwhile investment for those who demand the best from their laptops.
In conclusion, Apple's efforts to expand its consumer base with the new MacBook Pro line have been successful. The exceptional performance, sleek design, and long battery life of the MacBook Pro models make them highly desirable for tech enthusiasts, professionals, and students alike. Whether it's for gaming, work, or everyday use, these laptops prove to be a worthy investment, although they come at a higher price.