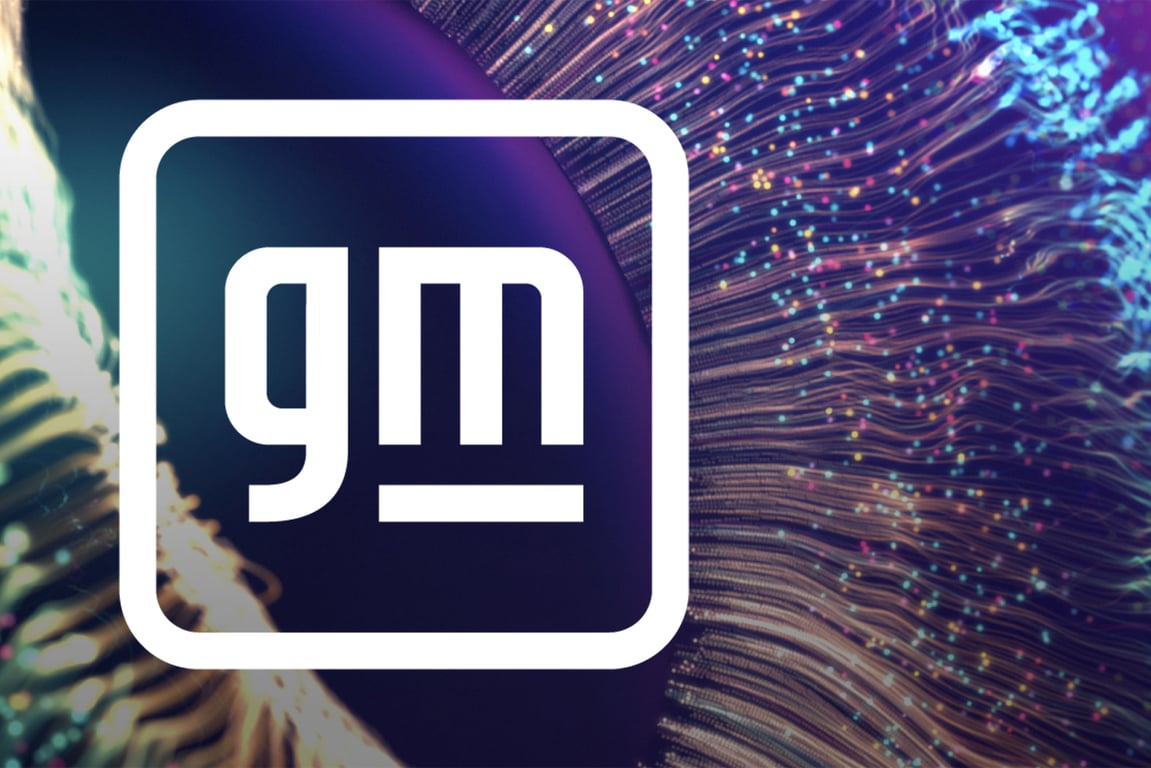 UAW Reaches Tentative Contract Agreements with Big Three Automakers in Michigan
In a significant development for the United Auto Workers (UAW) and the automotive industry, the union has successfully reached tentative contract agreements with the Big Three automakers in Michigan, including General Motors (GM). The agreements come after months of negotiations and are expected to have far-reaching implications for the future of electric vehicle (EV) production.
Under the deal, GM has committed to investing approximately $2 billion in EV parts and production. These investments will be directed towards facilities in Michigan, Kansas, and New York, signaling a strong commitment to domestic manufacturing. The Lansing, Michigan Grand River assembly plant will receive a whopping $1.25 billion, while GM's Fairfax, Kansas assembly facility will see $391 million in investment. Additionally, $300 million will be allocated to GM's Tonawanda, New York site for electric drive production. These substantial investments are part of GM's broader plan to spend over $11 billion on manufacturing investments, with a particular focus on EV production.
The UAW has stated that the three automakers will invest a total of $40 billion throughout the term of the contract, which runs until April 2028. In addition to these investments, the contracts also include favorable provisions for workers. Employees will receive $5,000 ratification bonuses and wage increases of 25 percent over the next four-and-a-half years. The contract reinstates cost-of-living adjustments (COLA) and provides improved conditions for temporary workers. Furthermore, GM's Ultium Cells joint venture plants will now be covered by the agreement, ensuring that workers in these facilities are also protected.
UAW President Shawn Fain expressed satisfaction with the tentative agreement, emphasizing that the union has been able to restore dignity for auto workers. The UAW will now hold votes for workers to ratify the contracts in the coming weeks. These agreements mark a significant milestone in the UAW's efforts to secure favorable terms for its members and improve working conditions in the industry.
Looking ahead, the UAW is also eyeing expansion beyond the Big Three automakers. The union seeks to extend its reach to other car manufacturers, including Tesla. While previous unionization efforts at Tesla's factory in California have failed and workers remain divided on the issue, the UAW is determined to gain a foothold in the electric vehicle giant. The outcome of this potential unionization drive will undoubtedly have wide-ranging implications for the future of the automotive industry, particularly in the realm of labor rights and workers' welfare.
As the UAW and the Big Three automakers finalize these landmark agreements, the spotlight remains firmly fixed on the industry's future. The investments in EV production and the enhanced working conditions for auto workers mark significant steps towards a more sustainable and equitable automotive sector.