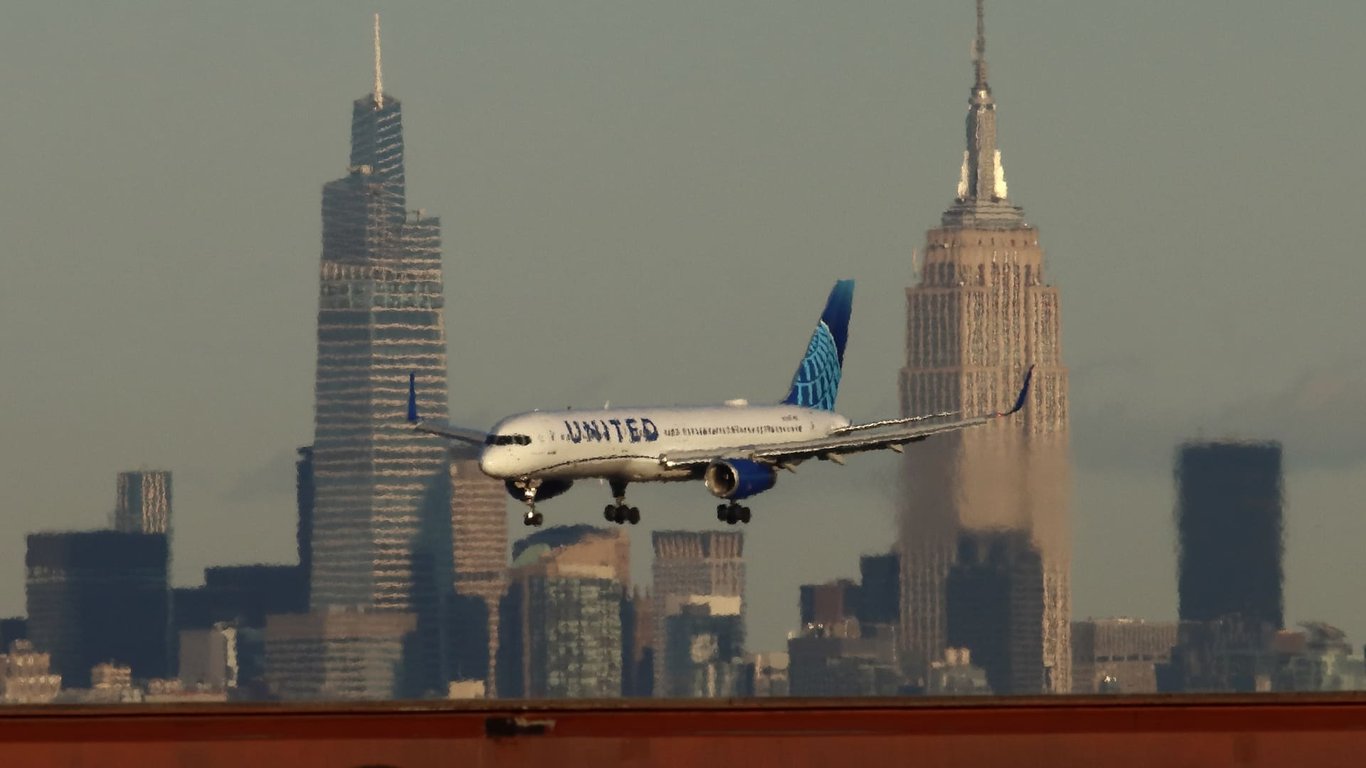 United Airlines Exceeds Expectations with Record Earnings, Anticipates Strong Third Quarter
United Airlines has reported record quarterly earnings, positioning the company for a robust third quarter. The airline, known for its international reach, credits the return of international travel for its success.
Despite facing flight disruptions at its Newark hub during the second quarter, United Airlines managed to surpass analysts' estimates. Strong demand proved to be the driving force behind this achievement.
An interesting dynamic has emerged within United's revenue streams, with its income from international flights outpacing domestic sales. In fact, international flights currently comprise approximately 40% of the airline's total sales.
During the second quarter, United Airlines recorded adjusted earnings per share of $5.03, surpassing expectations of $4.03. The total revenue reached an impressive $14.18 billion, exceeding projections of $13.91 billion. In comparison, net income for the same period last year was $329 million, whereas this year it was a staggering $1.08 billion.
A contributing factor to United's improved financial performance was the significant decrease in fuel costs. This reduction in expenses played a pivotal role in boosting the company's profits.
Despite the setbacks experienced at Newark Airport, United Airlines remains focused on growth. The company plans to expand its capacity by an impressive 16% in the upcoming third quarter. Furthermore, United anticipates revenue growth of up to 13% in the same period.
In exciting news for United Airlines' pilots, the airline recently reached a preliminary labor deal with its pilots' union. This agreement could potentially result in substantial raises of up to 40% over the course of four years. The pilots' union estimates that the deal's value is a remarkable $10 billion. However, it is important to note that the agreement still needs to be ratified by United's pilots.
United's top executives will discuss these achievements and developments in a call with analysts on Thursday. This call promises to shed further light on the airline's impressive quarterly earnings and its strategies for continued success.