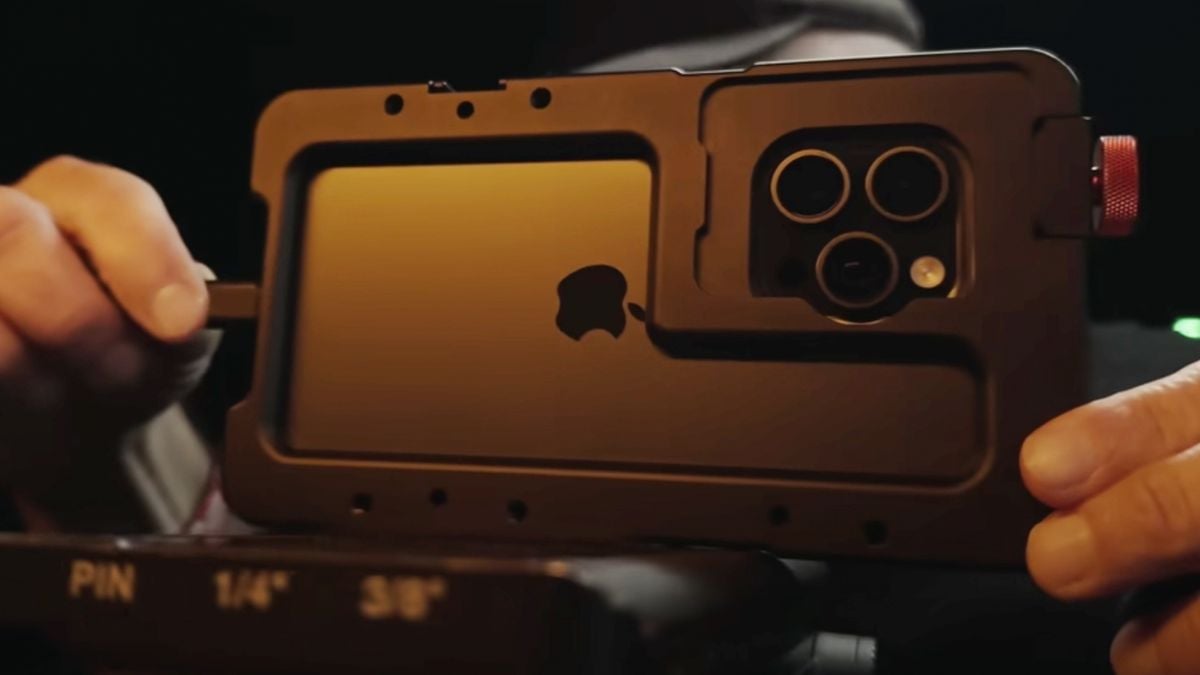 Title: Apple's 'Scary Fast' Event Reveals Behind-the-Scenes Equipment Used in iPhone 15 Pro Max Camera Shoot
In a groundbreaking move, Apple's latest product reveal event, known as the 'Scary Fast' event, was entirely shot using the cutting-edge camera on the iPhone 15 Pro Max. However, a recently released behind-the-scenes video by Apple showcases that achieving professional-looking footage requires an extensive amount of additional equipment.
The behind-the-scenes video highlights the need for expensive studio-quality lighting, gimbals, drones, and SpaceCam rigs used alongside the iPhone. These vital tools contribute to the high-quality content seen in Apple's advertisements, debunking the notion that the iPhone alone is responsible for the impressive visuals.
While it comes as no surprise that Apple strives to create slick and high-quality content, the use of pro-level equipment alongside the iPhone raises questions about whether the device alone is sufficient for film directors seeking studio-quality footage. The additional gear used suggests that the iPhone may not be the go-to choice for professionals in search of true cinema-grade results.
Since its launch in 2007, iPhone photography has significantly advanced and has even replaced certain camera tiers. However, with the recent comeback of point-and-shoot cameras, it appears that some photographers are seeking alternative options beyond the popular smartphone.
Nevertheless, Apple's commitment to pushing the boundaries of mobile photography remains evident. The 'Shot on iPhone' claim is prominently featured, showcasing the device's powerful capabilities. It is clear that, even with additional equipment, the iPhone 15 Pro Max camera excels at capturing stunning visuals that have the potential to rival traditional cameras.
Apple's emphasis on the behind-the-scenes process sheds light on the meticulous efforts involved in capturing the perfect shot. The company's dedication to innovation and creating high-quality content continues to drive advancements in mobile photography.
As technology continues to evolve, the debate surrounding the most suitable equipment for professional photography persists. Apple's latest product reveal event showcases the impressive capabilities of the iPhone 15 Pro Max camera, but also highlights the importance of supplementary gear for achieving the desired results.