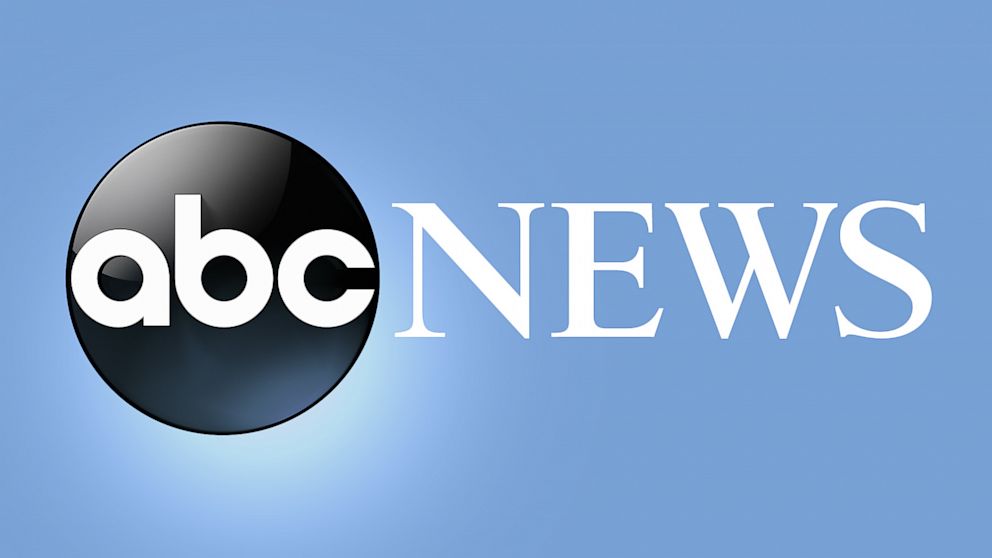 Title: Escalating Tensions: Russian-Ukrainian Conflict Raises Concerns over Drone Strikes and Potential Retaliation
In recent developments, the Russian Defense Ministry has made substantial claims to have successfully shot down 36 Ukrainian drones over the Black Sea and the Crimean peninsula. The ongoing conflict between Russia and Ukraine has escalated tensions, with both sides engaging in frequent drone strikes and shellings along the border regions.
Adding fuel to the fire, local authorities in the Krasnodar region have reported a fire at an oil refinery, leading to speculations of a possible drone strike as the cause. While investigations are still underway, concerns over the growing use of drones as a warfare tool are increasing.
In response to Russia's aggression, Ukraine's air force announced the successful downing of five Iranian-made explosive drones launched by Russia. This latest achievement highlights the increasing sophistication of drone technology used within the conflict.
The situation has turned even more alarming with recent reports from the UK Ministry of Defence, which suggested high casualty rates for Russian forces during clashes in Avdiivka. The intensity of the conflict has not spared civilians either, as the Investigative Committee is currently investigating the murder of nine residents in Volnovakha, an area under Russian control.
Tragically, a man lost his life in a shelling attack carried out by Russian forces on a village in the Kherson province. Such incidents only add to the rising death toll and further heighten concerns over the impact of the conflict on innocent lives.
Adding to the complexities, a prominent ally of President Putin issued a warning, stating that Russia might seize assets belonging to EU member states if they lend support to Ukraine by using frozen Russian funds. In response, Russia has threatened to impose significant costs on the EU if any action is taken against Russian assets.
As tensions between Russia and Ukraine continue to rise, it is clear that the conflict's broader implications, such as the use of drones and potential geopolitical ramifications, are creating a highly unstable situation. The international community is closely monitoring the developments, and diplomatic efforts are being intensified to prevent further escalations and find a peaceful resolution to the crisis.