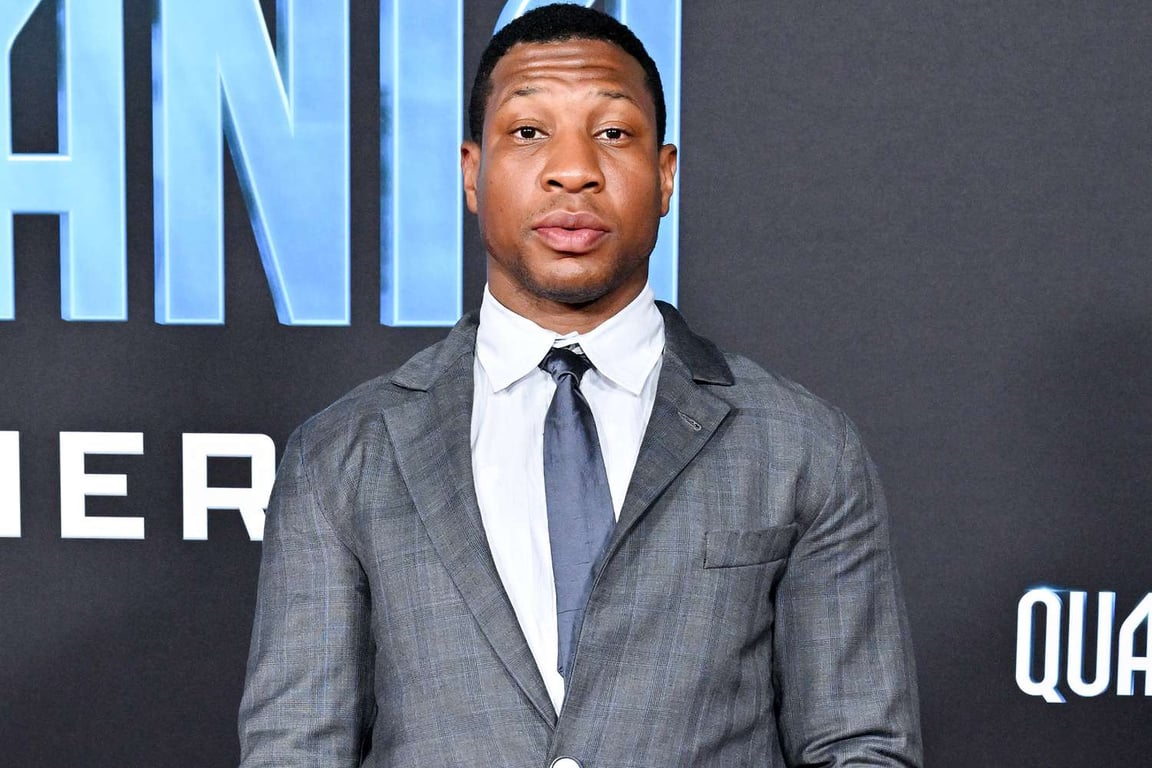 Title: Marvel Actor Assaults Woman: Dramatic Turn of Events in the Jabbari-Majors Case
In a shocking twist to the ongoing legal saga involving Marvel actor Jonathan Majors, Grace Jabbari, the woman who accused him of assaulting her earlier this year, has now been arrested on misdemeanor charges. The incident that led to Jabbari's arrest is said to be related to a domestic dispute. However, Manhattan prosecutors have declared that they will not be pursuing the case any further, citing a lack of prosecutorial merit.
Expressing disappointment, Jabbari's attorney, Ross Kramer, deems his client's arrest unwarranted and maintains that Jabbari is the victim in this situation, not the perpetrator. These recent developments have further complicated the already tumultuous case, sparking criticism from Majors' attorney, Dustin Pusch, who believes that the decision not to prosecute Jabbari is a serious injustice.
This is not the first time these two individuals have found themselves on opposite sides of the legal system. In June, Majors filed a domestic violence complaint against Jabbari, accusing her of scratching, slapping, and grabbing his face, which led to him bleeding. He referred to a previous physical altercation that occurred in London as well.
This previous dispute resulted in Majors' arrest, as Jabbari alleged that he had twisted her arm, struck her head and ear, and forcefully shoved her into a vehicle. As a result, she was granted a full temporary restraining order against Majors. However, he has consistently denied these allegations, with his attorney proclaiming his innocence.
The consequences of these legal battles have begun to take a toll on Majors' professional life. He has been dropped by his talent manager and publicist, and his involvement in several prestigious projects has come to an abrupt end. The impact of these developments on Majors' career has undoubtedly been significant, leaving fans and industry insiders shocked.
Looking ahead, Majors' trial for the misdemeanor charges is scheduled to commence on November 29. As the court date approaches, the public eagerly awaits further revelations about this high-profile case.
In a story that has captured the attention of both Marvel enthusiasts and the general public, the latest developments surrounding Jabbari's arrest and the decision not to prosecute her have added another layer of complexity to an already contentious legal battle. As the trial date looms, the world waits for justice to be served and for the truth to emerge in this emotionally charged case involving two individuals from the entertainment industry.