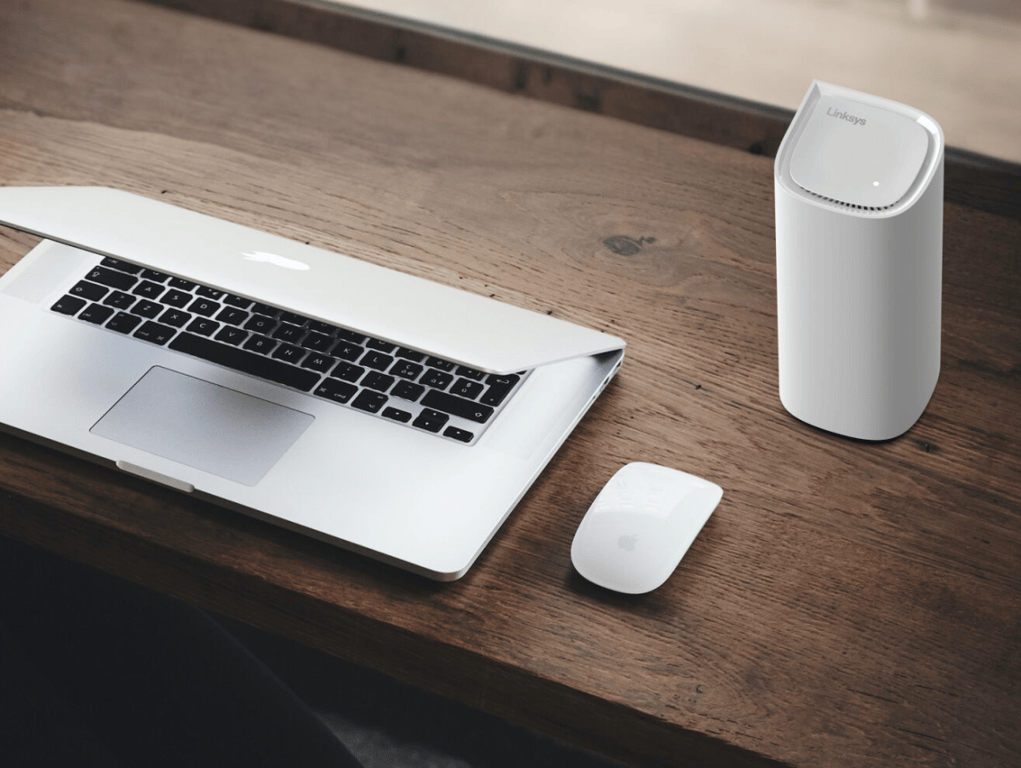 Linksys Unveils Velop Pro 7: A Revolutionary Mesh Wi-Fi 7 Router
Linksys, a leading provider of networking solutions, has announced the release of its first-ever mesh Wi-Fi 7 router, the Velop Pro 7. This latest innovation comes equipped with the powerful Qualcomm Networking Pro 620 platform, which ensures unparalleled stability and performance.
With the ability to connect up to 200 devices per node, the Velop Pro 7 offers extensive coverage of approximately 3,000 square feet. This means that users can seamlessly connect multiple devices throughout their homes or offices without experiencing any drop in performance.
One of the standout features of the Velop Pro 7 is its use of Continuous Mesh technology, a proprietary innovation from Linksys. This technology optimizes the entire system for connected devices, resulting in increased speed and efficiency. This makes the router particularly advantageous for gadgets that utilize augmented reality (AR) or virtual reality (VR) technology, such as the popular Meta Quest 3 headset.
Installation of the Velop Pro 7 is lightning-fast, taking a mere ten minutes. This makes it significantly quicker than other Linksys router systems, ensuring a hassle-free setup for users.
The Velop Pro 7 is a tri-band system that offers seamless connectivity to any device. Additionally, it integrates seamlessly with the Linksys app, allowing users to easily manage their network and tweak settings according to their preferences.
Pricing for the Velop Pro 7 varies based on the number of nodes required. A single node can be purchased for $400, while a set of three nodes is available for $1,000. Interested buyers can acquire the router either directly through the company or through Best Buy.
However, UK residents will have to exercise patience as the Velop Pro 7 is set to launch in mid-November, with global availability coming later.
Linksys is not the only company recognizing the potential of mesh Wi-Fi 7 technology. Netgear, a rival networking solutions provider, has also joined the race, releasing routers in the same category. Notable examples include the Nighthawk RS700S router and the premium Orbi 970 system, both of which cater to the increasing demand for advanced connectivity solutions.
The release of the Velop Pro 7 marks another groundbreaking addition to Linksys' impressive lineup of networking solutions. With its state-of-the-art features and uncompromising performance, this router is set to revolutionize the way users experience Wi-Fi connectivity.