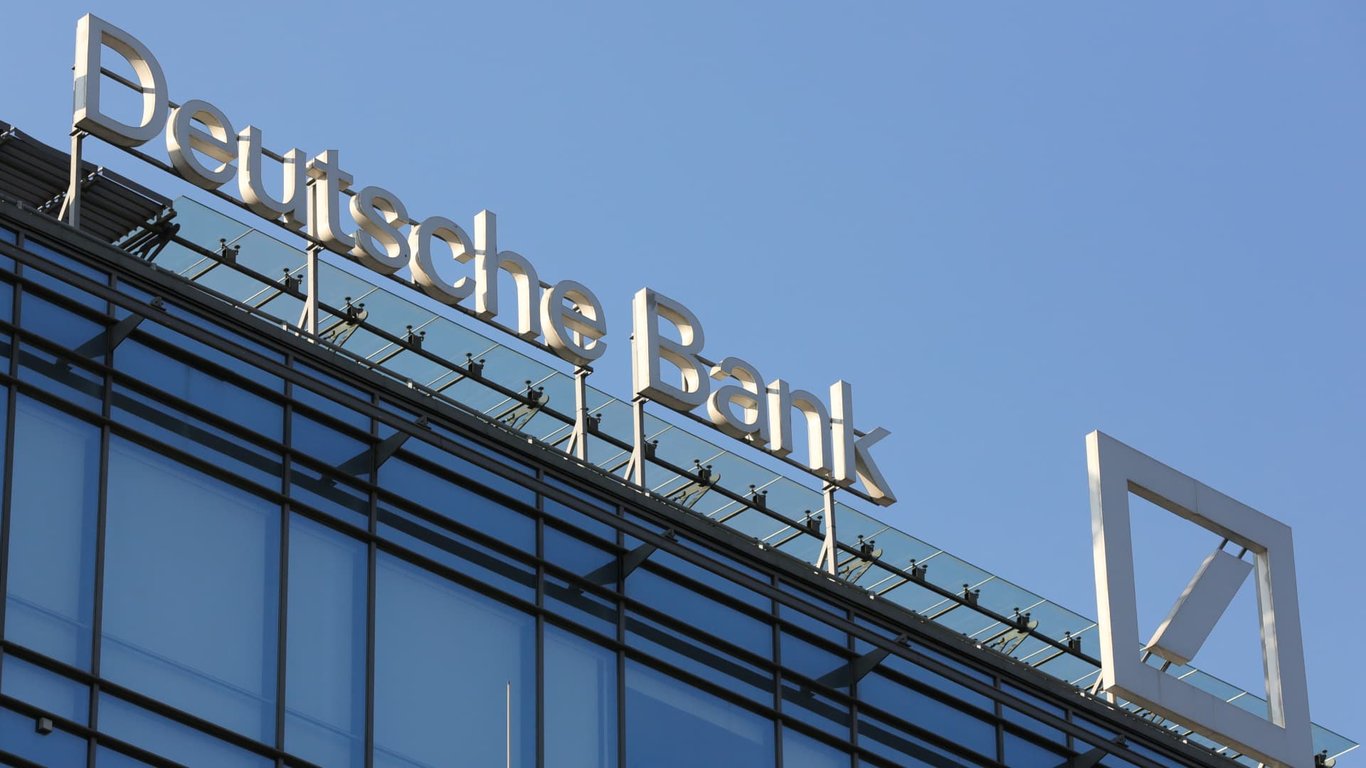 Deutsche Bank Reports 13th Straight Profitable Quarter, Beats Expectations
Deutsche Bank, one of the largest financial institutions in Europe, announced its thirteenth consecutive profitable quarter, surpassing analysts' expectations. The bank reported a net profit of 1.031 billion euros for the third quarter, slightly surpassing analysts' consensus. Following the news, shares of Deutsche Bank soared by 7%.
While the bank's net profit for the third quarter was down 8% compared to the previous year, it witnessed an impressive 35% increase on a quarterly basis. Deutsche Bank attributes this profit surge to higher interest rates and increased market volatility.
Looking ahead, Deutsche Bank expects full-year revenues to reach approximately 29 billion euros. With optimism on the horizon, the bank also has the potential to release an additional 3 billion euros in capital and plans to increase shareholder distributions.
Delving into the bank's different sectors, the corporate banking business experienced a remarkable 21% rise in revenues year-on-year. However, the investment arm witnessed a 4% decline. Deutsche Bank's Chief Financial Officer assured investors that the investment banking unit's performance is in line with market expectations.
Total revenues for the quarter were reported at 7.13 billion euros, up from 6.92 billion during the same period last year. Additionally, the provision for credit losses significantly decreased to 200 million euros, down from 350 million in the previous year's quarter.
Deutsche Bank's common equity tier one CET1 capital ratio stood at an impressive 13.9%, indicating the bank's healthy financial position. Furthermore, the return on tangible equity surged to 7.3% from the previous quarter's 5.4%.
The positive financial results garnered praise from analysts at UBS, who lauded Deutsche Bank's capital improvements and operational performance.
Amidst the impressive financials, the bank still faces challenges, including a weakening European business environment, macro uncertainty, and IT issues at its retail units. Despite these hurdles, Deutsche Bank remains committed to navigating through them and continuing its profitable streak.
With another profitable quarter under its belt and a positive outlook for the future, Deutsche Bank is poised to maintain its position as a prominent player in the European banking sector.