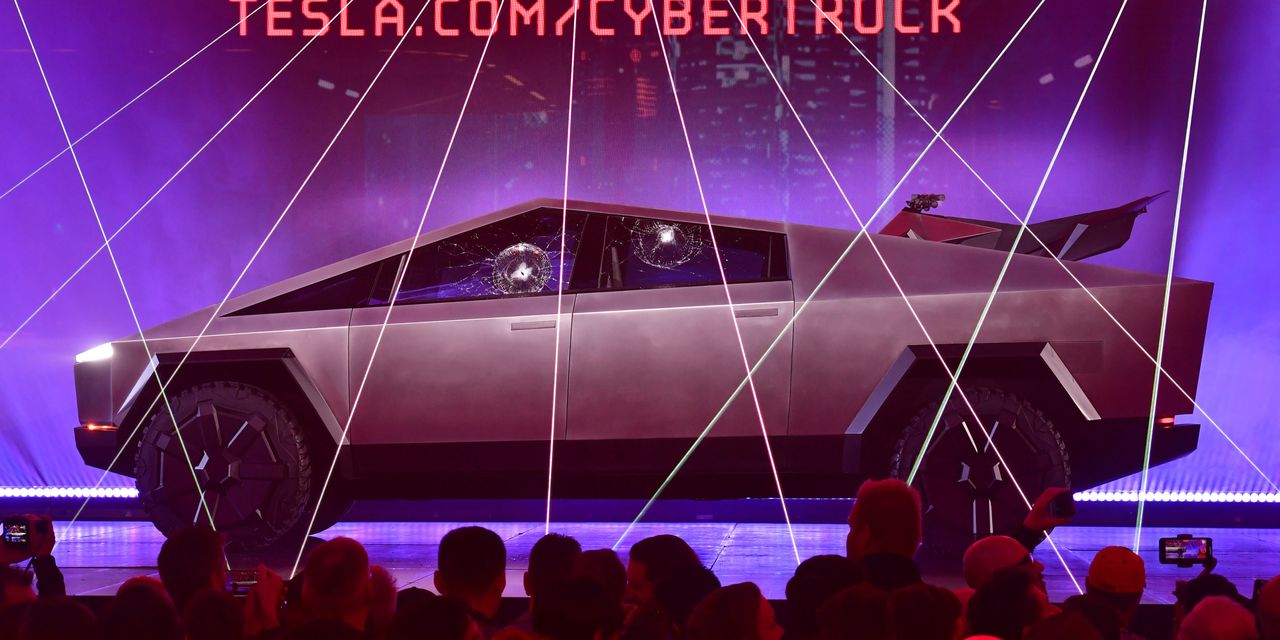 Elon Musk, CEO of Tesla, expressed caution about the company's highly anticipated Cybertruck during a recent conference call with analysts and investors. Musk emphasized the challenges in achieving volume production and making the Cybertruck cash-flow positive, dampening some of the enthusiasm surrounding the electric pickup truck.
The cautionary tone from Musk came on the heels of Tesla's third-quarter earnings report, which fell short of Wall Street's expectations. As a result, Tesla's stock dropped over 4%, highlighting the importance of the Cybertruck's success in boosting the company's performance.
In a series of tweets, Musk initially announced the first Cybertruck deliveries would take place on November 30. However, during the conference call, he appeared more cautious about the timeline and did not provide specific production estimates for this year. Musk stated that volume production would not occur until 2025, which seemed to downplay the significance of Tesla's newly opened gigafactory in Texas, with a capacity of over 125,000 units.
During the call, Musk acknowledged that the unique nature of the Cybertruck and the incorporation of new technology presented production challenges. These challenges, combined with ongoing legal issues and slower-than-anticipated production, may have influenced Musk's cautious stance.
Furthermore, Musk expressed concern about the potential impact of higher interest rates on car buyers. This comment reflects the current environment of rising interest rates and their potential impact on consumer purchasing power, potentially affecting demand for the Cybertruck.
Interestingly, when questioned about the timeline for robotaxis, which Musk previously claimed would have 1 million on the road by the next year, he did not provide a specific answer. This lack of clarity further adds to the uncertainty surrounding Tesla's future plans and execution.
Despite these challenges and uncertainties, demand for the Cybertruck remains high, with 1 million reservations reported. This indicates the significant interest in Tesla's electric pickup truck, although it remains to be seen if the company can fulfill these reservations in a timely manner.
In conclusion, Elon Musk's cautious stance on the Cybertruck during the conference call reflects the challenges in reaching volume production and making the vehicle cash-flow positive. Tesla's third-quarter earnings falling short of expectations, Musk's concerns about interest rates, and the lack of a specific timeline for robotaxis all contribute to the cautious sentiment surrounding the company. Nonetheless, the high demand for the Cybertruck demonstrates the continued excitement and anticipation surrounding Tesla's products.