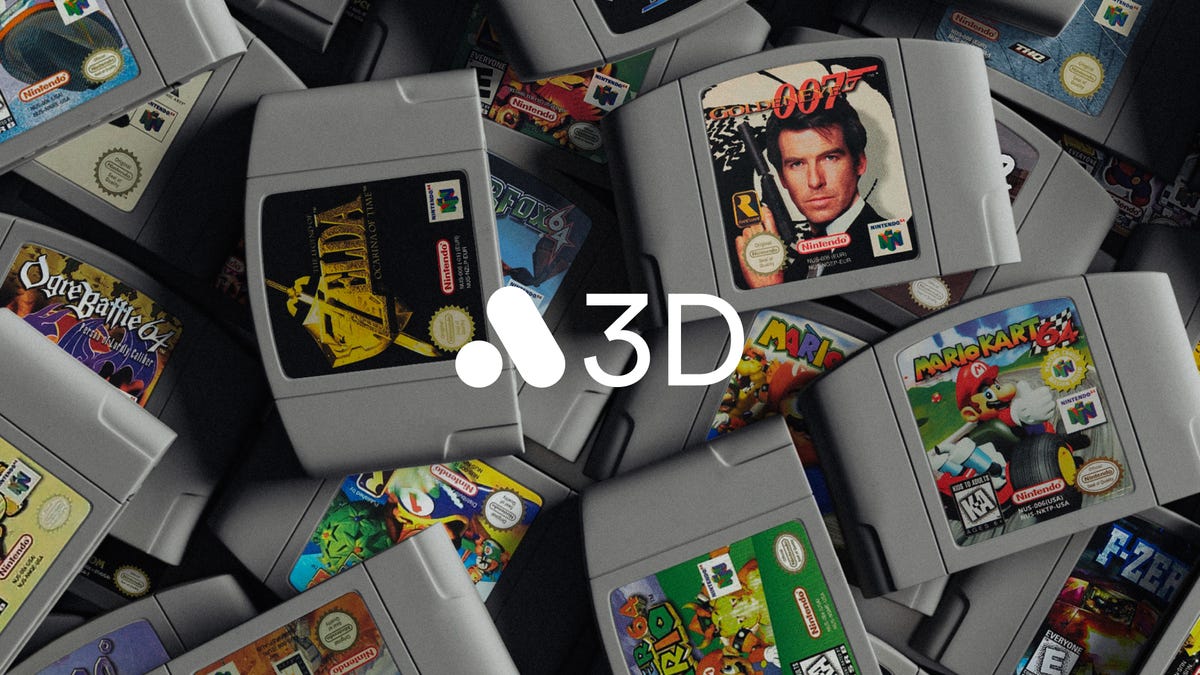 Analogue, the renowned producer of top-notch handheld gaming systems, has recently unveiled its groundbreaking project – the Analogue 3D, a 4K version of the iconic Nintendo 64 console. Set to hit the market in 2024, this new console aims to dazzle gamers with its unparalleled features and compatibility.
One of the key highlights of the Analogue 3D is its 100% compatibility with the entire Nintendo 64 cartridge library, across all regions. This means gamers can relive their favorite childhood classics without worrying about compatibility issues. Whether you grew up playing Mario Kart or The Legend of Zelda, the Analogue 3D has got you covered.
In a bid to recreate an authentic retro gaming experience, Analogue plans to replicate the visuals of old school CRT televisions and production video monitors (PVMs) with the Analogue 3D. This unique approach will transport players back to the golden era of gaming, with visuals reminiscent of that nostalgic glow from vintage screens.
To achieve this high level of compatibility, Analogue utilizes FPGA technology. This hardware chip replicates the intricate details of older gaming systems at the transistor level, ensuring flawless gameplay and an authentic experience for gamers.
The retro gaming market has experienced a surge in popularity and value in recent years. As a result, companies like Analogue and Hyperkin have been quick to capitalize on this trend by developing consoles that allow gamers to play older titles on modern televisions. With the Analogue 3D, gamers can enjoy the best of both worlds – the nostalgia of retro classics on the crisp displays of current televisions.
While Analogue embraces the essence of nostalgia, they also strive to stay updated with modern advancements. The Analogue 3D will not support openFPGA to avoid copyright infringement, and instead, it will be accompanied by a sleek and modern-looking controller from 8BitDo.
Additionally, the console will feature four controller ports to facilitate multiplayer gaming, enabling friends and family to join in on the fun. Gamers can also take advantage of Bluetooth and 2.4GHz connectivity options to link additional controllers, guaranteeing a seamless and immersive gaming experience.
The Analogue 3D is set to revolutionize the gaming world with its remarkable features, stunning visuals, and unrivaled compatibility. As the release date approaches in 2024, retro gaming enthusiasts eagerly anticipate the opportunity to embark on a nostalgic journey through the Nintendo 64 library, all while enjoying the benefits of cutting-edge technology.