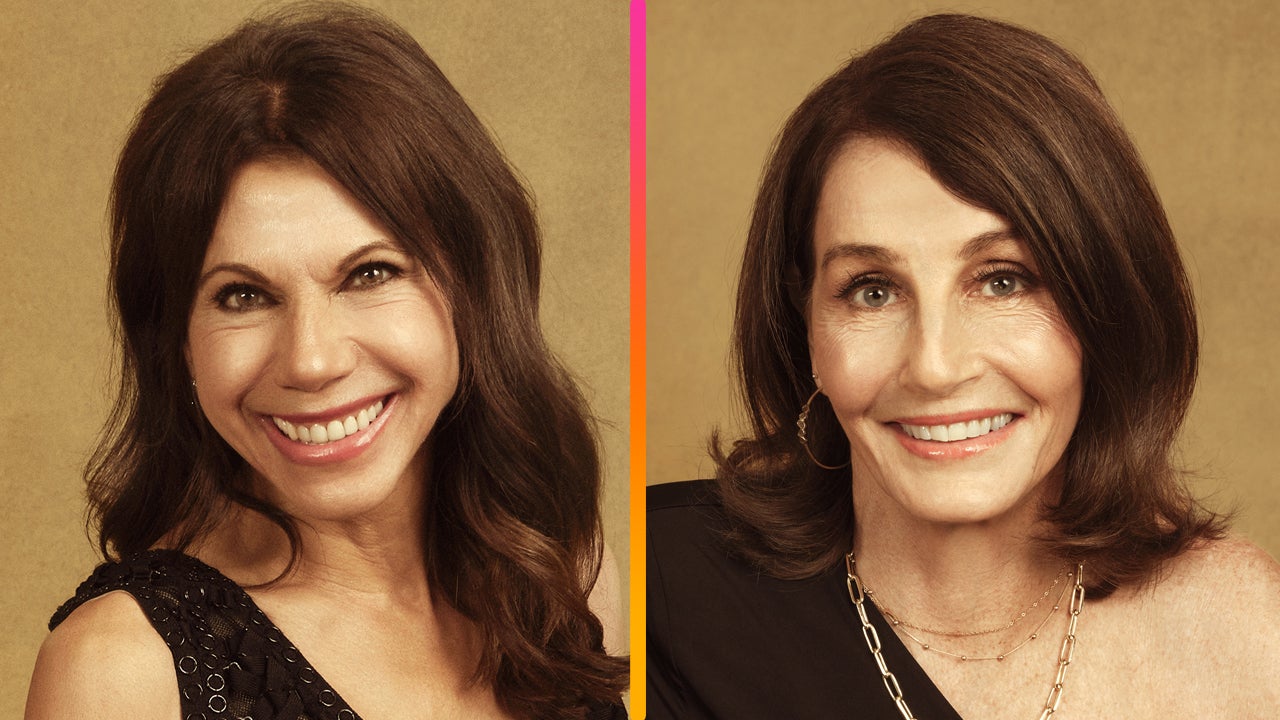 Title: Dramatic Twists and Secret Pacts on The Golden Bachelor Continues
In this week's episode of The Golden Bachelor, tensions soar as Kathy and Theresa's ongoing drama takes center stage. With a preview of next week's episode, viewers are promised an action-packed date, an ATV ride, a hot tub dip, and a surprising confession from Ellen about falling in love with Gerry.
Trouble brews as Kathy becomes increasingly irked by Theresa's constant "boasting" about her strong connection with Gerry. Convinced that Gerry will ultimately send her home, Kathy expresses her frustration towards Theresa to the other women. In a heated exchange, Kathy tells Theresa to "zip it!" until she can prove her worth to Gerry.
However, the drama doesn't end there. Recently eliminated contestant, Jeanie, spilled the secret that she and the other women made a pact to attend Gerry's wedding, regardless of who he chooses. This revelation adds an unexpected twist to the show, generating even more anticipation among loyal fans.
Meanwhile, Gerry finds himself in a difficult situation, confessing that he has fallen for not just one, but two women on his journey to find true love. This revelation leaves viewers wondering how he will handle the emotional rollercoaster that lies ahead.
The Golden Bachelor, airing on Thursdays on ABC, has become a must-watch for fans craving drama and romance. With the ongoing tension between Kathy and Theresa, combined with the unexpected pact made by the women, it's no wonder audiences are eagerly awaiting each new episode.
Stay tuned to Press Stories for all the latest updates, drama, and heartbreak on The Golden Bachelor. With only a few episodes left, the show promises to deliver an unforgettable conclusion to this season's quest for everlasting love.