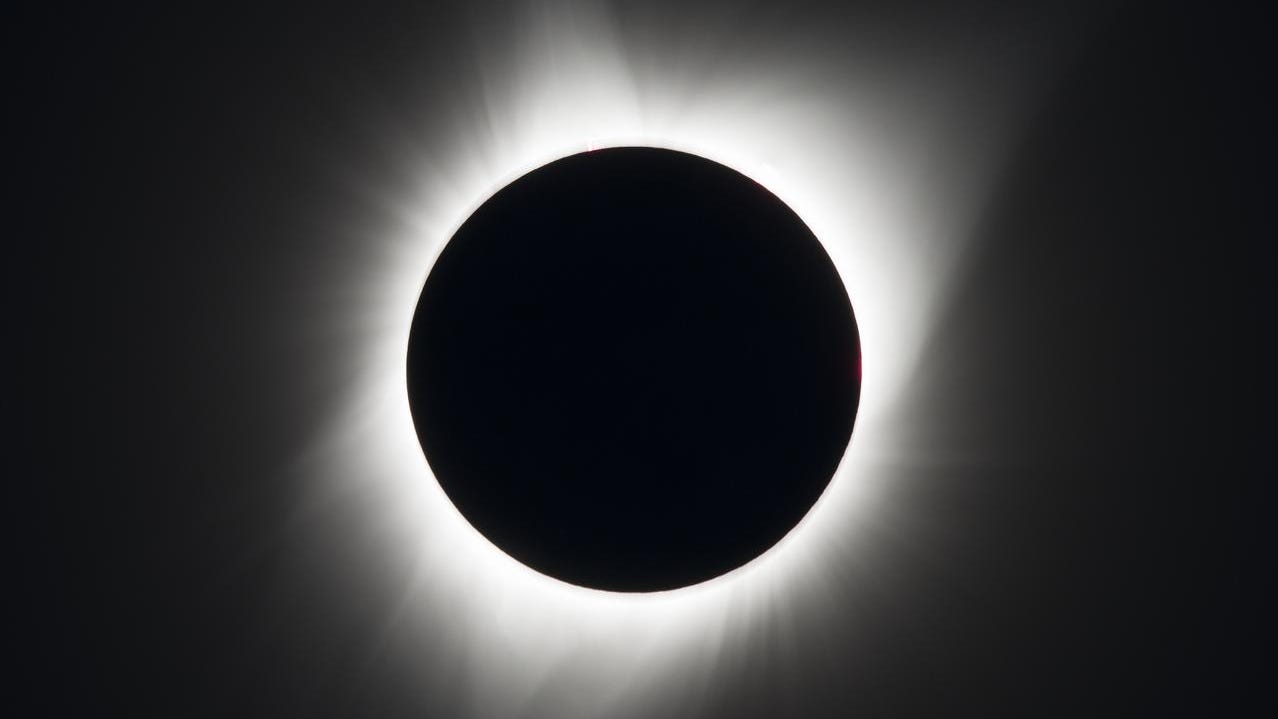 Residents in Texas and New Mexico are in for a treat as they will have the opportunity to witness two extraordinary solar eclipses in the coming years. The first eclipse, known as an annular eclipse, will take place on October 14, 2023, followed by another one on April 8, 2024.
The annular eclipse will start its journey from Oregon and travel all the way down to Texas, creating a captivating "ring of fire" effect around the moon as it covers the sun. Depending on their location in Texas, residents can expect to witness anywhere from 80 to 100% visibility of the eclipse, with clear weather predicted for those dates.
However, it is crucial to remember that observing a solar eclipse requires proper eye protection. Certified eclipse glasses or welding glass should be used to view this awe-inspiring event safely. For residents of El Paso and Juárez, a partial solar eclipse will be visible, covering around 84% of the sun. Similarly, Las Cruces will see 85.7% coverage, while Carlsbad will experience an annular eclipse with 89.8% obscuration.
The eclipse is anticipated to commence at 9:15 a.m. MT, reach its maximum at 10:39 a.m., and conclude at 12:14 p.m. To facilitate safe viewing, El Paso Public Libraries will provide free eclipse viewing glasses, and some libraries may offer additional programming related to the eclipse. Moreover, several other cities, including Midland, Austin, Fort Davis, and Carlsbad, will also host various exciting solar eclipse activities and events.
To support the scientific research capturing vital data during the solar eclipse, US 70 will be temporarily closed from 9:35 a.m. to 11:15 a.m. on October 14. So, make sure to plan your routes accordingly if you're traveling in that area during that time.
For more detailed information and updates on the solar eclipse, it is highly recommended to visit official websites such as astronomy.com and mcdonaldobservatory.org. These platforms will keep you informed about the latest developments and provide an enriching experience for astronomy enthusiasts and curious observers alike. So mark your calendars and get ready to witness these mesmerizing celestial events right here in Texas and New Mexico!