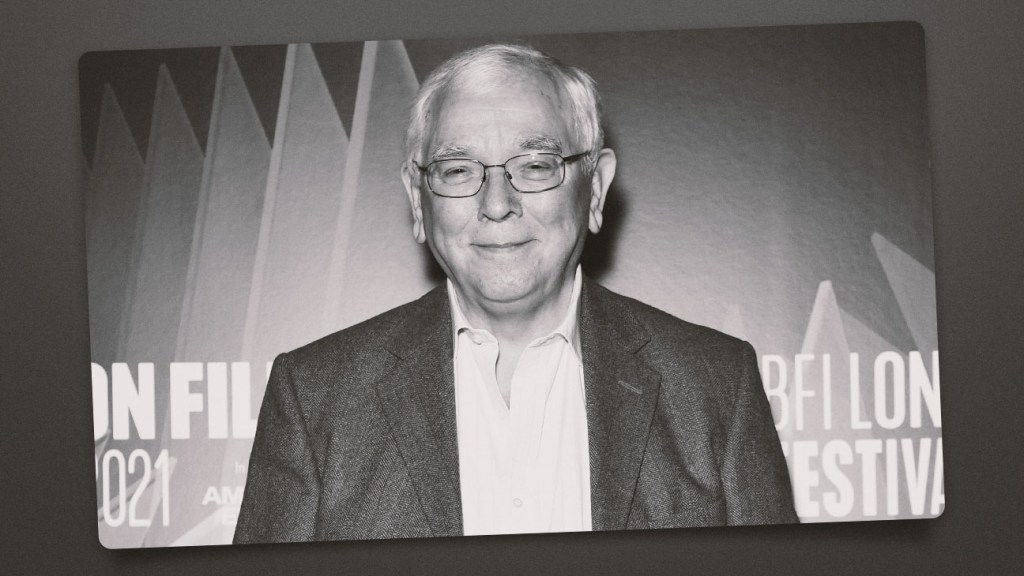 Terence Davies, the critically acclaimed British writer-director known for his autobiographical films, including Distant Voices, Still Lives and The Long Day Closes, has passed away at the age of 77. His official Instagram account confirmed his death, stating that he peacefully passed away at home after a brief illness.
Davies' films were heavily influenced by his personal experiences growing up as a gay, Catholic man in Liverpool during the 1950s and '60s. In his 2008 documentary, Of Time and the City, he delved into his childhood using archival footage, poetry, and literature to reflect on his family life and the city of Liverpool. In an interview, Davies opened up about the emotional process of making the film and the challenges he faced in balancing his faith with his sexuality.
Benediction, Davies' final film, explored the romantic relationships of British World War I poet Siegfried Sassoon and marked his first openly queer film. Throughout his career, Davies faced difficulties in obtaining financing for his projects and frequently criticized the short-sightedness of the British film industry.
Born in Liverpool in 1945, Davies attended Coventry Drama School, where he gained recognition for his films, Distant Voices, Still Lives and The Long Day Closes. Despite international acclaim and awards from prestigious film festivals, such as Cannes, Toronto, and Locarno, Davies often felt undervalued by the British film industry. In a recent 2021 interview, Davies expressed a desire for recognition but acknowledged the lasting impact of his films.
Terence Davies leaves behind a remarkable body of work, with notable films such as The House of Mirth, The Deep Blue Sea, Sunset Song, and A Quiet Passion. His films touched audiences around the world and received critical acclaim for their candid exploration of personal experiences and profound emotions.
The passing of Terence Davies is a significant loss for the film industry, as his unique storytelling and ability to capture the complexities of human existence will be sorely missed. His contributions to cinema will undoubtedly continue to inspire and resonate with future generations.