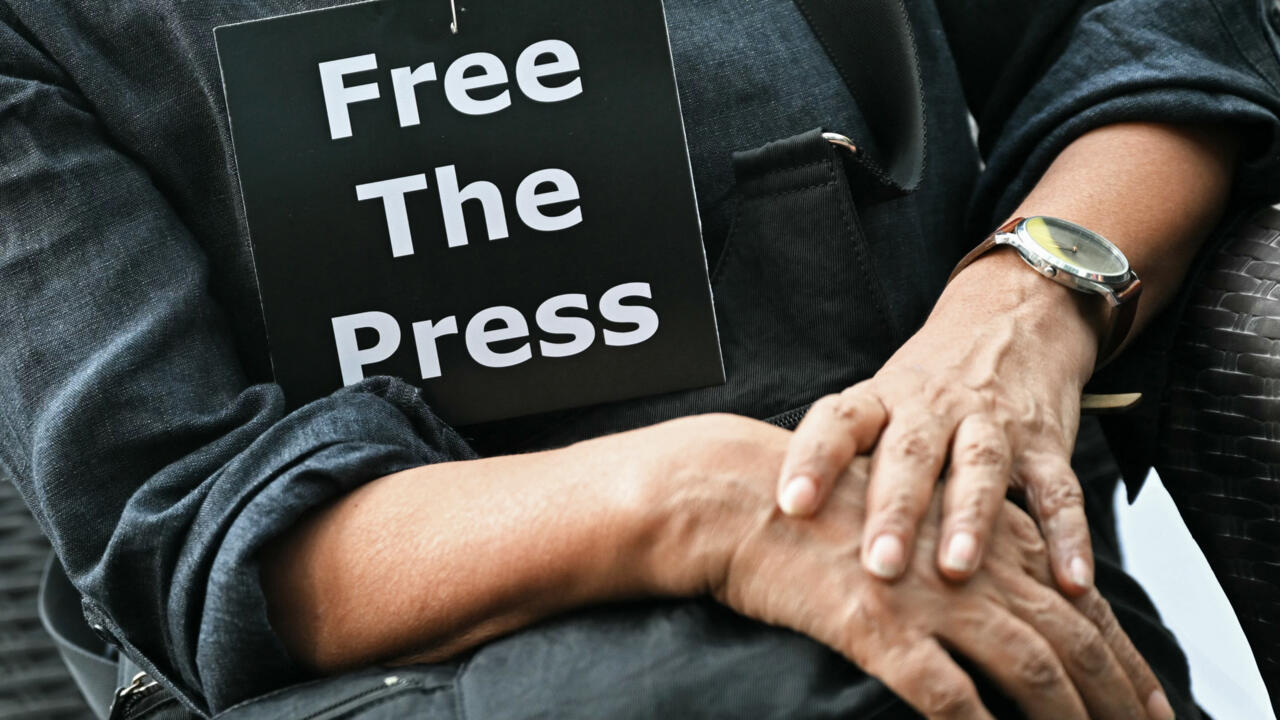 Title: Indian News Site NewsClick Targeted in Government Raids Amidst Allegations of Chinese Funding
Word count: 320
Indian news website NewsClick has recently become the target of a series of government raids, sparking concerns over press freedom in the country. Known for its critical coverage of Prime Minister Narendra Modi's policies, the website had its offices searched by authorities shortly after the publication of a New York Times report alleging Chinese funding of a global network.
NewsClick has vehemently denied the allegations and maintained its independence from any Chinese entities. However, arrests were made under India's Unlawful Activities Prevention Act (UAPA), further raising concerns about the government's crackdown on dissenting voices.
The incident has once again shed light on India's low rankings in press freedom indices, with a decline particularly notable under Prime Minister Modi's administration. Various press freedom groups, including the Press Club of India and the Committee to Protect Journalists, have condemned the raids as a violation of press freedom.
The international community has also voiced its concerns, with the US government raising the issue with the Indian government. Many view these raids as politically motivated, aimed at silencing critics ahead of critical general elections in 2024.
During the raids, authorities reportedly posed questions that showed little understanding of the role of journalists in a democracy. These questions, repeated by different officials over a 12-hour period, have added fuel to the fire of press freedom concerns.
Furthermore, it is worth noting that many journalists targeted in the raids, including those who have reported on issues typically ignored by mainstream media, such as investigations into the Adani Group, were singled out. This further supports claims that the government's actions are not only suppressing dissent but also discouraging investigative reporting.
In a surprising twist, the ruling Bharatiya Janata Party (BJP) has politicized the raids, attempting to link NewsClick with opposition Congress party and accusing both entities of receiving Chinese financing. This move comes amidst a rise in anti-China sentiment within India, which has fueled Hindu nationalist support for Prime Minister Modi.
With concerns that the crackdown on NewsClick will be exploited as an election issue in 2024, it is becoming increasingly apparent that the government's actions are not only stifling press freedom but also manipulating the media landscape for its political advantage.