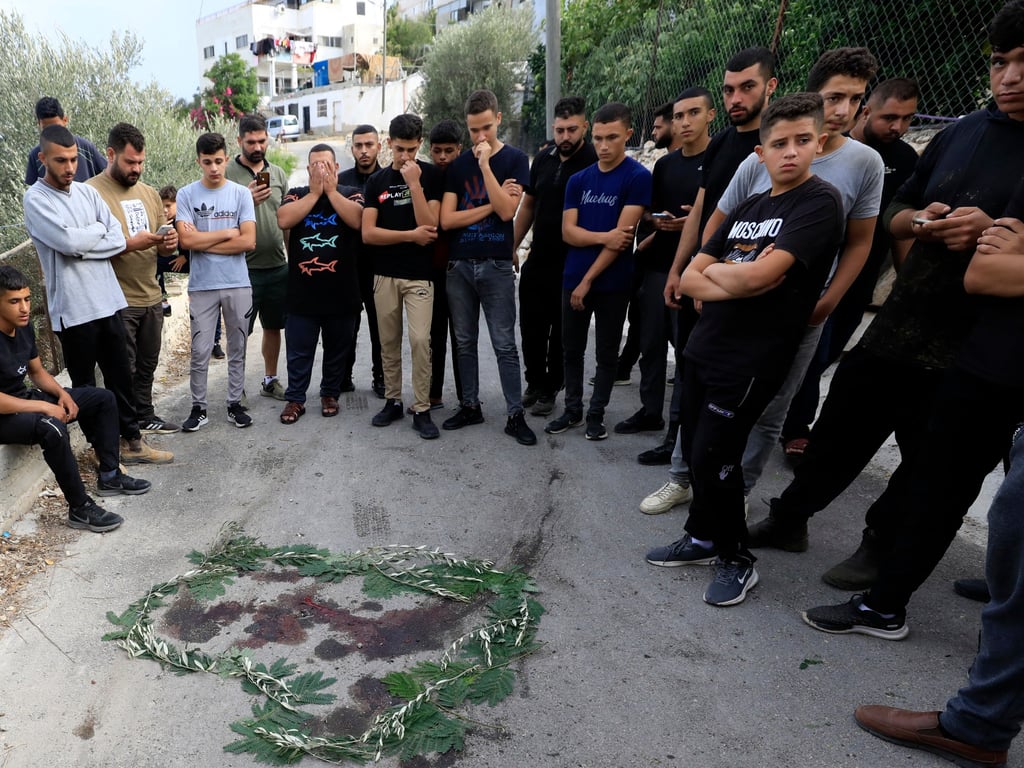 Title: Deadly Clashes Erupt in West Bank as Violence Escalates
Date: [Current Date]
In an alarming turn of events, tensions in the West Bank reached new heights as clashes between Palestinians and Israeli forces claimed multiple lives. Two Palestinians were killed near Shufa village in the Tulkarm area after a violent confrontation with Israeli soldiers. The skirmish was reportedly triggered by an earlier incident where the Palestinians opened fire at an Israeli settler on a motorcycle.
As the situation escalated, Israeli forces not only prevented medical aid from reaching the scene but also withheld the bodies of the deceased Palestinians. This action has added to the anger and frustration gripping the region. In a separate incident, a Palestinian was shot and killed by Israeli occupation forces in Huwara, south of Nablus. It was reported that the Palestinian had fired towards settlers in the area prior to being shot.
The violence did not stop there, as Labib Dhamidi, a Palestinian, fell victim to retaliation by a settler for the previous incident. Huwara has witnessed an alarming surge in violence and attacks from Israeli settlers, exacerbating tensions and concerns about the security situation in the West Bank.
The wider context of these recent clashes is the failure of peacemaking efforts, which has contributed to an increase in violence across the region. The Israeli defense forces have intensified military raids in an attempt to root out Palestinian resistance fighters, further escalating the conflict.
The United Nations and most countries view Israel's occupation of the West Bank as illegal, adding a layer of complexity to the situation. Amid ongoing tensions, July witnessed a large-scale attack by Israel in the occupied West Bank, resulting in numerous Palestinian casualties.
Tragically, 2023 has become one of the deadliest years for Palestinians since 2006, according to the United Nations. Over 200 Palestinians have lost their lives in clashes with Israeli forces this year alone, while 35 Israelis have been killed in Palestinian attacks.
As the violence continues to spiral out of control, urgent international attention and renewed commitment to peace are needed to prevent further loss of life and find a sustainable resolution to the Israeli-Palestinian conflict.
Press Stories will continue to closely monitor the situation and provide updates on this developing story.