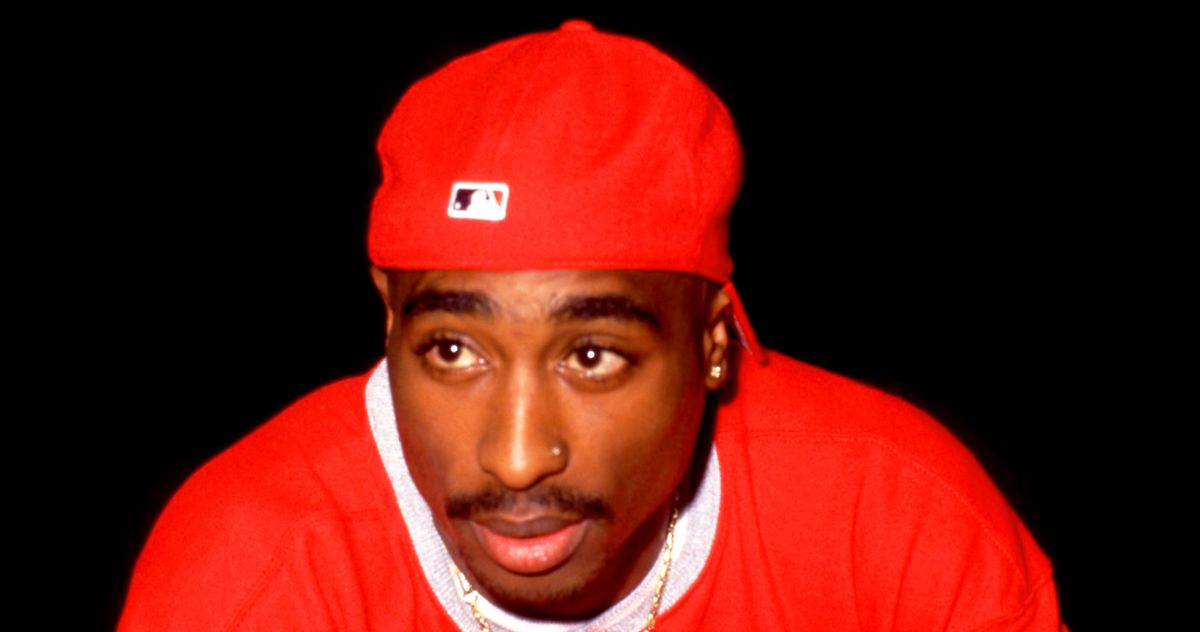 Title: Duane Davis Arrested and Charged with Tupac Shakur's Murder: Loved Ones Express Relief and Caution
South Side Compton Crips gang member, Duane Davis, also known as Keefe D. Davis, has been arrested and charged with one count of murder in connection to the drive-by shooting that claimed the life of legendary rapper Tupac Shakur. The arrest has finally brought a glimmer of hope to Tupac's loved ones, including close friend Jada Pinkett Smith and his sister Sekyiwa "Set Shakur." However, they remain cautious as they await further developments in the case.
Jada Pinkett Smith, known for her close friendship with Tupac, took to Instagram to share her thoughts on the arrest. In her message, she expressed a mix of hope for answers and closure. The news of the arrest has given her a renewed sense of possibility in finding justice for her late friend.
Sekyiwa "Set Shakur," Tupac's sister, considers the arrest a "pivotal moment" in their search for justice. However, she emphasizes the need for the legal system to uncover the truth and ensure real justice and resolution in Tupac's case. While the arrest is seen as a positive step forward, there is still a long way to go.
Tupac's brother, Mopreme Shakur, raises questions about the timing of the arrest and is seeking information about potential accomplices. He expresses surprise when Las Vegas detectives reached out to assure the family that they were actively investigating the case. Mopreme plans to attend the trial and hopes that more details, including motives and other individuals involved, will be revealed.
Although the arrest is welcomed news, Tupac's loved ones firmly believe that the pursuit of justice is far from over. They urge everyone to stay tuned for further developments in the case. The family's determination to uncover the whole truth reveals their enduring commitment to find justice for Tupac and bring closure to his untimely death.
As the trial unfolds, the world eagerly anticipates answers to the many lingering questions surrounding Tupac's murder. The arrest of Duane Davis may mark an essential breakthrough, but there is still a profound need for continued attention and scrutiny to ensure justice is served.
Tupac Shakur's legacy continues to resonate, transcending generations. His loved ones, along with millions of fans around the world, await the complete truth about his tragic demise while holding onto the hope that justice will prevail.