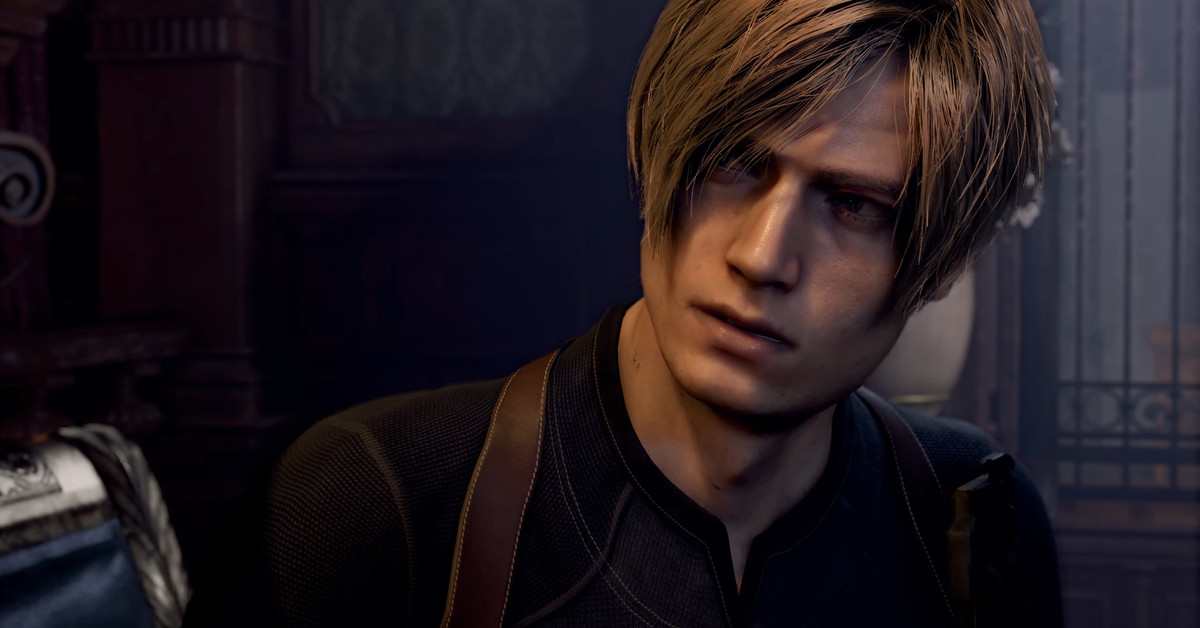 Title: "Resident Evil 4 Remake Coming to iPhone 15 Pro at Console-Level Performance"
In a thrilling announcement for gamers, the highly anticipated Resident Evil 4 Remake will soon be available on the iPhone 15 Pro. The game, priced at $59.99, will be on par with its launch version on the PS5 and Xbox Series S/X, offering an immersive gaming experience on Apple's latest flagship device.
While the release date for the iPhone 15 Pro version of Resident Evil 4 Remake is yet to be unveiled, eager fans can secure their copies by preordering the game. This exciting news has sent waves of anticipation through the gaming community, adding to the existing buzz around the iconic franchise.
For gamers seeking additional content, an enticing extra DLC pack will be available for $19.99, enhancing the gameplay experience further. In addition, players will have the option to make in-app purchases for weapon upgrades, priced between $2.99 and $9.99, ensuring they remain well-equipped against the terrifying creatures of Resident Evil 4.
Apple enthusiasts won't have to wait too long to experience the horror firsthand, as the game is expected to launch before the end of 2023. With breathtaking visuals and seamless gameplay, Resident Evil 4 Remake on the iPhone 15 Pro promises to deliver a true console-level experience.
But that's not all! As a treat for fans of the franchise, Apple has also announced that Resident Evil Village, an older title in the series, will be available on the iPhone 15 Pro and M1-powered iPads (or higher) starting from October 30th, priced at $39.99. This will give players the chance to reimmerse themselves in the world of survival horror and enjoy the thrills from the palm of their hand.
Apple's emphasis on the iPhone 15 Pro's remarkable console-level performance justifies the slightly higher price for the game compared to traditional mobile games or free-to-play ports. Gaming enthusiasts can expect an unparalleled experience, with stunning graphics and seamless gameplay that push the limits of mobile gaming.
As technology continues to evolve, Apple is continuously pushing the boundaries to provide an exceptional gaming experience on its devices. With the upcoming release of Resident Evil 4 Remake and the availability of Resident Evil Village, Apple is cementing its position as a gaming platform worthy of attention.
Make sure to keep an eye out for further announcements regarding the release date of Resident Evil 4 Remake on the iPhone 15 Pro and get ready to face the horrors that await in one of the most iconic games of all time.