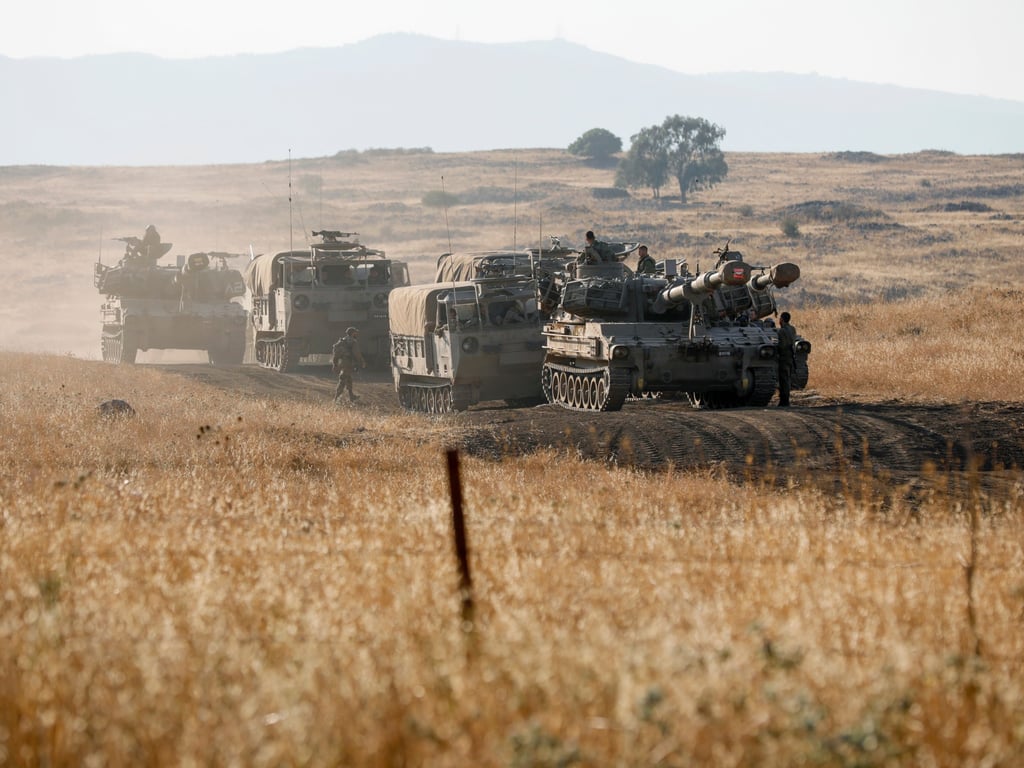 Title: Escalating Tensions: Blame Game Surrounds Violent Clash between Lebanon and Israel
Date: [Insert Date]
Word Count: 400
Lebanon and Israel have once again found themselves in a bitter dispute, each side vehemently blaming the other for the recent eruption of violence in the Chebaa Farms and Kfar Chouba hills area. The two conflicting narratives have left the international community concerned as tensions continue to rise.
According to Lebanon's army, the clash began when Israeli forces fired smoke bombs at their troops, prompting them to respond with tear gas. However, Israel asserts that Lebanon instigated the confrontation, leaving civilians and military personnel caught in the crossfire. This latest incident is just one in a series of disputes that have plagued the border region for months.
The escalation of tensions comes against the backdrop of the Israeli-Palestinian violence, where rockets were fired at Israel, and clashes between Hezbollah or its supporters and Israeli forces. This latest flare-up occurred in an area known as Chebaa Farms, which was captured by Israel from Syria during the 1967 Middle East war and later annexed in 1981—a decision that has not been recognized internationally, apart from the Trump administration's approval. Both Syria and Lebanon refuse to accept this annexation, fueling further contention.
The Israeli military maintains that the clash was triggered by a Lebanese engineering vehicle crossing the Blue Line into Israeli territory—a boundary separating the two countries. In response, Israeli forces took action, exacerbating the fragile calm that had prevailed along the border since the 2006 war between Israel and Hezbollah.
Previous incidents have further strained relations between Lebanon and Israel. In April, Israel conducted airstrikes in southern Lebanon after rockets were launched into its territory. Then, in July, Israeli forces shelled a southern Lebanese border village following a series of explosions in a disputed area where the borders of Syria, Lebanon, and Israel converge.
The international community remains wary of the escalating tensions, with fears that it could lead to a wider conflict. The United Nations and regional powers have called for restraint and a de-escalation of the situation.
As tensions persist between Lebanon and Israel, the Chebaa Farms-Kfar Chouba hills area has become a potential flashpoint. The actions and rhetoric of both sides only serve to exacerbate the situation, fuelling fears of a further deterioration in this volatile region. The hope remains that diplomatic channels will be utilized to resolve the longstanding territorial dispute and prevent further bloodshed.