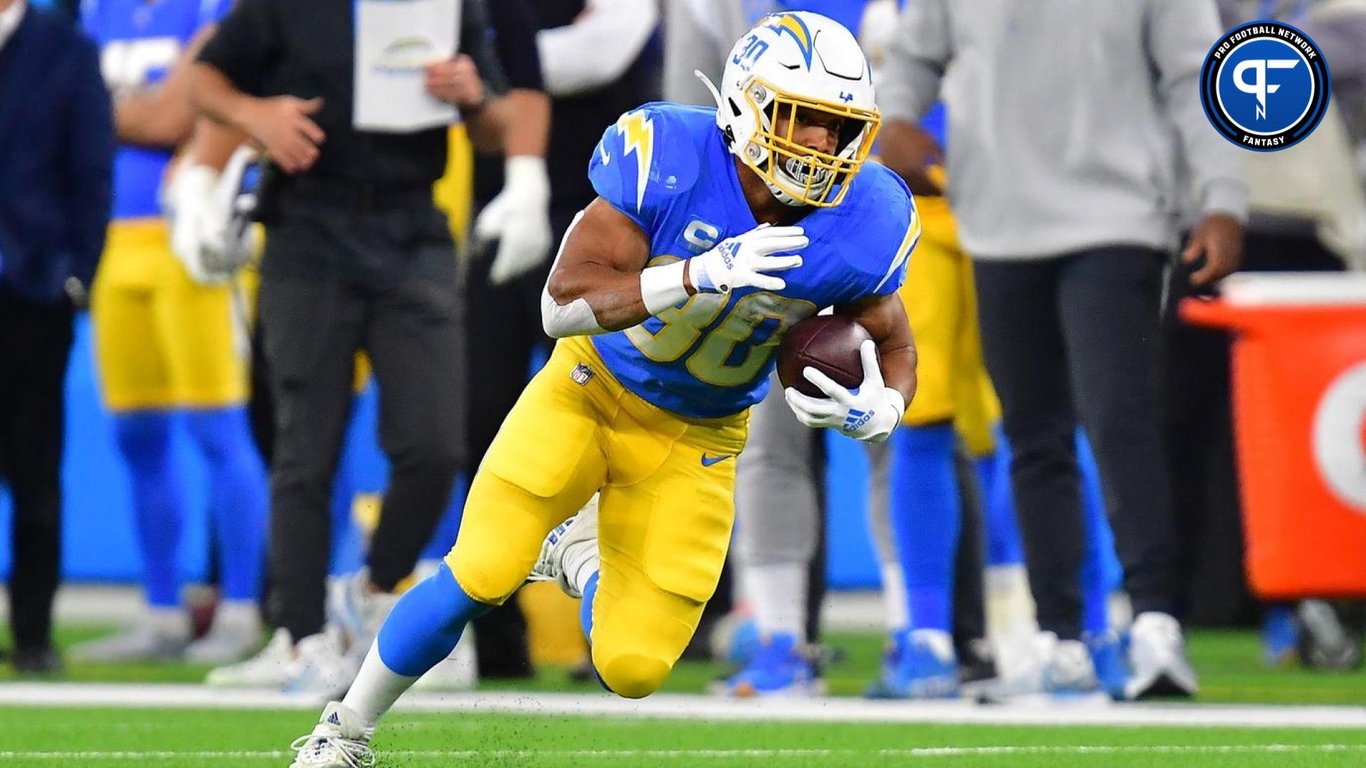 Title: Week 2 Injuries Send Fantasy Football Owners Scrambling to the Waiver Wire
Subtitle: Key Running Backs Sidelined, Opening Opportunities for Backups
Injuries have dominated the Week 2 action in the NFL, particularly impacting fantasy football owners' lineup decisions. Several prominent running backs (RBs) have suffered setbacks, prompting a frantic rush to the waiver wire in search of potential replacements.
One devastating blow came when the Cleveland Browns' star player, Nick Chubb, was placed on the injured reserve (IR) list with torn ligaments in his knee. The injury effectively ends Chubb's season, leaving Jerome Ford and Kareem Hunt to shoulder the load in the Browns' backfield.
Another notable casualty is Jamaal Williams of the New Orleans Saints, who will be sidelined for a period of time due to a hamstring injury. This setback provides an opportunity for rookie Kendre Miller to make his debut while Alvin Kamara continues to be out for at least one more game with an unspecified ailment.
Derrick Henry, a cornerstone of the Tennessee Titans' offense, is nursing a toe injury and participated in limited practice sessions. If Henry is forced to miss playing time, rookie Tyjae Spears could step up as the team's lead rusher.
Meanwhile, uncertainty surrounds the status of Aaron Jones from the Green Bay Packers. After sitting out last Sunday's game, Jones's availability for Week 3 remains uncertain as he did not participate in drills during Wednesday's practice.
David Montgomery of the Detroit Lions suffered a thigh injury but is listed as day-to-day. His absence opens the door for increased work for Craig Reynolds and rookie Jahmyr Gibbs.
The Carolina Panthers' Miles Sanders was limited in practice due to a pectoral injury. In the event that Sanders is unable to play, Chubba Hubbard will be called upon to take over the ground game.
In Kansas City, Isaiah Pacheco is dealing with a hamstring issue. The Chiefs' backfield may see increased action from Clyde Edwards-Helaire and Jerick McKinnon while Pacheco remains day-to-day.
Los Angeles Chargers' running back Austin Ekeler did not participate in practice due to an ankle injury, indicating that he will likely miss some time while in recovery.
The New York Giants will be without star RB Saquon Barkley for their Thursday night contest, as he nurses an ankle sprain. This absence provides an opportunity for Matt Breida and Gary Brightwell to carry the rushing load.
Lastly, the Baltimore Ravens' Justice Hill missed practice due to a toe injury and is in danger of sitting out Week 3. In response, the Ravens have signed Kenyan Drake to provide additional depth in the backfield.
As fantasy football owners scramble to find suitable replacements for their injured RBs, the waiver wire becomes increasingly competitive. These injuries create unpredictable shifts in lineups and could significantly impact the outcome of matchups in the upcoming weeks.
Remember to stay tuned for further updates as teams evaluate their players' recovery and make necessary adjustments to their game plans.