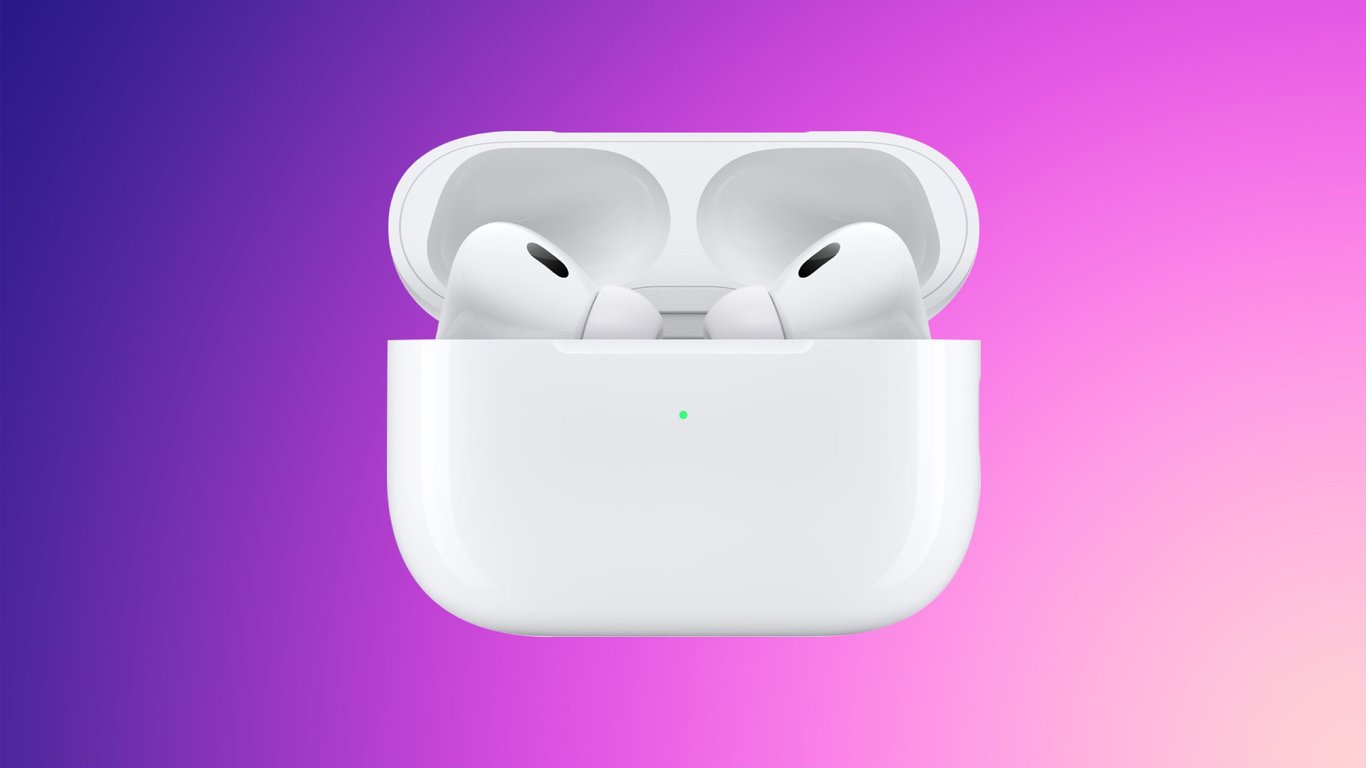 Title: iOS 17 Update for AirPods Pro 2 Enhances User Experience with Exciting New Features
iOS 17 has arrived, bringing with it a range of new features for second-generation AirPods Pro users. These updates aim to further enhance the audio experience and provide more convenience to users. Let's explore what's new in this latest update.
One of the standout features in the iOS 17 update is the introduction of Adaptive Audio. This innovative feature blends the Transparency and Active Noise Cancellation modes to deliver the best audio experience in various environments. Users can now enjoy their music or podcasts without any disturbances, regardless of whether they want to block out external noise or let it in.
Enabling or disabling Adaptive Audio is a breeze. Users can easily toggle this feature on or off by following the simple steps provided in the update. This level of customization allows users to tailor their audio experience based on their preferences and needs.
Another remarkable addition is Conversation Awareness. By harnessing advanced technology, AirPods Pro 2 now have the ability to detect when someone starts speaking and automatically lower the volume of the audio accordingly. This feature ensures that users never miss important conversations while enjoying their favorite content.
Continuing the theme of personalization, the iOS 17 update introduces Personalized Volume. By utilizing machine learning algorithms, AirPods Pro 2 can adapt and fine-tune the listening experience based on both environmental conditions and individual preferences. This ensures that audio is optimized for comfort and enjoyment, regardless of the surroundings.
The addition of Mute Controls on AirPods Pro 2 is also a highly anticipated feature. Users can now conveniently mute and unmute themselves during phone calls by simply pressing the stem of the earbuds. This hands-free control enhances the overall calling experience and provides users with more control over their communications.
Moreover, users have the option to assign the mute and unmute call controls to activate with a single or double press of the button on their AirPods Pro 2. This level of customization allows users to tailor the controls according to their personal preferences and ease of use.
iOS 17 also brings improvements to automatic device switching between Apple devices for AirPods Pro 2 users. Seamless switching between devices has been enhanced, making it even more convenient for users to stay connected and enjoy their audio experience without interruptions.
Additionally, Siri activation on iPhones running iOS 17 has undergone a simplification process. Users can now activate Siri simply by saying "Siri" while wearing their AirPods, eliminating the need to say "Hey Siri." Furthermore, multiple queries and commands can be issued in succession without repeating the "Siri" command, streamlining the voice command experience.
With the arrival of iOS 17, AirPods Pro 2 users can look forward to an enhanced audio experience, greater convenience, and improved personalization features. The update is now available for download, ensuring users can enjoy all the exciting new additions to their AirPods Pro 2 immediately.