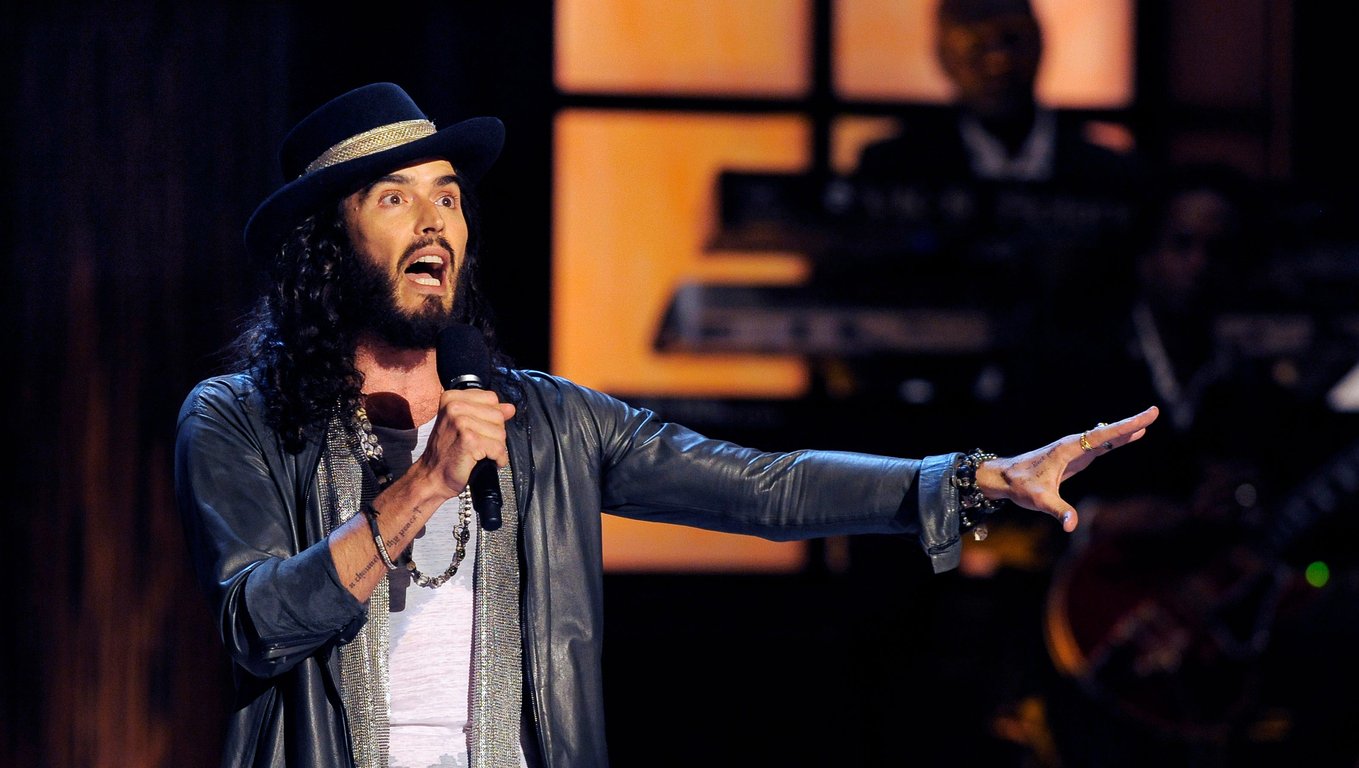 Title: Russell Brand Faces Allegations of Rape and Sexual Assault from Multiple Women
Comedian Russell Brand has been hit with serious allegations of rape, sexual assault, and abuse by four women who were acquainted with him during a seven-year period at the pinnacle of his fame. The claims were the subject of a detailed report published by The Sunday Times, The Times of London, and Channel 4's "Dispatches."
The report includes one accusation of rape and three accusations of sexual assault against the prominent entertainer. In response, Brand vehemently denied all the allegations, asserting that all his relationships had always been consensual.
The revelations led major broadcasters like the BBC and Channel 4 to initiate internal investigations into Brand's behavior. These allegations encompass incidents that allegedly occurred between 2006 and 2013. Shockingly, one of the women accused Brand of raping her in his Los Angeles home back in 2012.
Out of concern for their privacy, the women making these accusations requested anonymity and have been referred to by pseudonyms throughout the report. This has further amplified the seriousness and weight of the allegations.
Joining the fray, industry bodies including BAFTA have pledged to examine the culture of harassment within the entertainment industry, addressing the recent allegations against Brand. This move aims to foster a safer and more inclusive environment for all professionals.
Adding to the gravity of the situation, the Metropolitan Police Force in London has confirmed that they have established contact with a woman who reported a sexual assault that allegedly took place in 2003. However, they did not disclose the identity of the alleged perpetrator.
Conservative U.K. legislator Caroline Nokes has called for a criminal investigation into the allegations, emphasizing the importance of holding individuals accountable for their actions, irrespective of their stature or celebrity status.
It is crucial to remember that survivors of sexual assault have access to support through the National Sexual Assault Hotline. This network serves as a vital resource for those in need and provides assistance in navigating the aftermath of such traumatic experiences.
As the allegations against Russell Brand continue to unfold, it remains imperative to ensure that the voices and experiences of survivors are heard and that processes are in place to address such serious accusations within the entertainment industry.