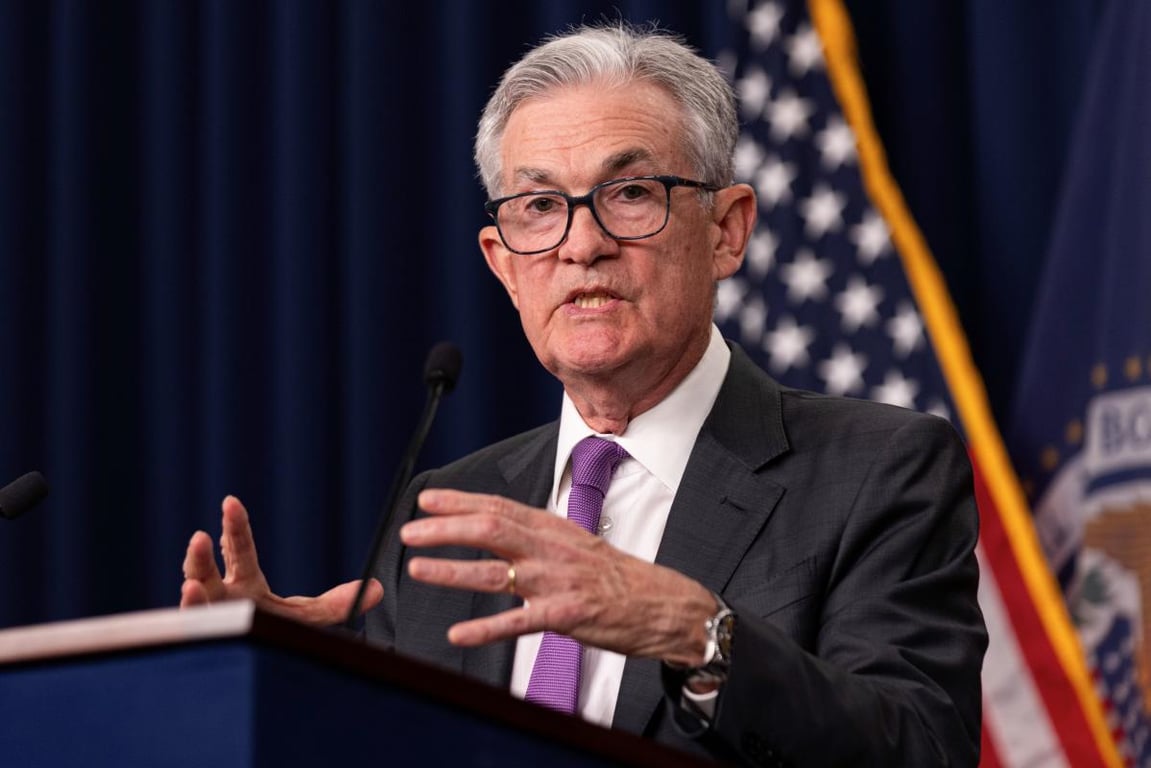 Title: Stocks Give Up Gains as Federal Reserve Meeting Takes Center Stage
Stock markets experienced a mixed session on Monday, with gains quickly fizzling out as investors turned their attention to the upcoming Federal Reserve meeting and its interest rate decision. Both the S&P 500 and Dow Jones Industrial Average showed slight gains, while the Nasdaq Composite experienced a minor loss.
Scheduled to convene on Tuesday and Wednesday, the much-awaited Federal Reserve meeting is expected to result in the release of the central bank's latest policy decision on Wednesday. Market participants anticipate that the Fed will maintain its benchmark interest rate within the range of 5.25% to 5.5% this time around.
Adding more weight to expectations of a pause in rate hikes, the CME FedWatch Tool revealed that the probability of the Federal Reserve halting its rate hikes skyrocketed to 99% on Monday. This news came as a respite to investors who, in the previous week, had experienced losses due to a "quiet period" imposed by Fed officials ahead of the policy meeting.
Moreover, August consumer prices showed a slight rise, but it is not expected to be a catalyst for a rate hike during this week's meeting. Nevertheless, the possibility of future rate hikes and sustained elevated interest rates remains on the table due to stronger-than-expected economic data.
Amidst these crucial economic developments, market participants await corporate earnings from FedEx, which are set to be reported on Wednesday. Additionally, the United Auto Workers strike continues to have an impact on production at major automobile manufacturers such as Stellantis, General Motors (GM), and Ford.
As the Federal Reserve gears up for its meeting, investors remain on edge, seeking insights into the central bank's intended path for monetary policy. All eyes will be on the policy decision that will determine the future direction of interest rates and shape market sentiment in the coming months.