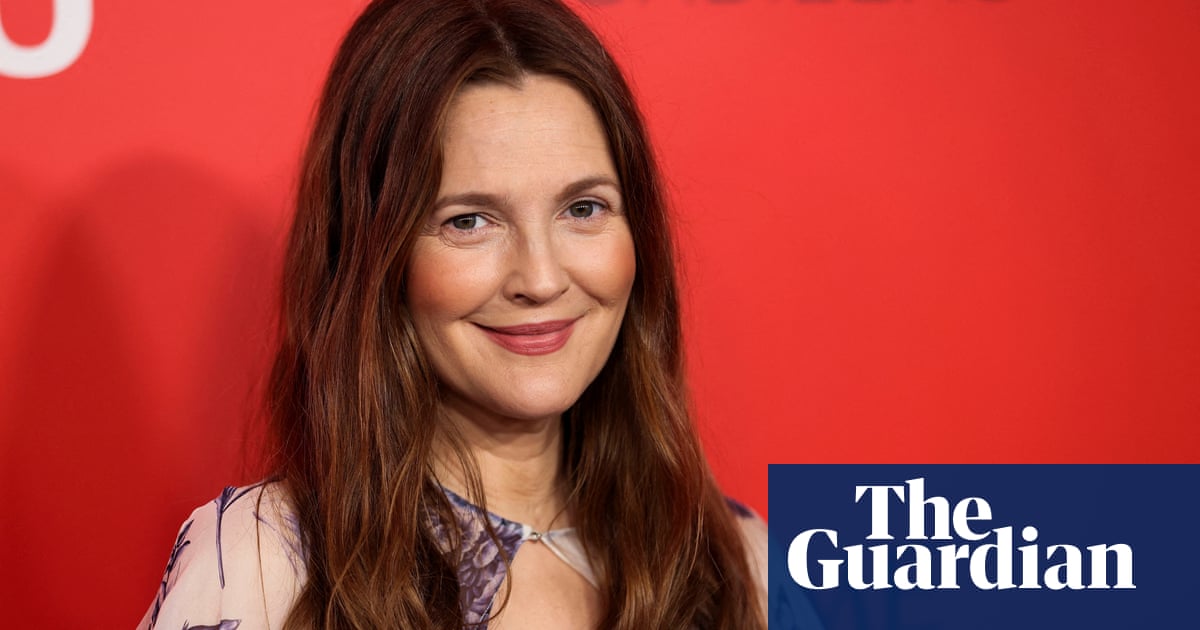 Title: Drew Barrymore Delays Premiere of Talk Show Amidst Criticism for Filming During Strikes
In response to mounting criticism, actress and entrepreneur Drew Barrymore has decided to postpone the premiere of her new talk show, The Drew Barrymore Show. The decision came after it was revealed that the show had been filming episodes during the ongoing writers' and actors' strikes. Barrymore took to Instagram to apologize for any hurt caused and expressed hope for a resolution in the industry.
Barrymore faced significant backlash on social media after it was announced that her show would resume filming without union writers and amidst picketers. Many followers expressed their disappointment and frustration with the decision. However, a spokesperson for CBS Media Ventures came out in support of Barrymore's choice to pause the show's return, acknowledging the challenges the industry is currently facing.
As a result of the controversy, taped episodes of The Drew Barrymore Show will not be aired, and instead, repeats will be shown in its time slot. This move has been criticized by some viewers who were eagerly anticipating the show's premiere. In the meantime, other daytime shows, including The View, Tamron Hall, and Live With Kelly and Ryan, have already resumed with fresh episodes.
Meanwhile, The Jennifer Hudson Show and The Talk have also chosen to delay their returns, further highlighting the sensitive nature of this issue. Ariel Dumas, head writer and supervising producer for The Late Show With Stephen Colbert, has praised Barrymore's decision and hopes that other shows will follow suit to show solidarity with the striking unions.
The situation highlights the nuanced nature of the strikes. Talk shows, such as The Drew Barrymore Show, fall under a different contract than actors and writers, technically allowing them to continue without promoting work covered by television contracts. However, Barrymore suffered professional consequences as a result of the controversy. She was recently uninvited as the host of the prestigious National Book Awards in November due to her show's decision to resume production amidst the ongoing strike.
It is essential to note that the strikes involve the Writers Guild of America and the Screen Actors Guild-American Federation of Television and Radio Artists against the Alliance of Motion Picture and Television Producers. The unions are demanding better working conditions, fair compensation, and improved benefits in the rapidly evolving landscape of the entertainment industry.
As the industry grapples with these challenges, the decision made by Drew Barrymore to delay her talk show has sparked a broader conversation about the working conditions and contracts within the entertainment sector. This incident serves as a reminder of the power of social media in holding influential figures accountable and shaping public opinion.