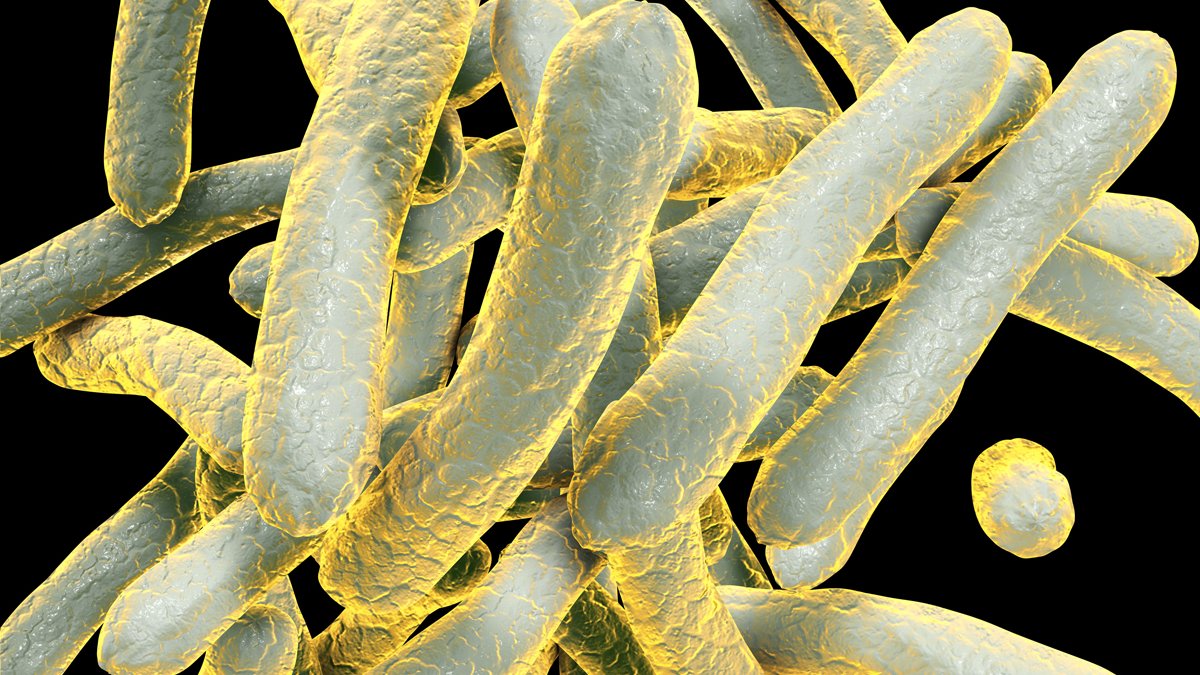 Tuberculosis Exposure Detected at San Diego State University Campus
San Diego State University (SDSU) and San Diego County's Tuberculosis Program have partnered to address a recent tuberculosis (TB) exposure incident on the SDSU campus. The potential exposure occurred at the Charles B. Bell Jr. Pavilion between February 16 and June 22 of this year, primarily affecting employees in that area.
Fortunately, the exposure is contained to the general public, SDSU students and faculty, and other employees. No classrooms were impacted, and there is only one confirmed case of TB involving a former non-faculty employee who is no longer on campus.
Individuals who are known to have potentially been exposed have already been directly notified and provided with guidance from health officials to ensure they receive appropriate care and monitoring.
SDSU is committed to transparency and collaboration with the County of San Diego Health and Human Services Agency's Public Health Services and Aztec Shops in investigating the tuberculosis exposure incident. By working together, they aim to effectively address the situation and ensure the safety and well-being of the campus community.
It is important for everyone to be aware of the symptoms of active TB, which include persistent cough, fever, night sweats, and unexplained weight loss. Infected individuals may not display symptoms immediately and may develop the illness years later if left untreated. Tuberculosis is an airborne disease that is transmitted through inhalation of bacteria from the air. Prolonged exposure to an infected person can increase the likelihood of transmission.
If you are concerned that you may have been exposed or want more information about this incident, you can contact the County TB Control Program at 619-692-8621.
San Diego County has seen a decrease in active TB cases since the 1990s, with a stable number of cases reported in recent years. However, in 2022, there has been a slight increase in cases, with 208 reported cases of active TB disease so far. This incident serves as a reminder for individuals to remain vigilant and take necessary precautions to protect themselves and others from infectious diseases.
As the situation unfolds, SDSU and the county health officials will continue to monitor and provide updates as needed to ensure the health and safety of the campus community.