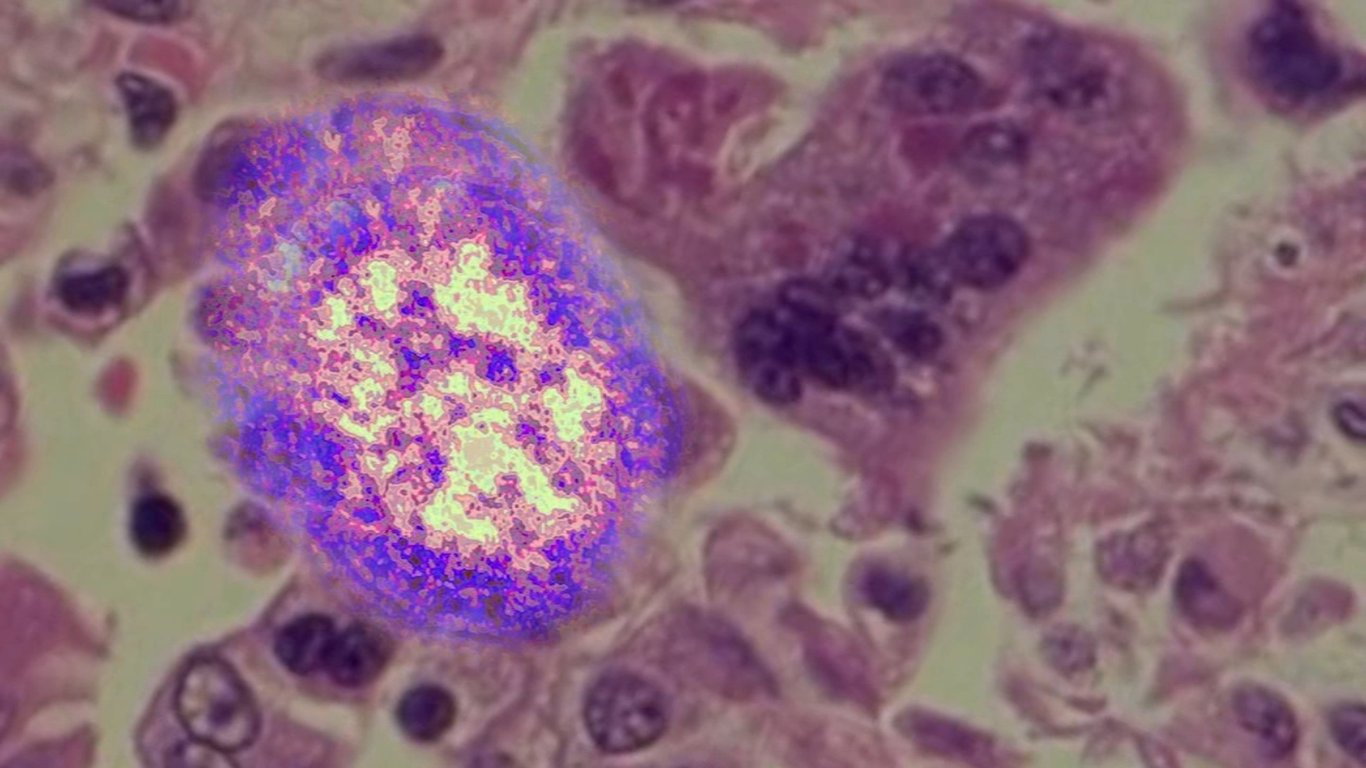 Title: Illinois Reports First Measles Case in Four Years, High Priority on Vaccination Stressed
The Illinois Department of Public Health (IDPH) confirmed the state's first measles case in four years, marking a concerning development in public health. State health officials were alerted by the Cook County Health Department about the individual, who contracted the virus while overseas. The confirmed case highlights the importance of up-to-date vaccination in preventing the spread of measles.
Measles is a highly contagious viral infection that can spread rapidly through airborne droplets. Symptoms of the disease include a rash, fever, cough, runny nose, and red, watery eyes. Incubation periods can extend up to three weeks, making it crucial for individuals to recognize early symptoms and seek medical attention promptly.
Health officials have urged the public to remain vigilant, as the infectious period for the recently confirmed case ranged from October 5 to the present. In response, the IDPH has initiated an investigation to identify potential exposure locations throughout the county and the state.
The severity of measles should not be underestimated. The disease can lead to severe complications such as brain swelling and pneumonia, particularly in unvaccinated individuals. This newly reported case serves as a stark reminder of the significant risks associated with measles.
The IDPH director has emphasized the need for everyone to ensure their vaccinations are up to date to protect themselves and those around them. Vaccination is proven to be the most effective defense against measles, contributing to overall community immunity.
Parents, especially, are reminded to ensure their children receive the measles vaccine as part of routine immunization schedules. This imperative step plays a crucial role in preventing the disease from spreading further within the community. Additionally, it helps safeguard vulnerable individuals who are unable to receive vaccinations due to underlying medical conditions.
In light of the recent case, public health officials are urging individuals experiencing symptoms consistent with measles or those who suspect they may have been exposed to seek medical evaluation. By doing so, individuals can help mitigate further transmission and protect the well-being of others.
The IDPH and other organizations are actively working to disseminate information about measles and the importance of vaccination. Awareness campaigns, educational materials, and distribution of resources are being utilized to ensure the public has access to accurate and reliable information.
As the investigation into the potential exposure locations continues, authorities urge residents to stay updated with the latest developments. The state and local health agencies remain committed to swift action and coordination to prevent the spread of measles and protect the community from this highly contagious disease.