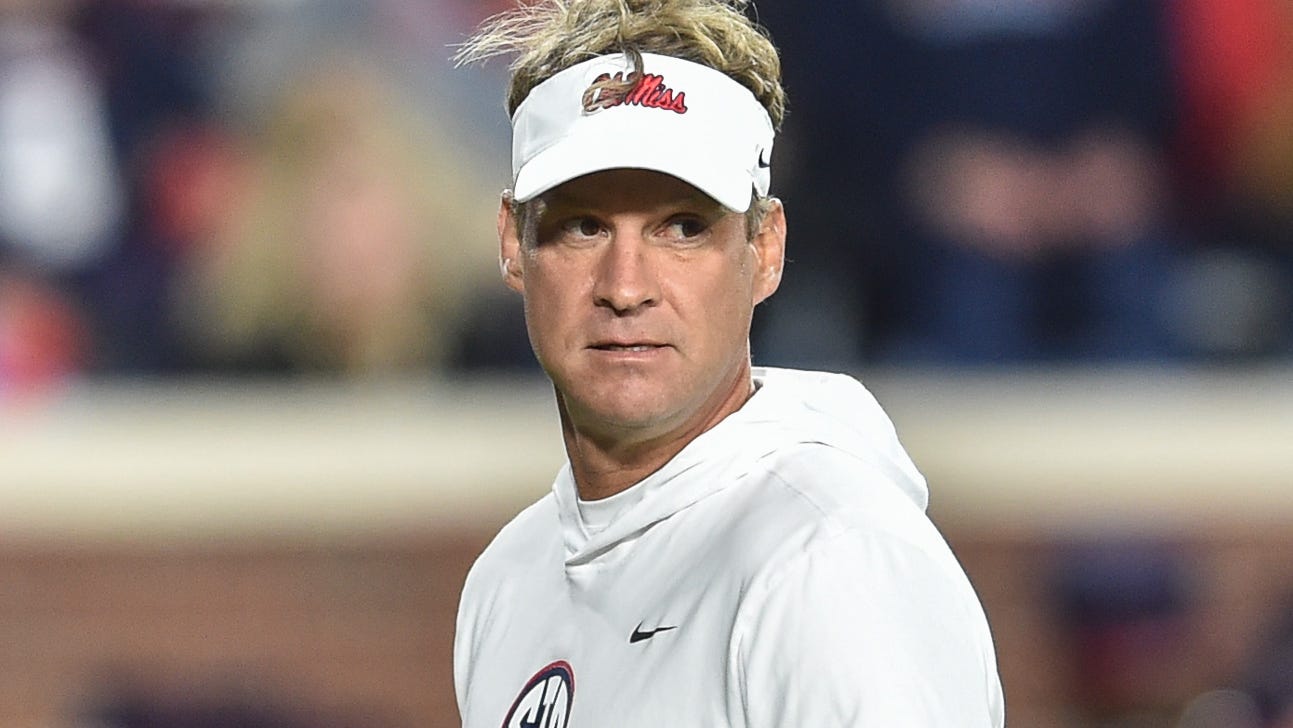 Title: Ole Miss Football Player Files Lawsuit Alleging Discrimination and Negligence against Coach Lane Kiffin and University
Ole Miss defensive lineman DeSanto Rollins has recently made headlines by filing a lawsuit against head coach Lane Kiffin and the university, claiming racial discrimination, disability discrimination, sexual discrimination, intentional infliction of emotional distress, negligence, and gross negligence. The lawsuit, which seeks $40 million in damages, alleges that Rollins was unfairly kicked off the team in March and accuses Kiffin and the university of failing to provide necessary mental health resources.
According to Rollins, Kiffin berated him and threatened to remove him from the team during a conversation outlined in the court filing. Furthermore, Rollins claims that he did not receive a mental health evaluation following a concussion and was forced to practice despite sustaining injuries under the coaching staff's orders.
The lawsuit has caught the attention of sports enthusiasts and the university administration, but Ole Miss officials have denied receiving any legal action from Rollins and maintain that he is still listed on the team's online roster. The university has previously emphasized its commitment to mental health, with Kiffin himself asserting that the entire coaching staff is certified in Mental Health First Aid.
Rollins, however, contends that Kiffin has displayed preferential treatment towards white players, allowing them breaks for mental health concerns. He alleges that as a result of his alleged mistreatment, he has experienced a myriad of mental and physical health issues, including anxiety, panic attacks, hives, and difficulty sleeping.
In response to the lawsuit, Rollins seeks $10 million in compensatory damages from Kiffin and the university, in addition to $30 million in punitive damages from Kiffin. He also requests a temporary restraining order and an injunction to be reinstated to the team.
The case raises important questions about discrimination, mental health support, and athlete well-being within college sports programs. As the lawsuit unfolds, it casts a spotlight on the need for fair treatment and the provision of adequate resources to ensure the physical and mental health of student-athletes.
Disclaimer: This article reflects the allegations made by DeSanto Rollins and does not constitute a proven fact or legal judgment. The perspectives presented in this article are based on the available information at the time of writing.