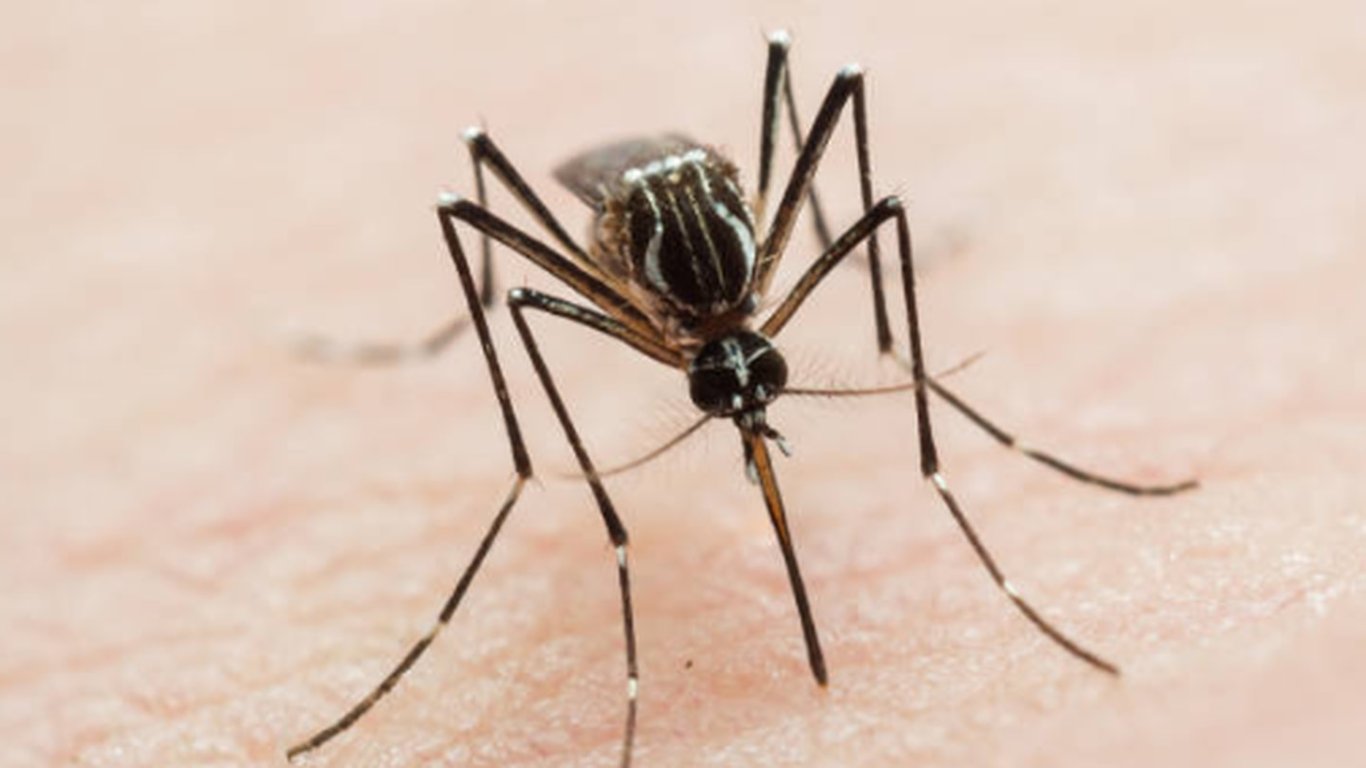 State public health officials in Massachusetts have issued warnings about an increased risk of Eastern equine encephalitis (EEE) in multiple communities. The concern arises from additional mosquito samples collected in Sutton and Southbridge that have tested positive for EEE.
To address the heightened risk, the officials have elevated the risk level to high in six communities, namely Douglas, Dudley, Oxford, Southbridge, Sutton, and Webster. Five more communities – Auburn, Charlton, Grafton, Millbury, and Northbridge – have been categorized as having a moderate risk.
EEE is a rare but severe and potentially fatal disease that primarily spreads to humans through infected mosquito bites. As of now, there have been no reported cases of EEE in either humans or animals in Massachusetts this year.
In response to the recent developments, public health officials are strongly urging residents to take necessary precautions to prevent mosquito bites. This includes using an effective insect repellent, wearing protective clothing, and avoiding outdoor activities during peak mosquito hours.
To minimize the mosquito population, residents are advised to drain any standing water in their surroundings and install or repair screens to prevent mosquitoes from entering their homes. Furthermore, owners of animals are encouraged to consult with veterinarians about mosquito repellents and vaccinations to safeguard their furry companions.
To stay informed about EEE and West Nile virus, citizens can visit the Arbovirus Surveillance Information website, where updates about positive test results and additional information about the diseases can be found.
It is crucial for everyone in the affected communities to take these precautions seriously in order to minimize the risk of EEE transmission and ensure the safety of themselves and their loved ones.