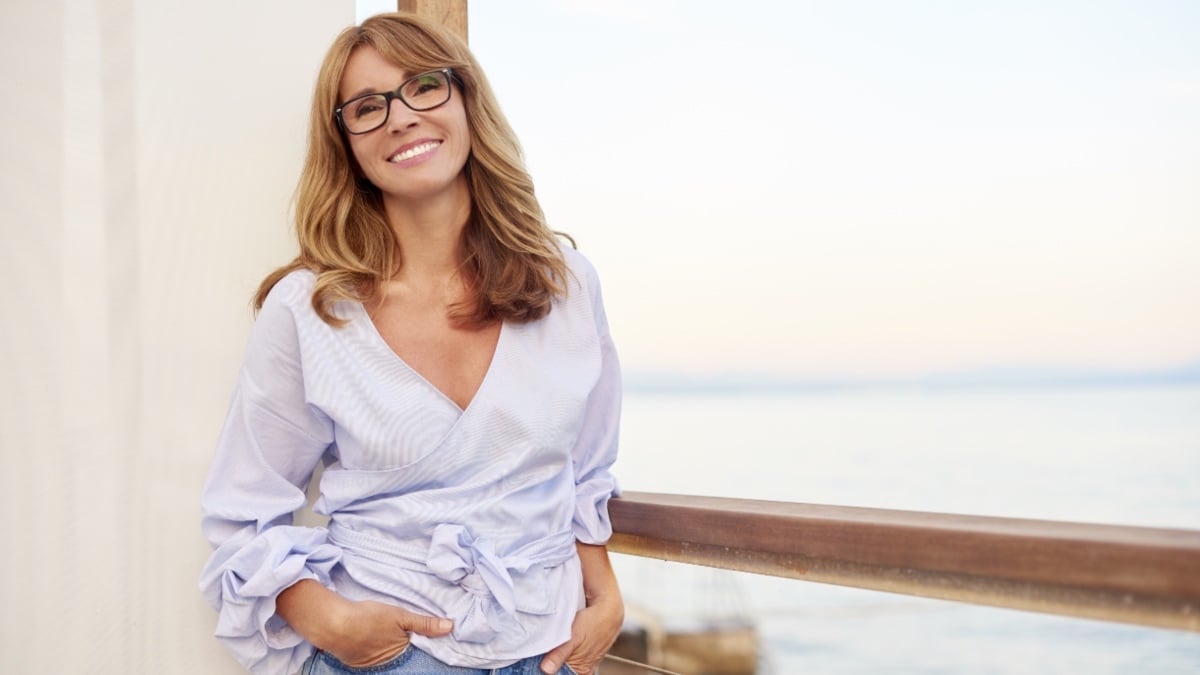 New Natural Alternatives to GLP-1 Drugs Offer Benefits Without Side Effects
The popularity of GLP-1 drugs like Ozempic and Wegovy, which are known for their ability to lower blood sugar and aid in weight loss, has been on the rise. However, these medications often come with a hefty price tag and unwanted side effects such as nausea and fatigue.
Fortunately, experts say there are natural alternatives to GLP-1 drugs that provide the same benefits without the negative effects. Increasing levels of GLP-1 can help balance blood glucose levels, support weight loss, and reduce food cravings. Additionally, GLP-1 has other advantages, including suppressing blood sugar surges, delaying food digestion, promoting fat burning through the production of brown fat, and sending hunger-taming signals to the brain.
One of the active ingredients in these drugs is semaglutide, which is typically prescribed for individuals with a body mass index (BMI) over 30 or a BMI over 27 with weight-related health issues. However, it is important to note that semaglutide is not suitable for those seeking to shed the last few pounds or individuals who can achieve weight loss through lifestyle changes. Moreover, semaglutide requires regular injections, has potential side effects, and there is a possibility of regaining weight after discontinuing the medication.
Fortunately, there are natural and cost-effective ways to boost GLP-1 levels. These include adopting healthy habits such as eating a substantial breakfast, avoiding artificial sweeteners, incorporating olive oil into meals, engaging in regular exercise, consuming ample vegetables, and opting for protein-rich foods. Additionally, taking berberine supplements and adding cinnamon to desserts have also shown promise in increasing GLP-1 levels naturally.
It is important to emphasize that individuals should consult a healthcare professional before pursuing any treatment plan. They can provide personalized guidance and determine the best course of action based on an individual's unique circumstances.
With the availability of natural alternatives to GLP-1 drugs, individuals may have more options to achieve their health goals without the potential drawbacks associated with medication. These natural methods offer a safe and effective way to boost GLP-1 levels, potentially leading to improved blood sugar control, weight loss, and overall well-being.