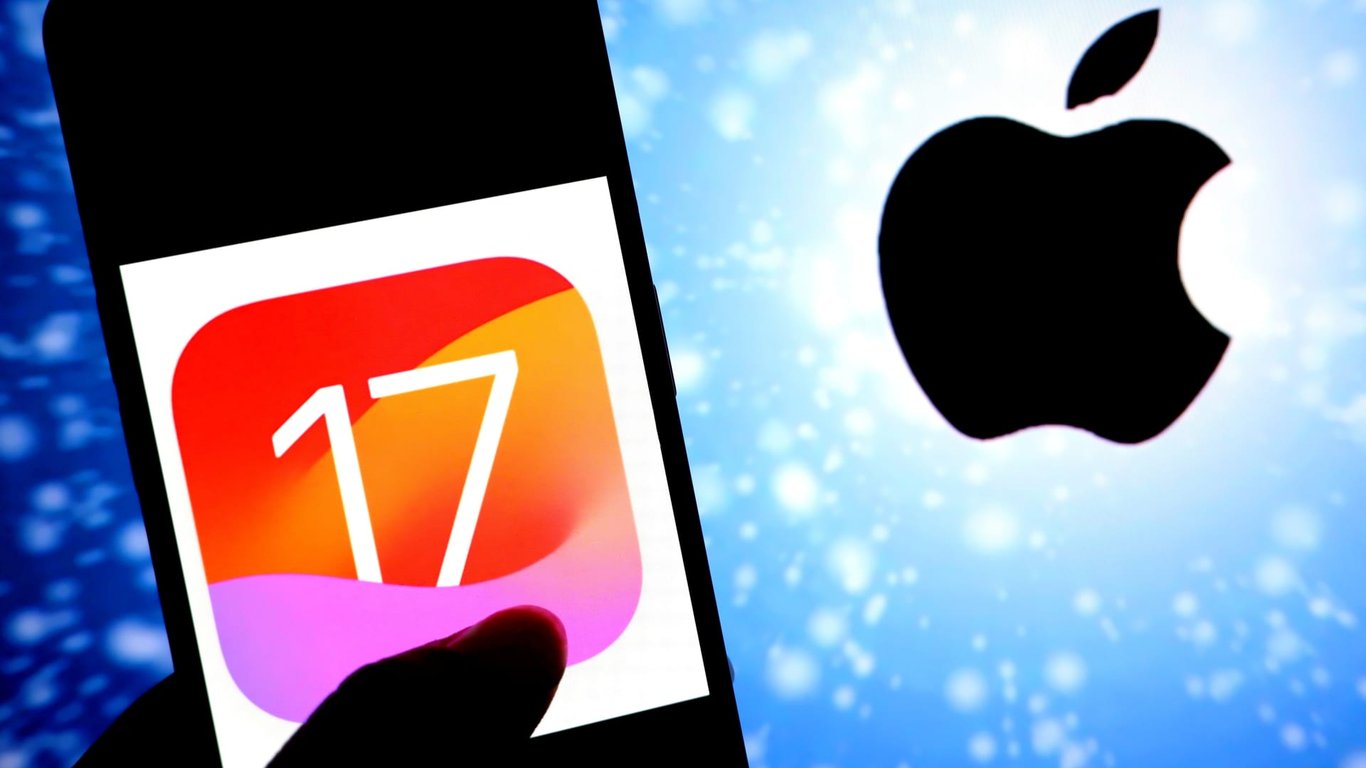 Apple has announced that its highly anticipated iOS 17 software update will be available for download on September 18. The update, which was first announced at the WWDC event in June, has undergone extensive beta testing in the months leading up to its release.
iPhone and iPad users can look forward to a host of new features and improvements with the iOS 17 update. Major apps like Phone, FaceTime, and Messages have all undergone changes to enhance user experience. For example, FaceTime will now allow users to leave video messages, expanding its functionality beyond just video calls. Messages is getting a more powerful search function and a catch-up feature for group chats.
iPad users, in particular, have plenty to be excited about. The update brings the Health app to the iPad, giving users access to vital health data and tracking capabilities. Additionally, widgets on the iPad will have expanded functionality and the lock screen can now be customized in new and exciting ways.
In addition to the software update, Apple also unveiled its latest lineup of iPhones at the launch event. The iPhone 15 series features four new models, with prices starting at $799 for the entry-level iPhone 15 and going up to $1,199 for the iPhone 15 Pro Max. Preorders for the new iPhones will start on Friday, and they will be available for purchase on September 22.
Not to be outdone, Apple also introduced its newest Apple Watch models. The Apple Watch Ultra 2 will be priced at $799, the Series 9 at $399, and the second-generation SE at $249. Preorders for the Apple Watches are already open, and they will also be available on September 22.
Despite the exciting announcements and lineup of new products, Apple's shares saw a slight dip in early trading on Wednesday morning. However, analysts anticipate that the release of the iOS 17 update and the new iPhone models will lead to increased demand and ultimately boost the company's stock performance.