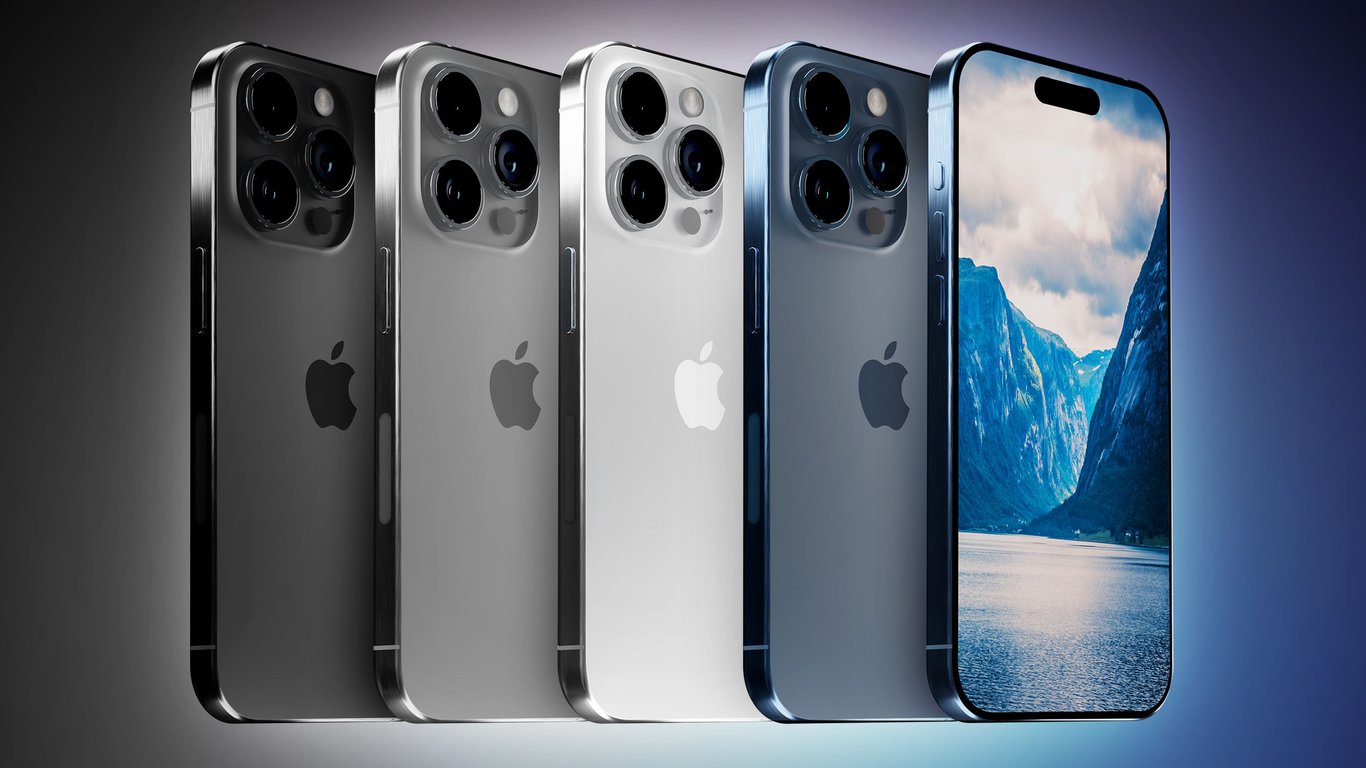 Title: Apple Tests Various Storage and RAM Configurations for iPhone 15 Pro Lineup
In its relentless pursuit of innovation, Apple has been conducting extensive testing on the storage and RAM configurations for its highly anticipated iPhone 15 Pro and iPhone 15 Pro Max models. The tech giant has reportedly examined multiple options, including 128GB, 256GB, 512GB, and even 1TB storage capacities.
To ensure the highest quality standards, Apple has collaborated with leading NAND vendors, such as SK Hynix, Western Digital, Kioxia, and Samsung. By leveraging the expertise of these suppliers, the company aims to optimize the performance and reliability of its storage solutions.
While rumors have circulated about a potential 2TB storage configuration, these claims remain unconfirmed. Additionally, previous speculations suggesting a 256GB initial storage option have been debunked. Apple is likely to surprise consumers with a different starting capacity, signaling the company's commitment to offering a diverse range of options to meet user needs.
Moving beyond storage, Apple has invested considerable effort in selecting the appropriate RAM for the iPhone 15 Pro. The flagship device will utilize LPDDR5 DRAM, available in two configurations: 6GB and 8GB. Prominent memory manufacturers, including Samsung, Micron, and SK Hynix, have been chosen to supply the RAM modules, highlighting Apple's dedication to securing the highest quality components for its devices.
Although the exact RAM configuration for the final production units remains uncertain, it is speculated that higher-capacity models may receive 8GB of RAM to handle demanding tasks and applications. This move would enhance multitasking capabilities and overall performance, further bolstering the iPhone 15 Pro's reputation as a formidable powerhouse.
The iPhone 15 Pro is poised to introduce several notable enhancements. One standout feature is the updated A17 system-on-a-chip (SoC), which will be manufactured using TSMC's cutting-edge 3nm process. This technological marvel promises improved graphics performance and increased clock speed compared to its predecessor, raising the bar for mobile computing.
Furthermore, Apple enthusiasts can anticipate an all-new titanium frame, contributing to a sleeker and more robust design. USB-C compatibility is also expected, offering expanded connectivity options for users. Additionally, the iPhone 15 Pro Max variant may sport a revolutionary periscope zoom lens, allowing for superior optical zoom capabilities and enriching the photography experience.
As Apple strives to outdo itself with each iteration, the iPhone 15 Pro lineup appears set to impress tech enthusiasts and loyal customers alike. With advanced storage and RAM configurations, a more powerful A17 SoC, and an array of exciting features, these devices are sure to redefine the smartphone landscape once again.
– Word Count: 399 words