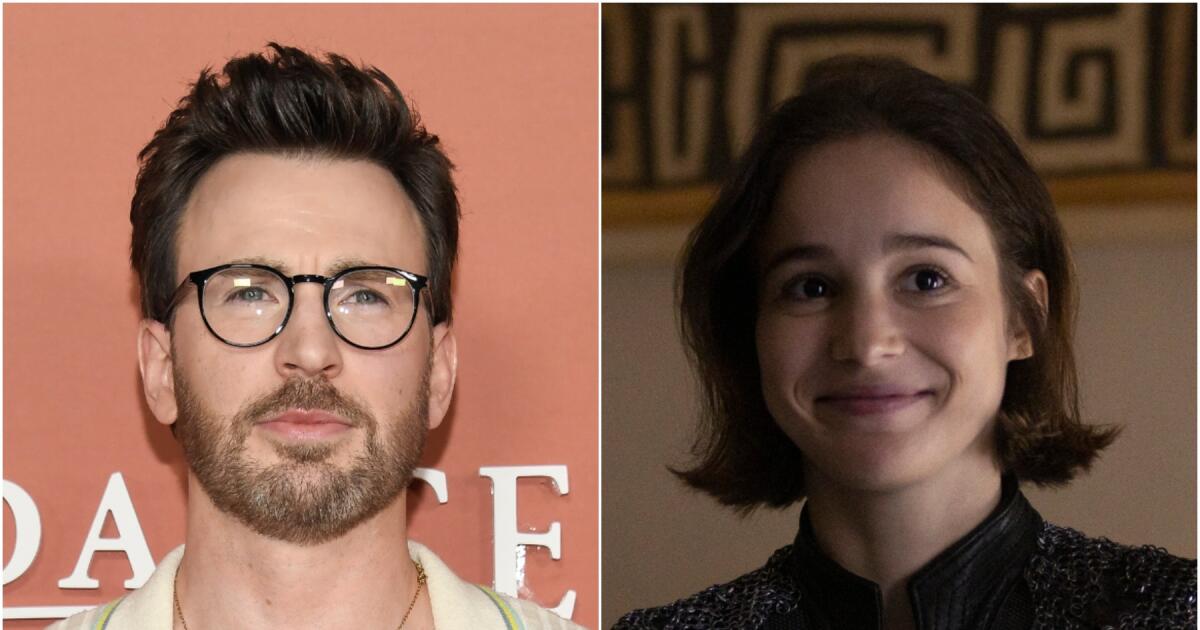 Chris Evans, popularly known for his role as Captain America in the Marvel Cinematic Universe, has reportedly tied the knot with Portuguese actor Alba Baptista. The wedding took place in a private ceremony at a stunning estate in Cape Cod, Massachusetts.
Sources from various news outlets confirmed the news of their nuptials, which occurred on Saturday. Among the distinguished guests were Evans' fellow Marvel stars, including Robert Downey Jr., Chris Hemsworth, Jeremy Renner, and Scarlett Johansson. The presence of such prominent celebrities added to the glamor and excitement surrounding the event.
To maintain the utmost privacy, attendees were required to sign nondisclosure agreements and surrender their phones. This ensured that no unauthorized images or information would leak out to the public, further emphasizing the exclusivity of the event.
In addition to Evans' Marvel co-stars, other renowned celebrities were present at the intimate wedding. It is reported that Emily Blunt, John Krasinski, Bryan Greenberg, and Jamie Chung were among the esteemed guests who celebrated the union of the happy couple.
While Baptista may be lesser known to some, she has made a name for herself in the entertainment industry. The Portuguese actor has appeared in various films and television series, such as "Mrs. Harris Goes to Paris" and "Warrior Nun." Her talent and beauty have certainly captivated the heart of Evans, leading to their decision to take their relationship to the next level.
Evans and Baptista had been in a serious relationship for over a year before deciding to exchange vows. The actor has been open about his desire to settle down, start a family, and build a lasting partnership. For fans who have been following his journey, this news comes as an exciting confirmation of his personal aspirations.
Despite the media frenzy surrounding their wedding, representatives for Evans and Baptista have remained tight-lipped and refrained from commenting on the matter. This has only added fuel to the speculation, leaving fans eager for any official confirmation or additional details.
As news of this joyous occasion continues to spread, fans around the world congratulate the newlyweds on their union. The private ceremony and star-studded guest list only further amplify the happiness and excitement surrounding this love-filled event.