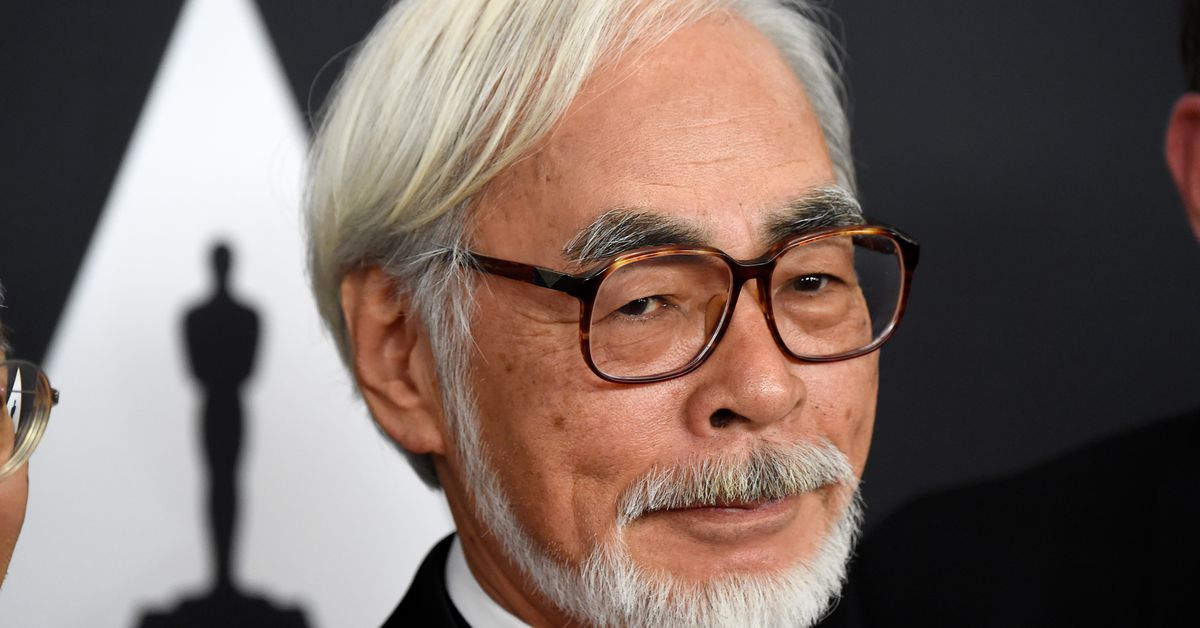 Renowned Studio Ghibli director Hayao Miyazaki has been no stranger to the idea of retirement throughout his successful career. Having announced his retirement multiple times in the past, Miyazaki continues to surprise fans with his passion for filmmaking.
One of Miyazaki's initial retirement announcements came in 1997, shortly after the release of Princess Mononoke. This film broke box office records for Japanese animation and led many to believe that Miyazaki had accomplished all he wanted in his career.
However, just a few years later, Miyazaki returned to the director's chair after the huge success of Spirited Away in 2001. Despite previously stating that he could no longer work on feature-length animated films, Miyazaki's dedication to the art form brought him back for another round.
In 2013, following the release of The Wind Rises, Miyazaki once again claimed retirement. Citing his age as a factor, the director believed that making another feature film would be foolish. This retirement appeared to be more final, as Miyazaki seemed content with ending his career in filmmaking.
However, in a surprising turn of events, Miyazaki announced the release of a new film in 2023. Titled How Do You Live in Japan, the film was later renamed The Boy and the Heron for international audiences. This unexpected release has left fans wondering if this will truly mark Miyazaki's final retirement from feature animation.
While the future remains uncertain, it is clear that Miyazaki's love for the art form runs deep. Even if he steps away from feature films, it is possible that he may continue to be involved in other animation projects or contribute his wealth of knowledge to aspiring filmmakers.
Hayao Miyazaki's retirement announcements have been a rollercoaster of emotions for Studio Ghibli fans. As we eagerly await the release of The Boy and the Heron, we can only speculate on what the future holds for this legendary director.