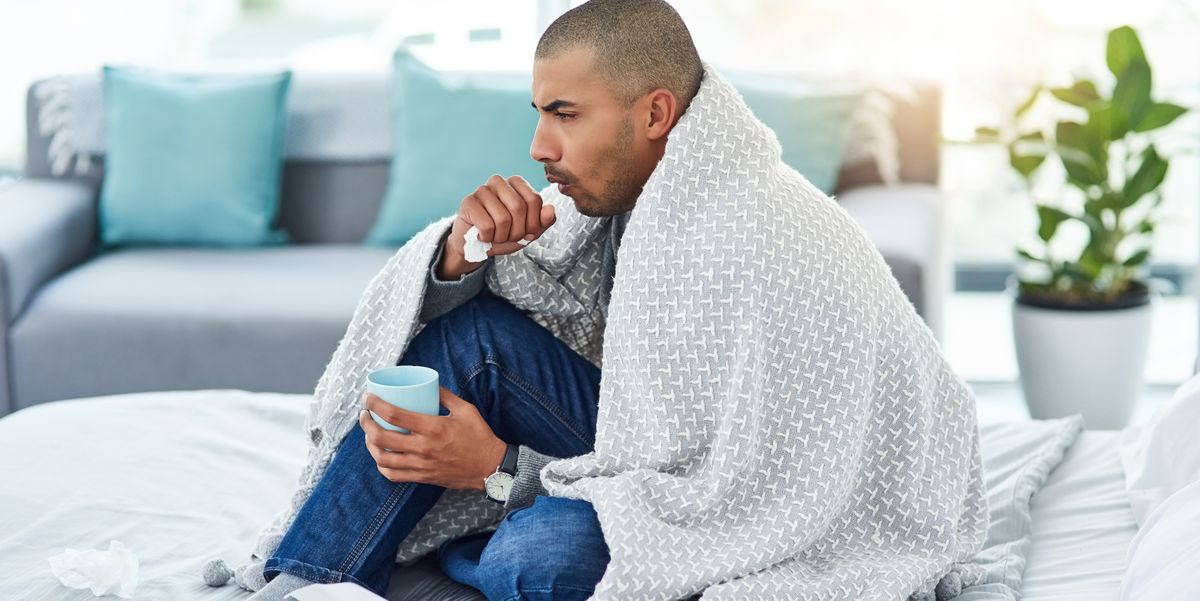 Fall Brings Concerns of Surging Covid-19 Cases with New Variants
As fall approaches, concerns about the potential surge in Covid-19 cases are growing as medical experts warn of the circulation of new variants. With the highly contagious Omicron variant still a threat, new variants such as EG.5 and BA.2.86 have emerged, raising alarm bells among health officials.
While the future of Covid-19 remains uncertain, medical experts stress the importance of staying informed about these new variants, their symptoms, and how to protect oneself. Symptoms of the new variants are similar to previous strains, including flu-like symptoms such as a sore throat, muscle aches, chills, and a dry cough.
However, there is some promising news. Vaccinations and previous exposure to the virus may contribute to a decrease in severe symptoms like low oxygen levels and shortness of breath. It is crucial to continue getting Covid-19 vaccines and boosters to stay protected from these new variants.
In response to the emergence of the XBB.1.5 omicron subvariant, new boosters will soon be available to offer additional protection against the new variants. These boosters are expected to be effective against the evolving landscape of the virus.
Testing for Covid-19 is highly recommended if experiencing symptoms. The Centers for Disease Control and Prevention (CDC) offers an online testing locator for free tests, making it easier for individuals to access the necessary resources.
In the event of a positive test result or experiencing symptoms without getting tested yet, it is important to isolate for five days to prevent further spread of the virus.
Unfortunately, the evolution of Covid-19 is expected to continue throughout the fall, potentially introducing new symptoms and challenges. The spread of the virus remains a driving force behind the emergence of new variants, highlighting the importance of adhering to preventive measures and staying vigilant.
As we navigate this ongoing battle against the pandemic, it is vital for individuals to stay informed, take necessary precautions, and follow the guidance of healthcare professionals to protect themselves and others from the ever-changing landscape of Covid-19.