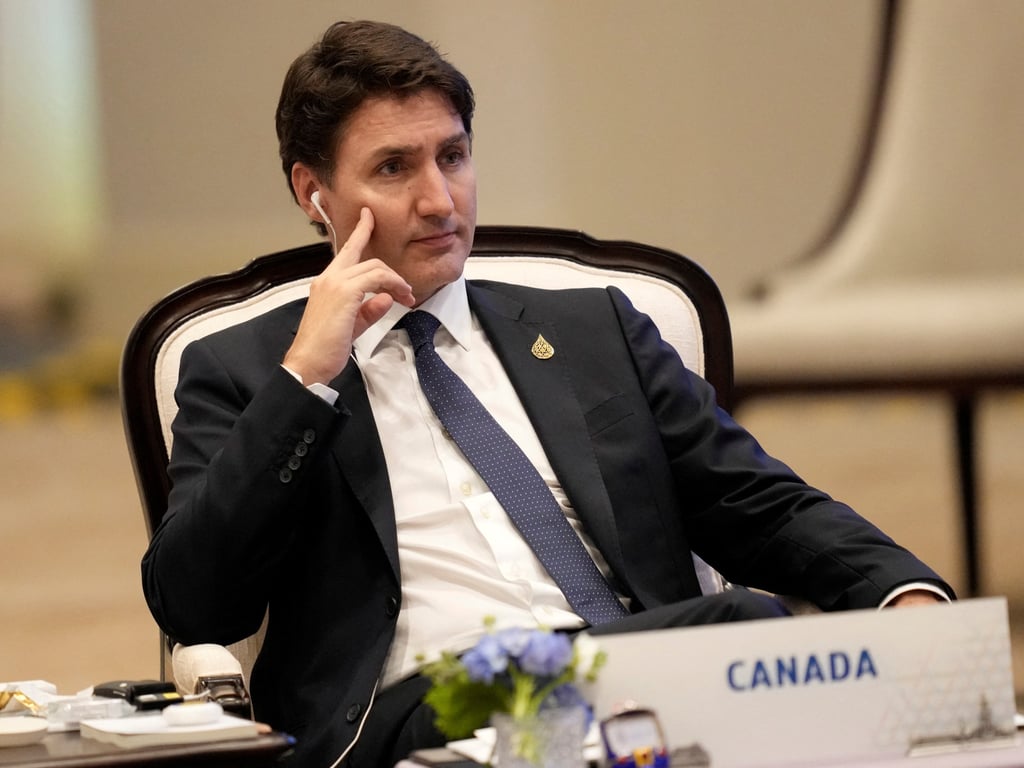 Canada Appoints Judge to Lead Public Inquiry into Alleged Election Interference by China and Russia
In response to months of criticism over its handling of allegations of election interference, Canadian Prime Minister Justin Trudeau's government has appointed Quebec Court of Appeal Justice Marie-Josee Hogue to lead a public inquiry. The inquiry will focus on examining and assessing interference by foreign states, including China and Russia, and other non-state actors in Canadian democratic institutions.
Recent media reports have surfaced alleging that China made attempts to interfere in the Canadian elections of both 2019 and 2021. Additionally, a report accused Beijing of engaging in an intimidation campaign against a Conservative Party lawmaker, which resulted in the expulsion of a Chinese diplomat earlier this year. China has consistently denied these allegations and referred to them as "groundless."
The strained relations between Ottawa and Beijing have been further exacerbated by various issues, including human rights concerns, trade disputes, and the arrests of Canadian and Chinese citizens. Former Governor General David Johnston was initially assigned to investigate allegations of Chinese interference but stepped down in June, citing a "highly partisan atmosphere."
The appointment of Justice Marie-Josee Hogue comes after pressure from Conservative politicians, who have questioned the government's response to the claims and called for an independent investigation. Hogue's nomination follows extensive negotiations between the government and opposition parties on the terms of reference and leadership for the public inquiry.
As the head of the inquiry, Hogue will have broad investigative powers and is expected to release an initial report in February 2024, followed by a final version prior to the subsequent ballot. The focus of the inquiry will be to shed light on the allegations of election interference by China, Russia, and other foreign actors, and to provide recommendations on how to safeguard the integrity of Canadian democratic institutions.
This public inquiry is seen as a significant step towards addressing the concerns raised about potential international interference in Canada's electoral process. It is anticipated that the findings of the inquiry will inform future actions and policies aimed at safeguarding the country's democratic systems against foreign interference.