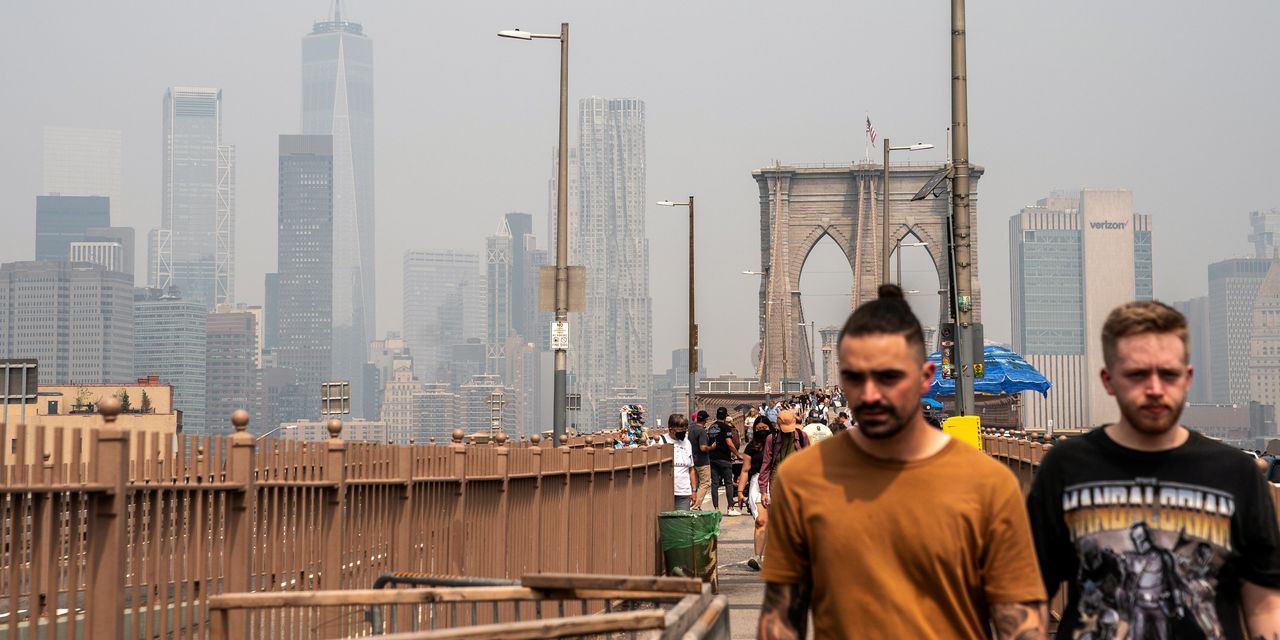 New York City Tightens Regulations on Airbnb Rentals
New York City has implemented a new ordinance, Local Law 18, to make renting an Airbnb property more difficult. The law, which went into effect on Tuesday, aims to regulate the short-term rental market more effectively in response to concerns about its impact on the availability of affordable housing in the city.
Under the new regulations, hosts are now required to register with the city and must physically live in the place they are renting. Additionally, hosts must be present when guests are staying at their property, with the law restricting them to hosting only two guests at a time. These measures are intended to ensure that short-term rental hosts comply with safety regulations and maintain the quality of living in residential areas.
The enforcement of Local Law 18 will be carried out by city officials, and penalties will be imposed on those who do not comply. The introduction of this ordinance is expected to have a significant impact on the Airbnb market in New York City, as hosts will now face stricter regulations and potential fines for non-compliance.
Proponents of the new law argue that it will help preserve available housing for residents, as short-term rentals have been known to contribute to the rising cost of housing and the scarcity of affordable options. By limiting the number of guests and requiring hosts to live in the property, the law aims to prevent property owners from converting residential units into lucrative short-term rentals, which may lead to a decrease in long-term housing availability.
However, critics of the ordinance express concerns about the negative impact on hosts who rely on short-term rentals for income. Many individuals and families have turned to platforms like Airbnb to supplement their earnings or afford the high cost of living in the city. They argue that the restrictions imposed by Local Law 18 may harm the livelihoods of these hosts, especially during challenging economic times.
Overall, the implementation of Local Law 18 marks an important step towards regulating the short-term rental market in New York City. By addressing concerns about the availability of affordable housing, the city aims to strike a balance between the needs of residents and the desire for a thriving tourism industry.