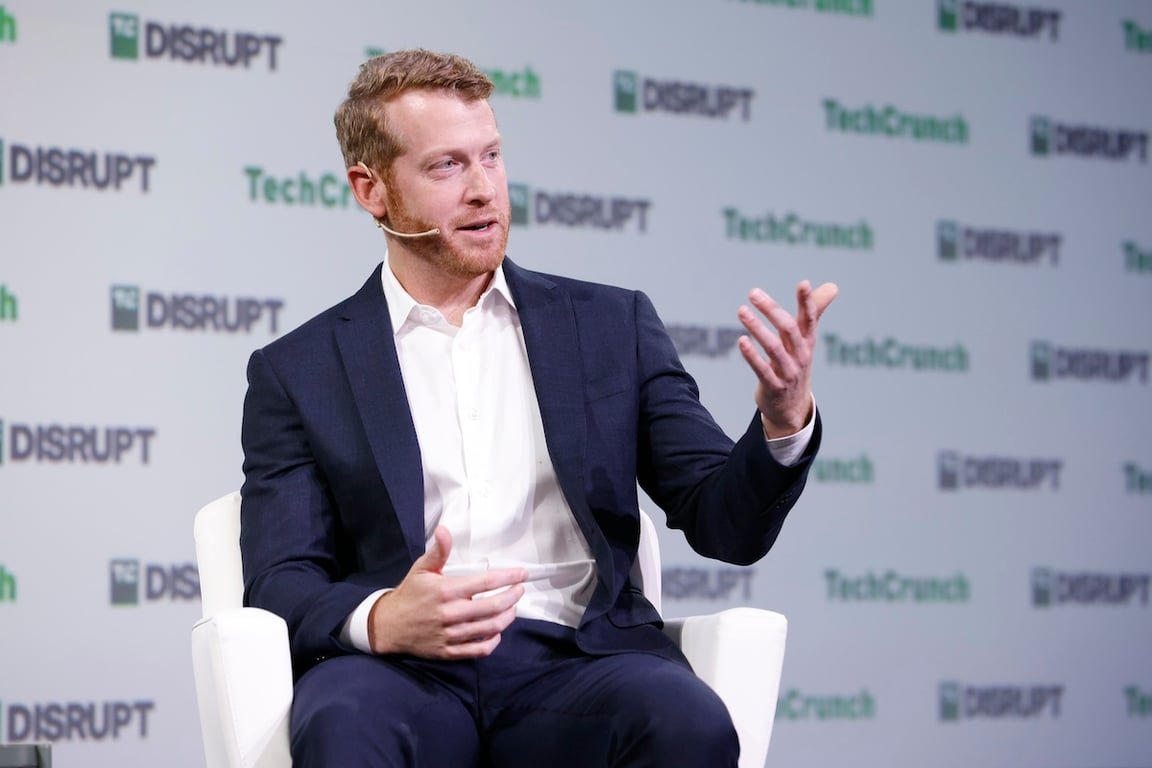 Title: Cruise Suspends Share-Selling Program, Employees Face Financial Losses
San Francisco, CA – Cruise, the autonomous vehicle subsidiary of General Motors (GM), has announced the suspension of its employee share-selling program for the fourth quarter. The decision comes after the company lost its permits to operate in California, which has forced a reassessment of the compensation structure for its employees.
The suspension has left employees facing significant financial losses, with some potentially losing over $100,000 as a result. Cruise has recognized the impact on employee morale and has taken steps to alleviate the situation. In an effort to boost workers' spirits, the company has moved up its corporate bonus schedule from March to January.
However, there is speculation that Cruise's surprise company holiday, scheduled during the suspension period, may be utilized by executives to strategize potential operational changes, including layoffs. The loss of permits in California, along with the suspension, raises concerns about the company's operations and production going forward.
The employee share program, which involved GM buying back vested equity on a quarterly basis, has now been canceled, rendering the shares worthless. Cruise employees still hold shares in the company, but they can only be sold if GM schedules a liquidity event, adding another layer of uncertainty for the affected employees.
Cruise has faced substantial financial losses recently, including a staggering $728 million in the third quarter of 2023. The company currently has a cash reserve of $1.7 billion, which is expected to sustain its operations for approximately nine months.
The combination of the loss of permits and the suspension of the employee share-selling program has heightened concerns about the future of Cruise. Layoffs are now anticipated, as the company grapples with its financial challenges and aims to adjust its compensation strategies.
As Cruise navigates these setbacks, its leadership team will need to address these challenges with sensitivity, while also crafting a clear strategy to secure its future in the autonomous vehicle market.
Press Stories will continue monitoring the developments and provide updates on Cruise's initiatives to recover from these setbacks and support its employees during this challenging period.