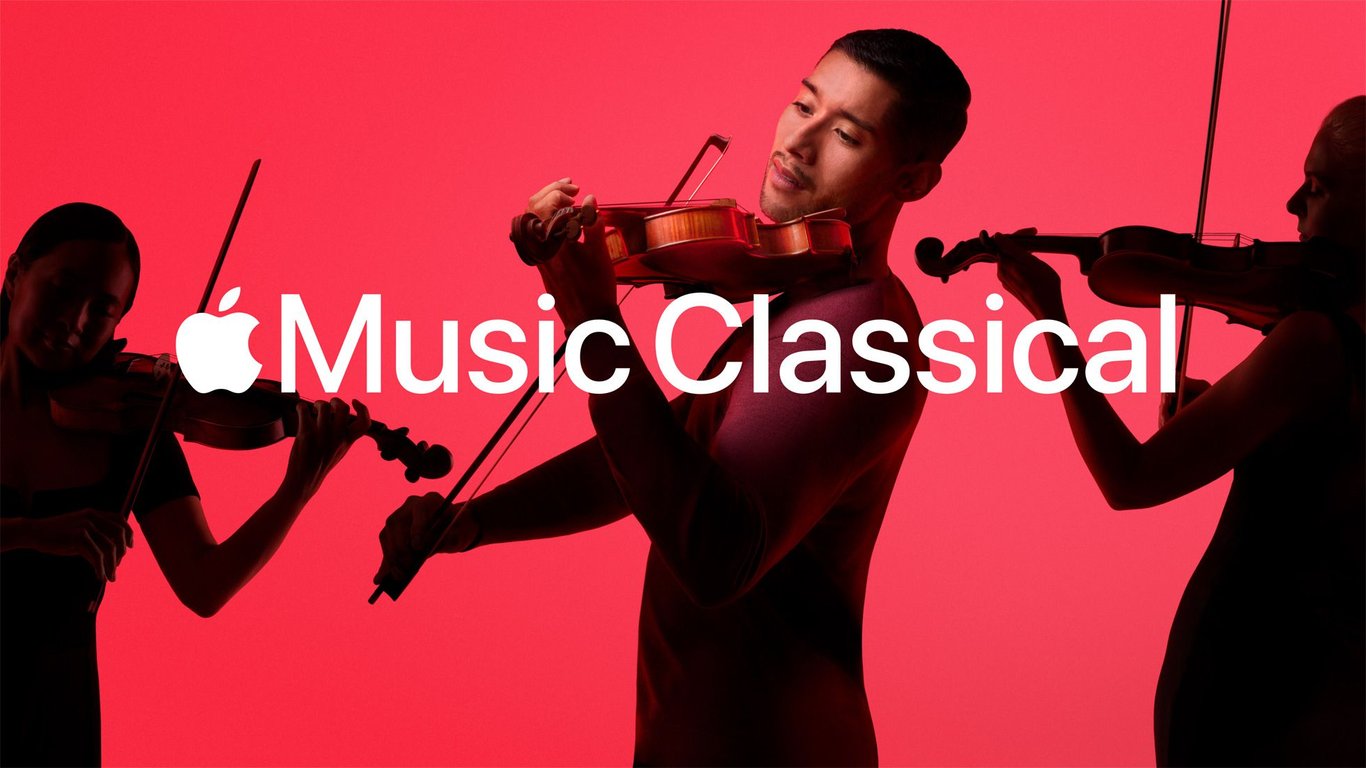 Apple Expands Classical Music Presence with Acquisition of BIS Records
In a major move to bolster its presence in the classical music industry, Apple has recently announced the acquisition of BIS Records, a renowned Swedish classical music record label. Founded in 1973 by Robert von Bahr, BIS Records has made a name for itself by focusing on a diverse range of classical music, with a special emphasis on works that are not well represented by existing recordings.
BIS Records, which is celebrating its 50th anniversary this week, is highly acclaimed for its extensive catalog and commitment to high audio quality. Its founder, Robert von Bahr, expressed his pride in the label's accomplishments and his excitement about becoming part of the Apple family.
This acquisition by Apple reflects the tech giant's dedication to supporting creativity in the classical music space and its commitment to preserving audio quality. BIS Records will now be integrated into Apple Music Classical, as well as the Apple-owned label Platoon.
This move comes on the heels of Apple's recent purchase of classical music streaming service Primephonic, which was seamlessly integrated into Apple Music through a new app specifically designed for classical music enthusiasts. The Apple Music Classical app offers classical music lovers a simplified interface for navigating through over five million tracks, curated playlists, exclusive albums, composer biographies, and more.
Apple has been actively collaborating with classical music artists and institutions to curate exclusive content and recordings. The acquisition of BIS Records further solidifies Apple's position as a major player in the classical music industry and enhances its offerings for classical music enthusiasts.
With its continued investment in classical music, Apple has proven its commitment to providing a comprehensive and immersive listening experience for lovers of this timeless genre. As users flock to Apple Music Classical and the newly acquired BIS Records, it's clear that Apple is determined to shape the future of classical music streaming.