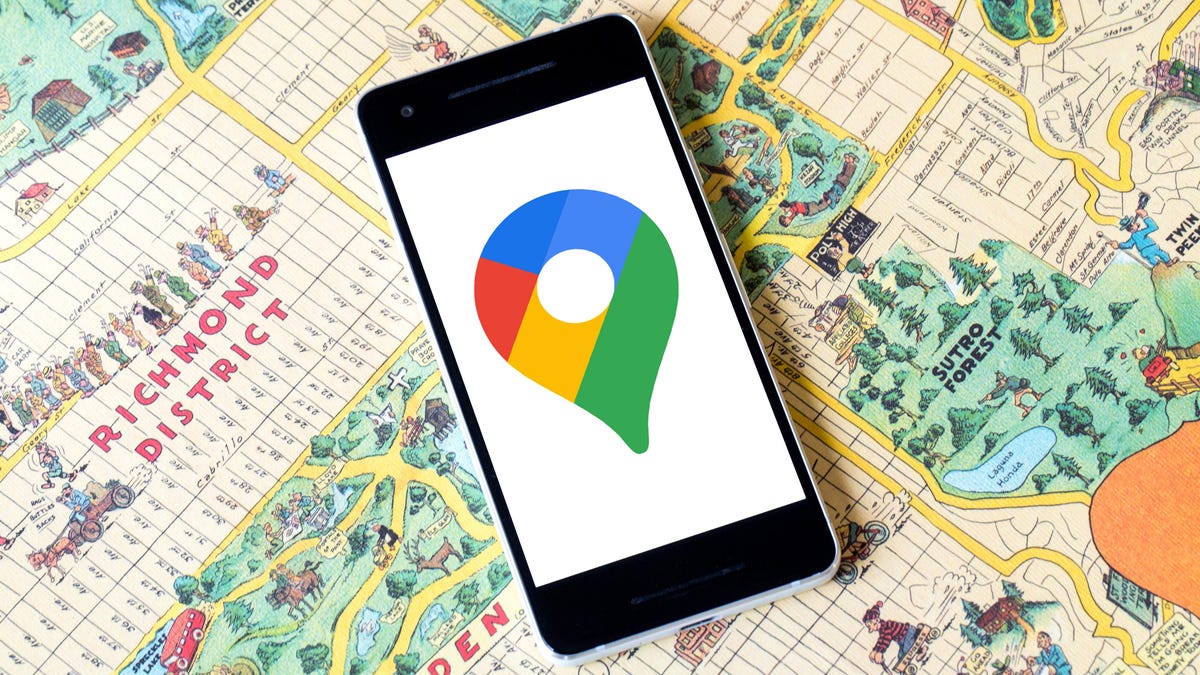 Title: Protect Your Privacy: How to Blur Your Home on Google Maps
In the digital age, technology has made it easier for us to explore the world from the comfort of our homes. One popular tool that enables virtual exploration is Google Maps' Street View feature, allowing users to virtually visit any location using recent street photos. However, while Street View provides countless benefits, it also raises concerns about privacy and security.
Recent reports have highlighted the potential for misuse of Street View by stalkers and criminals who can exploit the feature to examine homes and buildings in detail. As such, it is essential to take proactive measures to protect your privacy and ensure that sensitive details about your residence are not easily accessible online.
To address these concerns, Google has provided a way to blur your home on Google Maps, preventing others from gaining excessive access to your personal space. By blurring your home, you help maintain your family's security while still enjoying the convenience of Street View.
To begin the process, follow these simple steps:
1. Access Google Maps on your computer by visiting maps.google.com.
2. Enter your home address in the search bar and click on the photo of your home that appears.
3. Locate the "Report a Problem" option at the bottom-right of Street View.
4. Adjust the view using your cursor to contain your home within the red and black box provided.
5. Select the objects you wish to blur, such as faces, your home, your car/license plate, or any other identifying features.
6. Double-check your selections and ensure you are certain about the items to be permanently blurred.
7. Provide any additional details if required.
8. Enter your email address and complete the captcha verification.
9. Click "Submit" to finalize your request.
Following your submission, Google will review your report and notify you through email regarding the approval or denial of your request. Unfortunately, the processing time for such requests is not disclosed.
Taking these proactive measures allows you to have peace of mind, knowing that your home and personal space remain protected. By blurring sensitive information, you not only safeguard yourself and your family but also contribute to a safer online environment for all.
Remember, prevention is key when it comes to protecting your privacy. Utilize the blurring feature on Google Maps' Street View to ensure that your home remains a private space that cannot be easily exploited by stalkers or criminals. Stay safe and explore the world responsibly!