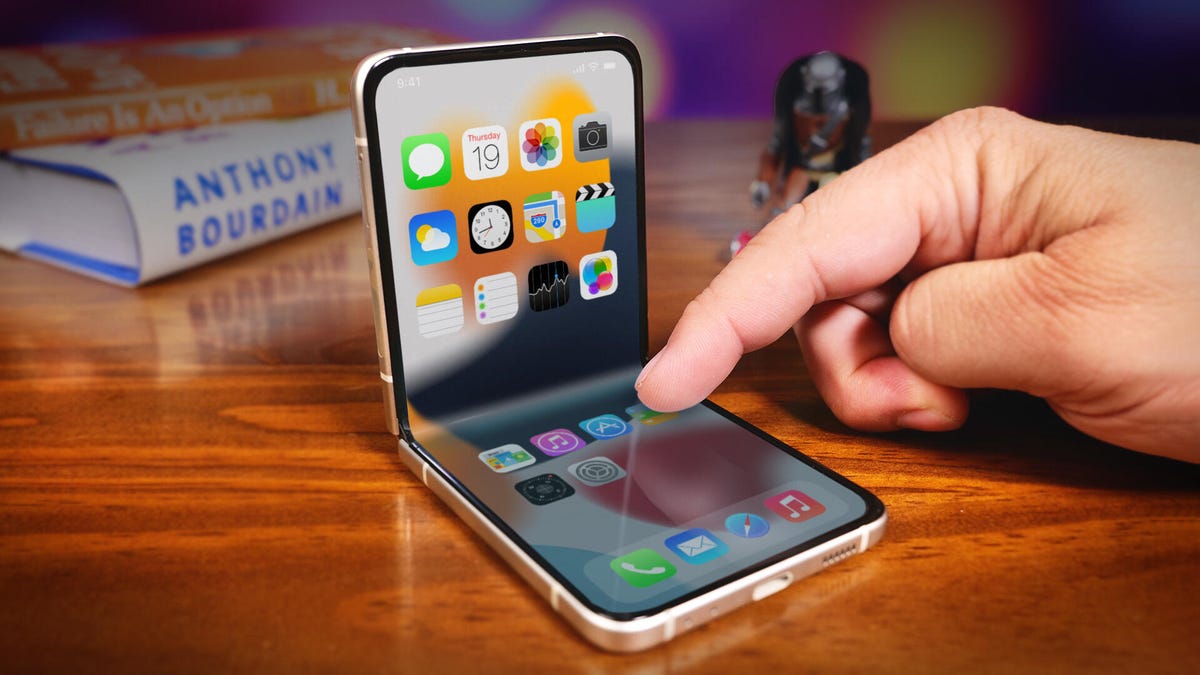 Title: Apple's Fall iPhone Event Looms, But Foldable iPhone Unlikely to Be Unveiled
In the lead-up to Apple's highly anticipated fall iPhone event, technology enthusiasts and Apple fans alike are eagerly awaiting details about the latest iPhone models. Speculation has been rife about the possibility of a foldable iPhone being announced, but industry insiders suggest that this year's event may not be the platform for such a groundbreaking revelation.
While the likes of Motorola, Google, Samsung, OnePlus, Oppo, Huawei, and Xiaomi have all jumped on the foldable phone bandwagon, Apple has thus far kept its cards close to its chest. Known for their secretive nature, the tech giant typically unveils its product announcements and future plans only when they are ready for release.
Comparing Apple's competitors, the Galaxy Z Fold and Z Flip, it is evident that foldable phones still face various challenges, including battery life, ergonomics, software experience, and price. Thus, if Apple were to release a foldable iPhone, it would need to address and provide unique solutions to these obstacles.
Renowned Apple insiders Mark Gurman and Ming-Chi Kuo have previously reported on Apple's ongoing work in developing a foldable iPhone. However, predictions on its release date range from 2023 to 2025. To ensure success, Apple would need to overcome manufacturing challenges and deliver a high quantity of foldable iPhones without compromising quality, as the intricate components and screen layers of foldable devices can lead to malfunctions or failures.
Nevertheless, Apple has a track record of innovating designs to streamline parts and mechanisms, minimizing the risk of malfunction. This dedication to perfection has consistently set Apple apart from its competitors.
Furthermore, the development of hardware is not the only hurdle Apple would need to overcome. Software optimization would also be crucial in ensuring a seamless user experience for a foldable iPhone. Samsung's Flex Mode and touchpad features showcase the immense potential for software advancements on foldable phones. Apple would likely develop unique software features, utilizing its expertise in iOS and iPadOS, to differentiate its foldable iPhone from competitors and provide users with new, exciting functionalities.
As Apple's fall iPhone event nears, the anticipation and speculation surrounding the possibility of a foldable iPhone announcement continue to grow. While there are no specific expectations for a foldable iPhone unveiling this year, Apple's dedication to innovation and its history of pushing technological boundaries suggest that a foldable iPhone may indeed be on the horizon. As Apple enthusiasts await further developments, the tech world eagerly anticipates Apple's next move in the realm of foldable devices.