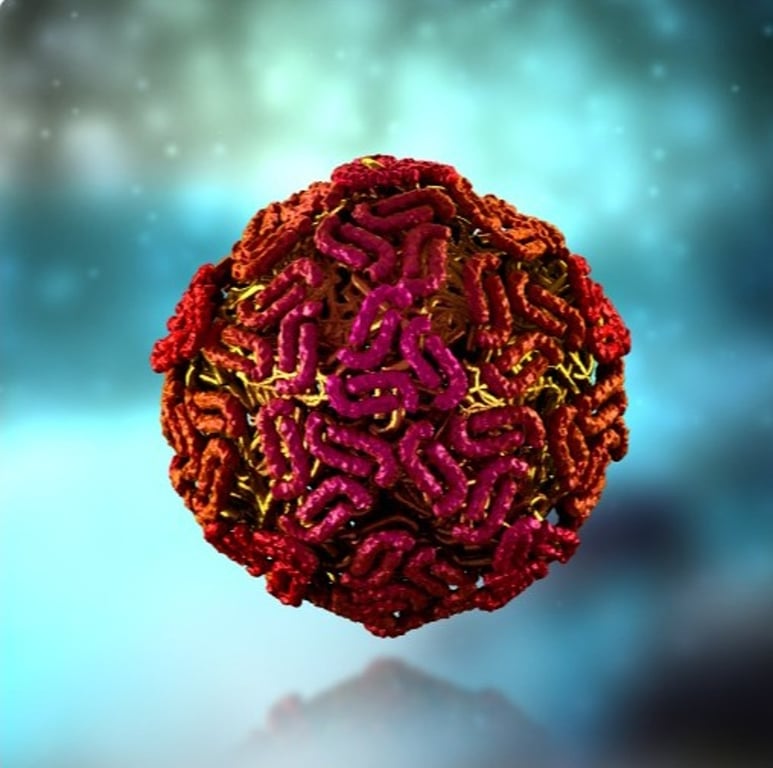 New Rochelle Resident Tests Positive for West Nile Virus in Westchester County
Westchester County has reported its first human case of West Nile Virus (WNV) this year, as a New Rochelle resident tested positive for the disease. Health officials are urging residents to take necessary precautions to protect themselves from mosquito bites, as mosquitoes carrying WNV have also been detected in Rye and Mamaroneck.
In response to the positive case, health officials are emphasizing the importance of removing standing water and using repellents to prevent mosquito bites. Mosquitoes carrying the virus were also found in Orange County, specifically in the Village of Goshen and New Windsor.
Residents are advised to safeguard their properties by eliminating stagnant water, where mosquitoes often breed. Health officials are reminding the public that mosquitoes are considered the "world's deadliest animal" by the Centers for Disease Control and Prevention (CDC).
West Nile Virus poses a significant health risk and can cause severe illness and even death, particularly among individuals aged 50 and older. Last year, a 76-year-old from Yonkers with underlying medical conditions tragically succumbed to the virus.
While the discovery of WNV-positive mosquitoes is concerning, there are steps residents can take to protect themselves. In addition to using repellents and eliminating standing water, planting certain types of plants in yards can also help repel mosquitoes.
As the summer months continue, it is vital for residents in Westchester and Orange County to stay vigilant and take appropriate measures to reduce their risk of contracting West Nile Virus. The collaboration between health officials and the public is crucial in preventing the spread of this potentially dangerous disease.