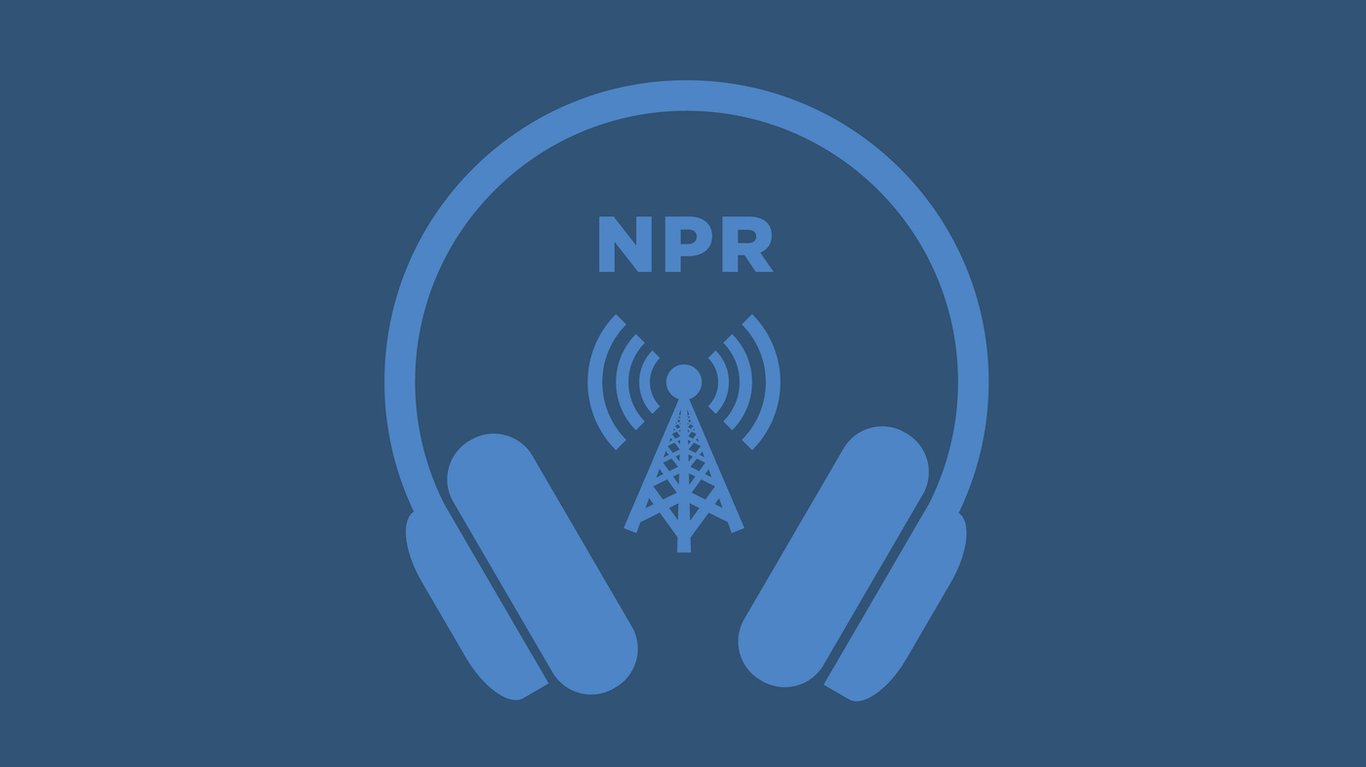 Scientists Gather to Discuss Mystery of Long COVID at Conference in Santa Fe
Scientists from around the world recently gathered in Santa Fe, NM, for a conference focused on unraveling the mystery of long COVID and presenting the latest findings in the field. The conference aimed to understand the underlying causes of long COVID and explore potential treatments for this debilitating condition.
One of the main areas of research being conducted by scientists is focused on the immune system. They are analyzing blood and tissue samples from long COVID patients and studying animal models to identify any abnormalities that may be present. By understanding the immune response in these patients, researchers hope to gain valuable insights into the origins of long COVID.
Long COVID encompasses various syndromes, and scientists are working tirelessly to uncover the potential drivers behind this condition. One intriguing finding discussed at the conference was the differences between males and females in terms of long COVID. It was found that females are more likely to develop long COVID, and researchers have identified certain immune system signatures in female patients. These signatures include the reactivation of the Epstein-Barr virus and the activation of specific immune cells.
These sex differences in long COVID patients may play a crucial role in categorizing the condition into different groups. Furthermore, understanding these differences could help researchers develop targeted treatments for specific patient populations.
Preliminary evidence also suggests that lower testosterone levels in female long COVID patients may be associated with a particular immune profile and worse symptoms. However, further research is required to confirm these findings and better understand the relationship between hormone levels and long COVID.
Another area of interest discussed at the conference is the theory of viral persistence. Evidence suggests that parts of the virus, such as the spike protein, may still be present in some long COVID patients. Scientists are utilizing special imaging techniques to trace the activation of T cells in different parts of the body, such as the spinal cord, brain stem, gut wall, and lung tissue. This research aims to shed light on how the virus persists in the body and potentially causes long-lasting symptoms.
While the implications of these findings are still unclear, they provide promising leads for future research on long COVID. The conference in Santa Fe served as an important platform for scientists to exchange their latest research and collaborate on potential solutions for long COVID. It is hoped that through continued collaborative efforts, scientists can unlock the secrets behind long COVID and find effective treatments for those suffering from this condition.